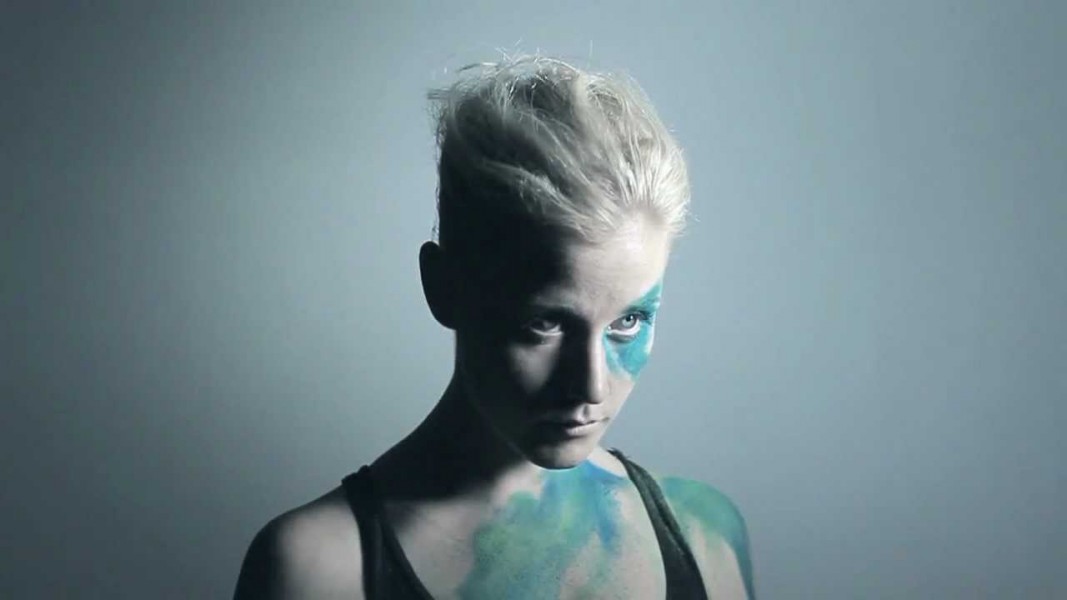 It's been a little quiet for Vanbot (or Esther Ideskog to the her mum) since the release of her fantastic album Perfect Storm last year. As if she could hear our impatient cries for new material, she's just released a fantastic new video for album highlight 'The Way You Say It' to tide us over!
Shrouded by clouds of smoke, mesh-fabric and couture ruffles, we find her starkly silhoutted and moving in slow motion. That is, until the song's unquestionably gigantic chorus kicks in, and she bursts into action. Sharp, jagged and angular movements punctuate the scene, timed to each stabbing beat, whirl of synth and forcefully enunciated word. 'The Way You Say It' is such a powerful pop song that combining it with something more than this minimal visual might have been overbearing, but this is the perfect bend of tranquility and intensity.
Perfect Storm is available now, and you can check out 'The Way You Say It' below!