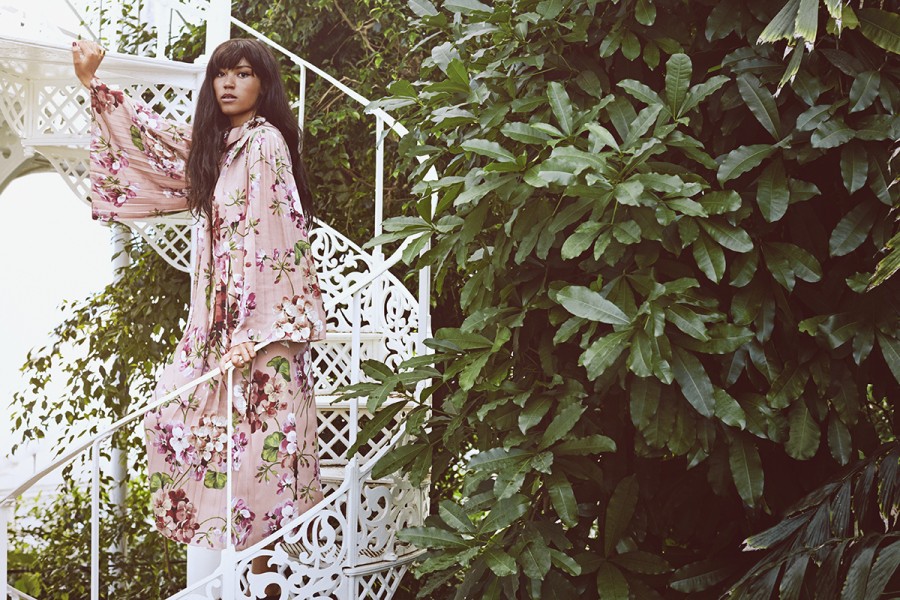 Photo: Rasmus Weng Karlsen
We're not even a month into 2016 and one of our Danish '5 To Watch' favourites, Kwamie Liv, is already hard at work proving our high expectations are entirely correct, having dropped not one but two brand new videos! Where 'Lost In The Girl' serves to call time on her previously released EP of the same name, 'Perfect Grace' opens up an entirely new chapter, and we couldn't be more excited about it.
With both videos directed by Kwamie Liv herself, dropped on the same day and seeming to relate a narrative story, it's clear that she's not here to follow any conventional rules other than the ones she might make for herself. Starting with 'Lost In The Girl' we find her hosting a party in what appears to be a massive bathroom. Though we suspect what it lacks in decor it makes up for in easy-cleaning, and hey, everyone seems to be having a pretty great time! With 'Lost In The Girl"s arpeggiating synths anchored by Liv's understated but affecting delivery, this is a party we'd happily attend.
Following the hedonism of 'Lost In The Girl', 'Perfect Grace' is a masterclass in minimalism. With the video mostly made up of a single shot of Liv in the backseat of a car watching a night-time cityscape pass by, this lack of action highlights the beautiful, sparsely arranged, vulnerable R&B she does so well. As she mouths "I don't need you anyway" at the camera, and the lyrics and cast turn to the previous scene we saw in 'Lost In The Girl', there's something in her expression, both in her voice and her eyes, that perfectly communicates that moment where you're trying to convince yourself of something, and you're still only halfway there, but that hard-fought halfway is enough, for now.
Though 'Perfect Grace' is the newer song, it seems as if it's the first video in the duo's narrative – or is it? According to Liv herself it could be either, and as ever it's the subtlety of what she does that makes her such so exciting, and we suspect this is just the beginning of what she has in store.
Check out both videos below: