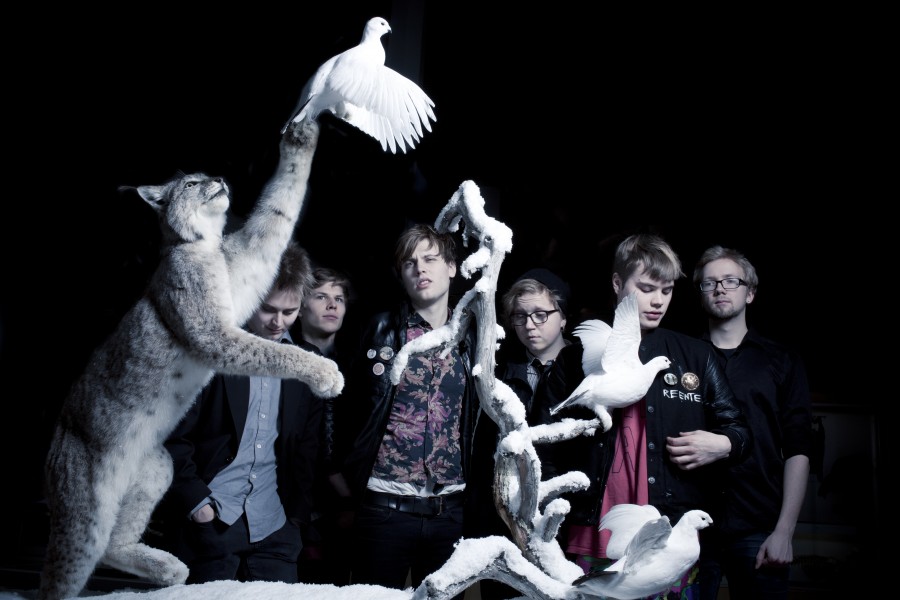 All set to perform at the first Ja Ja Ja show of 2016, we caught up with Finland's The Scenes to find out more about their upcoming third album, and what their performance at Ja Ja Ja Vienna on the 29th January has in store…
For those who might not have met you yet, can you please introduce yourselves? Perhaps tell us a bit about who you are, where you're
from, and what you do?
Konsta: We are a Finnish band who love to play and write music. Quite often people say that our music is chaotic, melancholy, heavy?, artistic, old-fashioned, modern and that stuff… but I don't get it. Like honestly, people are talking too much and they can't decide what they think about anyway. Some years ago we described our music as "The Sex Pistols playing Erik Satie" but nowadays I think it's bullshit. We are The Scenes playing The Scenes and it's just cool rock 'n' roll.
Your third album Sex, Drugs and Modern Art will be released in February! Can you please tell us more about how you made the album, and what the main ideas behind it are?
Konsta: I think that we were again super bored. We were drinking and discussing things and suddenly we started talk about Basquiat's art, his quotes and also Schnabel's Basquiat: SEX DRUGS AND MODERN ART (1996) movie and then we got the picture that Sex, drugs and modern art will be the name of our third album.
The idea behind SDAMA album deals more or less modern-day flood of information, entropy and neuroses.
Three albums, travelling far and wide… what have been some of your favourite and most memorable moments from the life of The Scenes so far?
Konsta: This is difficult,  but I think that travelling and sitting in the car middle of the night listening music and just waiting and waiting. It's really Zen sitting 30 days in the van!
We're very excited to host you at this month's Ja Ja Ja show in Vienna – what can we expect from your performance there?
We are also really excited! Definitely cool new stuff and madly energetic performance!
And finally, what does the rest of the year hold for you?
Konsta: A lot of touring!
10 Songs That Changed Our Lives with The Scenes
Primal Scream – 'Damaged'
Sonic Youth – 'Theresa's Sound World'
The Smashing Pumpkins – 'Bullet with Butterfly Wings'
Nirvana – 'All Apologies (Unplugged Version)'
Rolling Stones – 'Paint It Black'
The Stone Roses – 'I Wanna Be Adored'
MTV music videos 1998-2002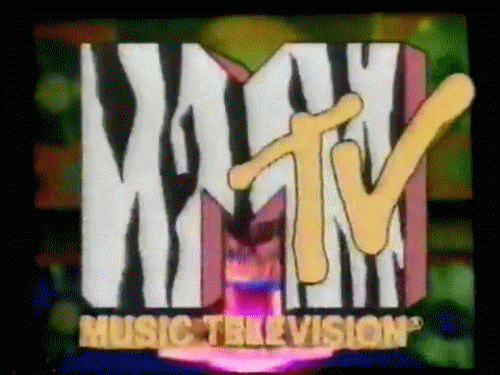 The Mahavishnu Orchestra – 'Meeting Of The Spirits'
Led Zeppelin – 'No Quarter'
Oasis – 'Slide Away'