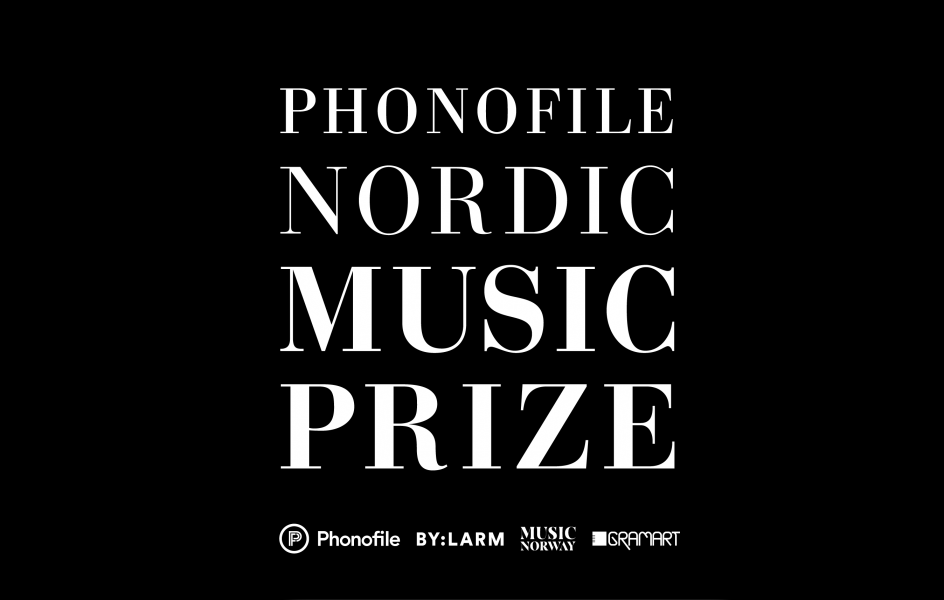 Ahead of the ceremony at this year's by:Larm Festival on March 3rd, The Phonofile Nordic Music Prize has announced their shortlist!
The prize honours albums which the panel of experts who make up the jury consider to be the most outstanding album releases from across the Nordic region, and the list this year is really something – with so many great albums on here, we're glad it's them choosing and not us! From Jaakko Eino Kalevi's self-titled deadpan disco party, groundbreaking Danish metal courtesy of Myrkur, Seinabo Sey's soulful pop adventure, Jenny Hval's unclassifiable delight Apocalypse, girl and Björk's raw, heart-wrenching Vulnicura to name just a handful, it's a strong year for a prize which has a history of excellence.
Who will follow in the footsteps of last year's winner, Mirel Wagner? We'll find out on March 3rd, but in the meantime you can check out the full list of entirely worthy norminees below.
Band of Gold – Band of Gold (Norway)
Björk – Vulnicura (Iceland)
Frisk Frugt – Den Europæiske Spejlbue (Denmark)
Anna von Hausswolff – The Miraculous (Sweden)
Jenny Hval – Apocalypse, girl (Norway)
Jaakko Eino Kalevi – Jaakko Eino Kalevi (Finland)
Pekko Käppi & KHHL – Sanguis meus, mama! (Finland)
Myrkur – M (Denmark)
Ost & Kjex – Freedom Wig (Norway)
Seinabo Sey – Pretend (Sweden)
Teitur Magnússon 27 (Iceland)
Danni Toma Grå (Denmark)