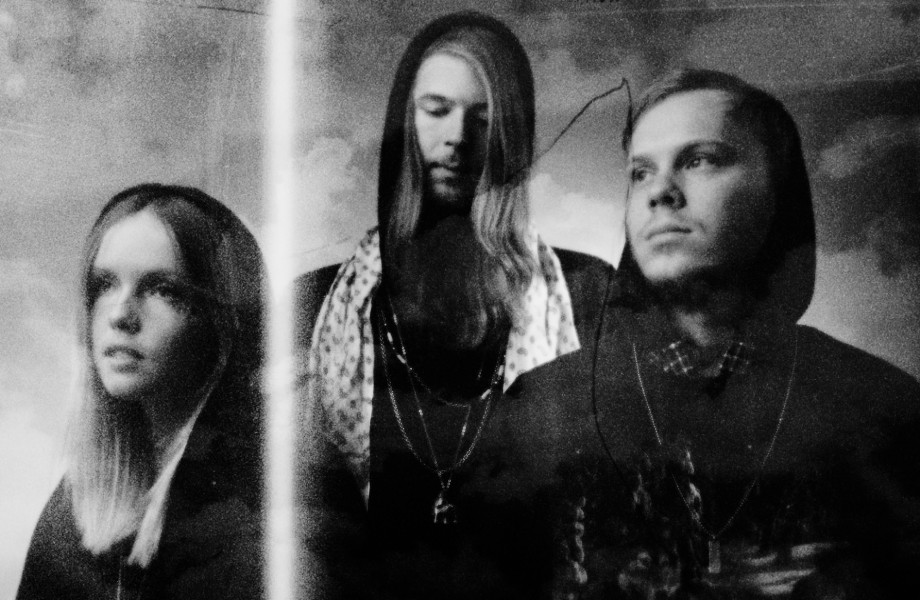 Hello 2016! We can't wait to see what Nordic gigs you have in store for the UK, and we're already thrilled by what January promises to bring! Read our Nordic Gig Guide for a full overview…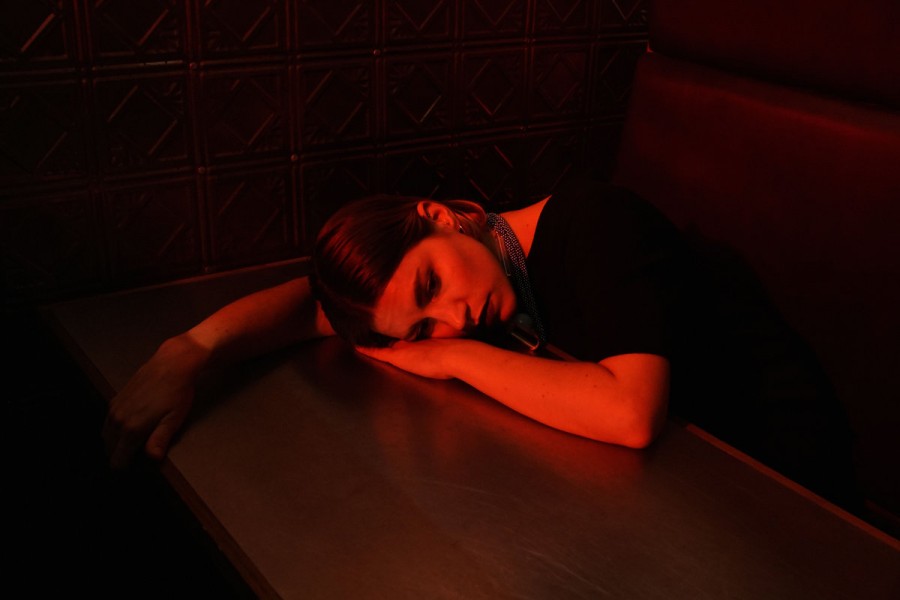 Monday 11th January – EERA, The Lexington, London – Tickets
The Line of Best Fit kicks off 2016 with their annual 'Five Day Forecast', bringing a beautiful line-up to Ja Ja Ja's London home of The Lexington, including a handful of Nordic artists. First up is a special one that we're really looking forward to, Norway's EERA! Having already gained a lasting reputation for amazing live shows, we're sure this gig will one for the history books…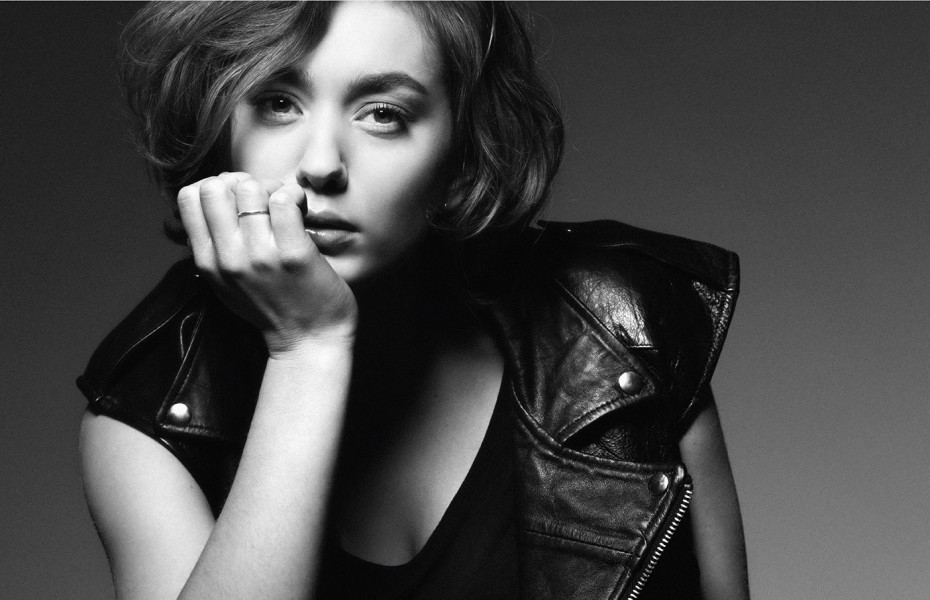 Wednesday 13th January – Natali Felicia, The Lexington, London – Tickets
The Nordic party continues with Sweden's very own Natali Felicia and band taking to the stage of The Lexington Wednesday 13th! Her beautiful tracks 'Used To Be' and 'Easy Ride' both had hearty and warm greetings in 2015, so tune in and get ready 🙂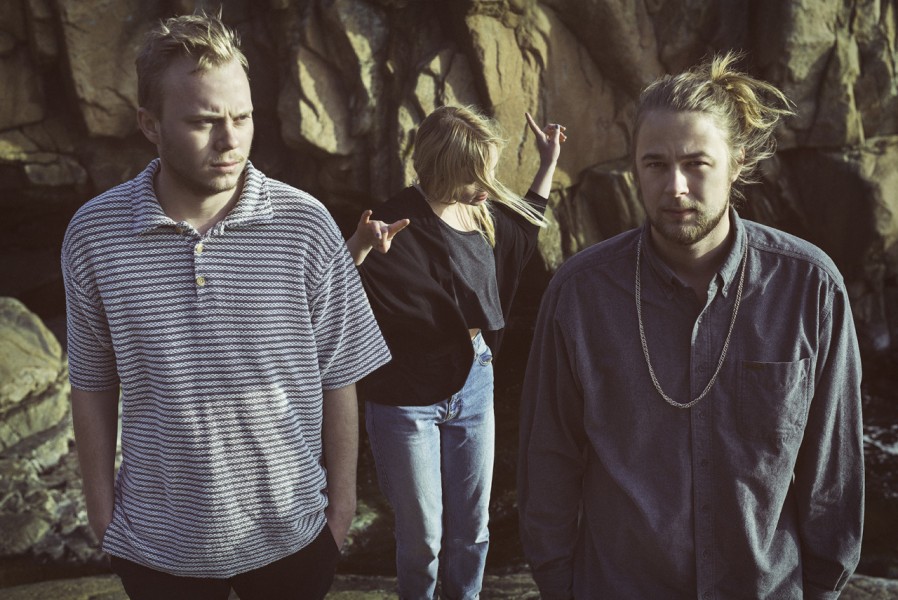 Friday 15th January – Postiljonen, The Lexington, London – Tickets
Yes, we're always ready for some Swedish dream-pop! And on Friday the 15th it's a dream come true with trio Postiljonen playing at The Lexington. We'll be there, swaying in the wind of their synth filled tunes, so come and join us!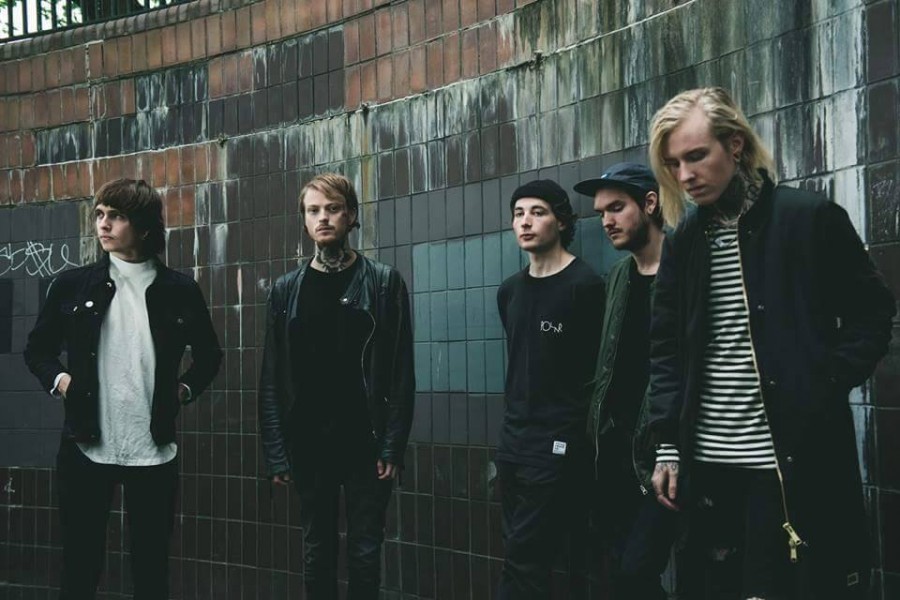 24th-29th of January – GRIEVED:
Sunday 24th January – The Stag & Hounds, Bristol – Tickets
Monday 25th January – The Old Blue Last, London – Free
Tuesday 26th January – The Boiler Room, Surrey – Tickets
Wednesday 27th January – The Rainbow Cellar, Birmingham – Tickets
Thursday 28th January – Audio, Glasgow – Tickets
Friday 29th January – The Key Club, Leeds – Tickets
Get ready as GRIEVED is bringing Swedish hardcore-rock to the UK! They're visiting six different cities and you don't want to miss this as the band's been predicted the new hope within their genre! Also their debut-album is to be released worldwide on the 22nd of January. They'll sure have something to celebrate!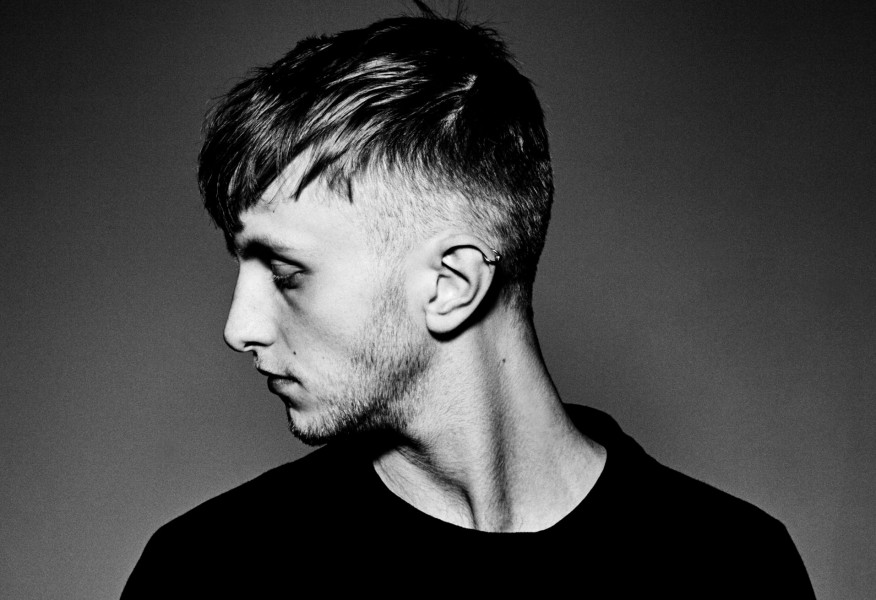 Monday 25th January – Elias, The Lexington, London – Tickets
And the artist behind one of our favourite EPs of 2015, Elias is reaching the UK's shores on Monday 25th January! His EP Warcry has been on constant repeat at Ja Ja Ja HQ and we can't wait to see this amazing singer live at our favourite venue, The Lexington.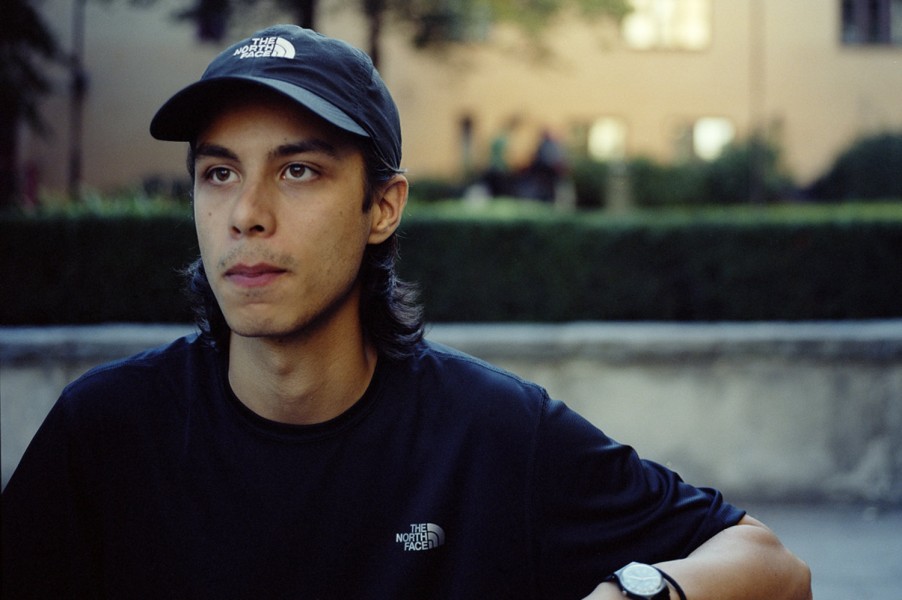 Saturday 30th January – Baba Stiltz, The Waiting Room, London – Tickets
Sweden delivers again! And this time it's in the form of Baba Stiltz, who will be DJing at Stoke Newington's The Waiting Room! In other words; get your ticket, bring your dancing shoes and head over for an exceptionally good Saturday night.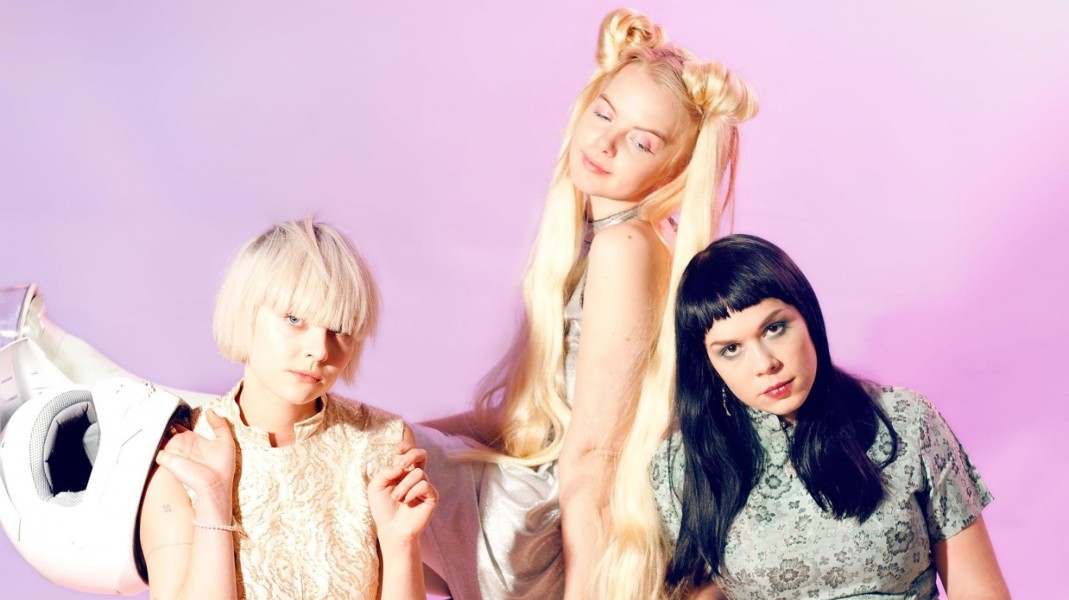 Saturday 30th January – Dream Wife, Genesis Cinema, London – Tickets TBA
Can't make up your mind on whether you want to go to a gig or to the cinema this Saturday? Not to worry, you can head to the Genesis Cinema and get both! Icelandic Dream Wife headlines the show and the night is full of surprises with a 'mystery movie screening'. We can't wait!