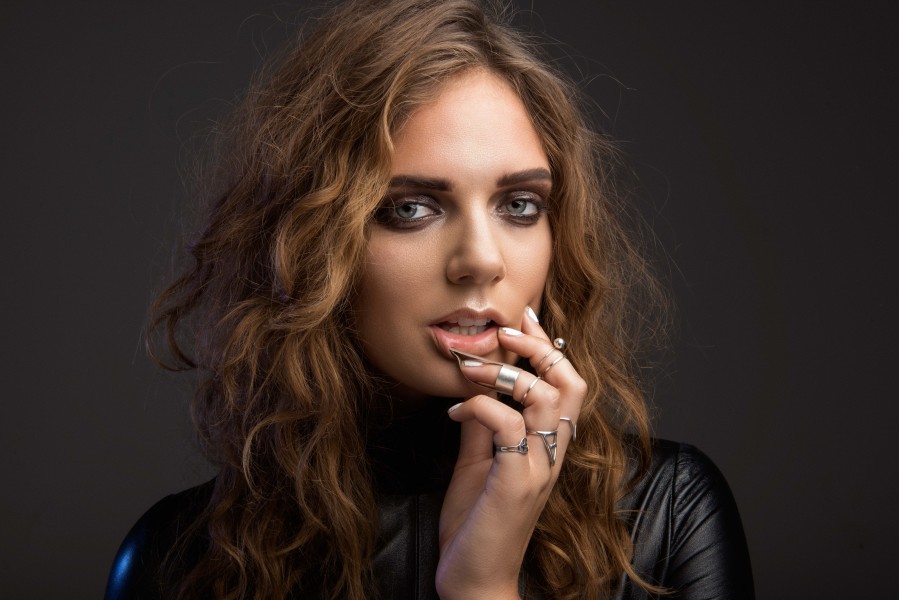 Photo: Johannes Helje
Tove Lo is now at the point in her ascent to superstardom that she needs no introduction. Having spent 2015 relentlessly touring and introducing her fantastic album Queen Of The Clouds to audiences around the world (including a quick swing through Taylor Swift's revolving door of insanely gifted and inspirational guest stars on her 1989 tour), 2016 will see her releasing some much anticipated new material. As a little present to all of us with our ears to the ground, she's revealed a demo for a track called 'Influence'.
It says 'demo' and 'rough taste', and you're immediately thinking you're going to hear something she's crooned into an iPhone voice memo, but fear not, this is only a demo to her mind – a lesser songwriter and performer could release this as a single tomorrow and feel justifiably proud of themselves. While there's no news as to when the final arrangement of 'Influence' or any other new material will be available for us to enjoy, this little taster has made the wait both a little easier and a little harder at the same time.