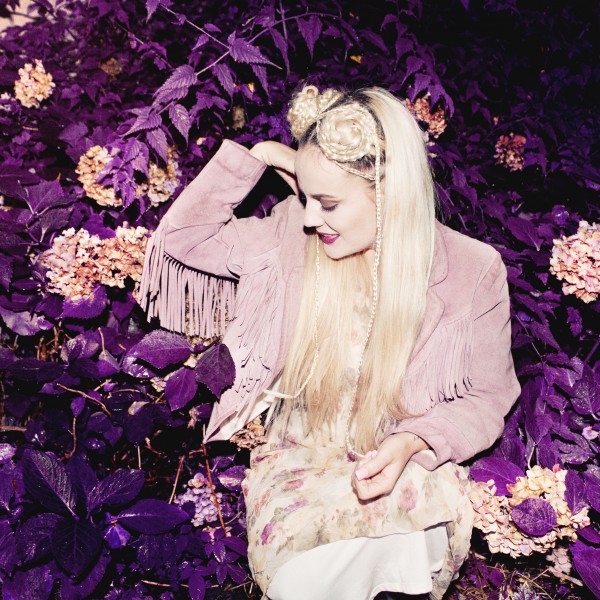 Photo: Irika Sandstrom
One of Sweden's newest pop sensations Maja Francis released her first EP this Friday, and the title track, 'Come Companion' is her brilliant new single!
While listening to 'Come Companion' it almost feels like a journey through your mind and through space – delicate verses burst into powerful and colourful choruses together with some spacey synths, and it makes you feel like you can conquer anything that comes your way. "'Come Companion' is an anthem to my friends, to myself, and everyone who sometimes feels like reality hurts and you can't see the rainbows for all the clouds" Francis tells us herself.
The Come Companion EP features her breakthrough hit 'Last Days Of Dancing', her duet with the fantastic Veronica Maggio 'Space Invades My Mind' and also another new track 'Långsam' ('slow' in Swedish). The entire EP was made together with Maggio and Petter Winnberg, and it was their mutual fascination for fantasy worlds and underwater sounds which brought this excellent trio and EP together. 'Come Companion' is available now through Sweden Music/Universal Music. Keep your ears and eyes open for Maja Francis, she's about to take over both outer space and planet earth!