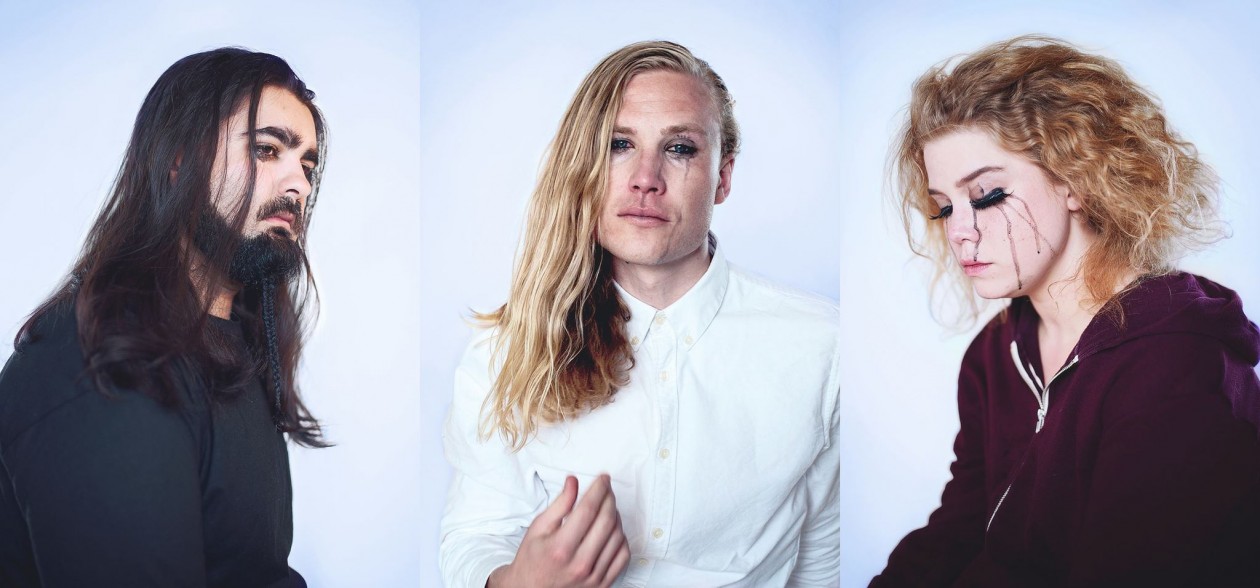 The dawn of a new year is typically a time to look forward to the coming twelve months and consider all the possibilities that lie ahead. But Sweden's jj are taking a slightly less optimistic approach to 2016 by ringing it in with their new track 'Paranoid'.
The duo, comprising of vocalist Elin Kastlander and serial beat-meister Joakim Benon, have never been ones to shy away from the more confrontational side of pop music (their recent track 'Fuck It' is surely a testament to this) and they don't seem to be toning down the harshness of their aesthetic any time soon.
With 'Paranoid', jj fire off soft salvos of mile wide, middle distance synth washes and spacious, glitched-out beats. But it's Kastlander's slick vocals that take centre stage as she delivers introspective lyrics like "All these years I been living kind of sober in fear / I've been paranoid / And for that I'm not proud" with a Lorde-esque lilt. But the words soon betray the essence of the track: how one person's every day routine can all too easily become saturated with post break-up regret, and lines like "Do you think about me / When you brush your teeth / When you make your coffee and tea / Do you think about be when she rubs your feet" take on a newly realised emotional heft.
If the festive period is one filled with excess, 'Paranoid' serves as a heady antidote, with its sparseness and dark energy. Only jj could make a song littered with images of mundane household chores and cooking pasta sound so exquisitely heartbreaking.