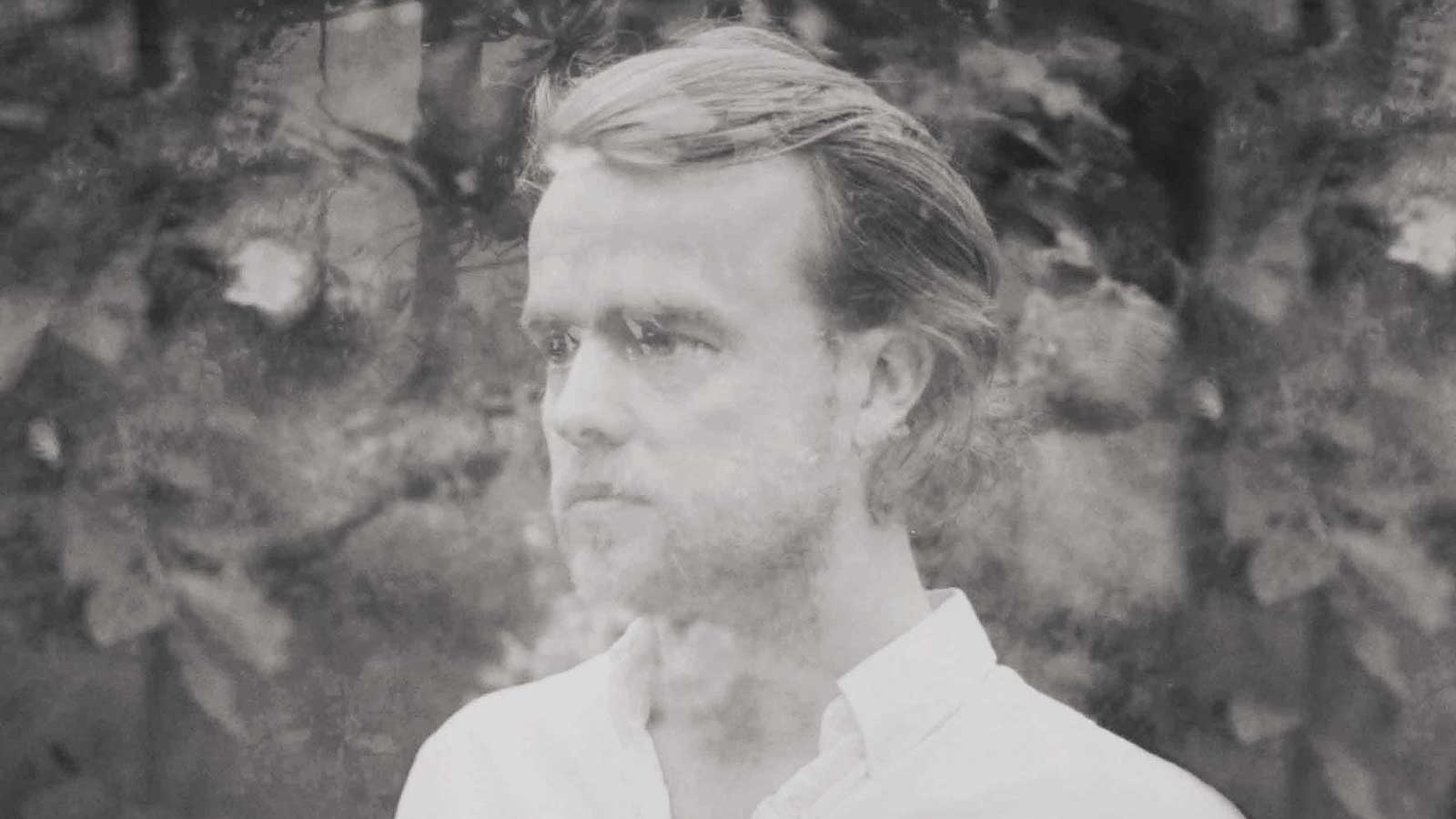 January can be a strange time. The post-festive season can lead to a downturn in spirits, but instead of running away from them, sometimes it's better to simply meet them head-on… and win. Denmark's Troels Abrahamsen, who operates under the moniker EXEC, has decided to do exactly that, if his new track 'Going Under' is anything to go by.
'Going Under' is the third track to be taken from EXEC's forthcoming album The Limber Real, due out on 12 February courtesy of Tambourhinoceros. The track flows, gossamer-light, as Abrahamsen weaves his delicate high register around a skeletal piano refrain, and it's a succinct exercise in a person balancing their demons and coming out the other side with something arrestingly beautiful.
The lyrical heft is undeniable as he delivers "Just like so many before me / I know that there's an end for me / I am no master / I am no king", self depreciatingly. But such an understated consideration of the inevitability of shuffling off one's mortal coil has never sounded so tender and life affirming.
Listen to 'Going Under' below.