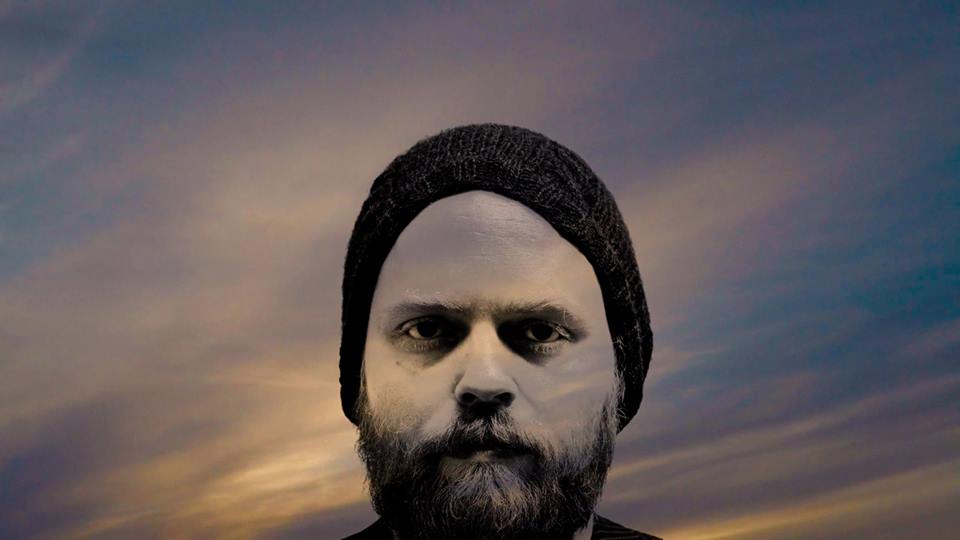 Icelandic singer/songwriter/producer EinarIndra recently dropped a new single 'Sometimes I'm Wrong' and as always, this genius's work won't pass you by unnoticed…
From a wintery Reykjavík, EinarIndra fills us with warmth via electronic soul from his stylish new tune. Let your imagination do the work while you disappear into a dreamy atmosphere filled with electronic layers, plus some great beats and vocals. "Maybe I'm wrong, sometimes I want to be wrong" as the lyric goes, and it could be the perfect soundtrack to every brief moment of doubt you experience once in a while, before suddenly everything feels so much better. Simply brilliant!
He is definitely someone you should keep an eye on in 2016 – 'Sometimes I'm Wrong' is taken from the forthcoming EP Stories which you'll be able to hear by the end of this month, and his second album is set to be released later on this year. In the meantime give 'Sometimes I'm Wrong' a listen, it may become one of your new favourites!