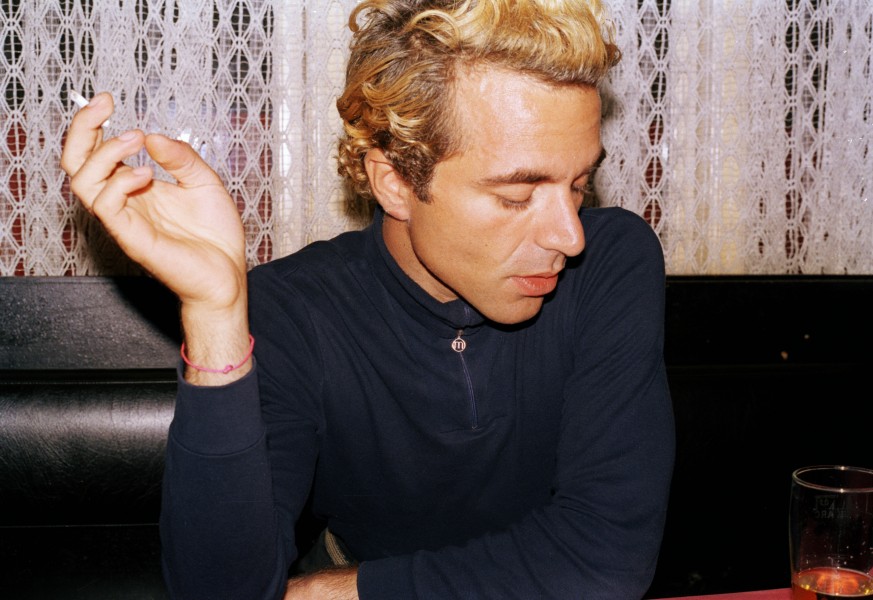 If you're a fan of Nordic-noir crime dramas, you'll probably already be familiar with Denmark's Choir Of Young Believers as their song 'Hollow Talk' soundtracked the smash hit (and rather sinister) TV series The Bridge.
If that's the case, then you'll also be familiar with the enigmatic and often dark sensibilities of the group's lynchpin Jannis Noya Makrigiannis. For the band's new track 'Perfect Estocada', taken from their forthcoming album Grasque, Makrigiannis has embraced his dark side even further… and done so to stunning effect. In typical COYB style, the song undulates with minor-chord synths and bright, compressed beats delivered with a slick 80s sheen, but 'Perfect Estocada' is injected with a Mediterranean flamenco hook, something that's entirely fitting as the song's title derives from the final fatal blow delivered by a matador at the culmination of a bullfight. The fact that Makrigiannis frames this brutal act in terms of a failing relationship makes the track as devastating as it is infectious.
Grasque will be released on February 19th via Ghostly, with a series of European dates planned for spring, including London on April 8th and Berlin on the 13th. Listen to 'Perfect Estocada' below.