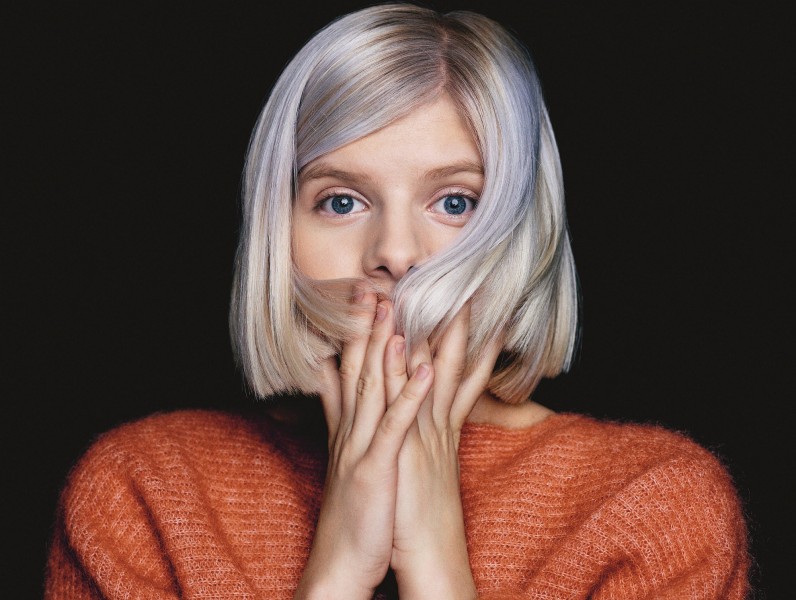 'Conqueror' is an apt title for the new single form Aurora who seems to be getting into her battle costume to become just that – except rather than taking control of nations, she's aiming more for the hearts of listeners, followed swiftly by the pop charts across the world.
With the festive period now firmly behind us, it's time to put winsome cover versions back in the attic for a little while and get back down to business. Where 'Half The World Away' showcased Aurora's distinctive and colourful voice, 'Conqueror' is more of what we've come to expect from her own original material. Driven by powerful drums and a soaring chorus, 'Conqueror' is a dynamic statement of intent, one that will ring in your ears for days.
Aurora's début album, All My Demons Greeting Me as a Friend, will see a release on March 11th via Decca, Glassnote and Petroleum. Though her UK dates in London and Manchester are both sold out, you can still get tickets for her German dates here, including Berlin on the 21st March and Hamburg on April 29th. Check out 'Conqueror' below!