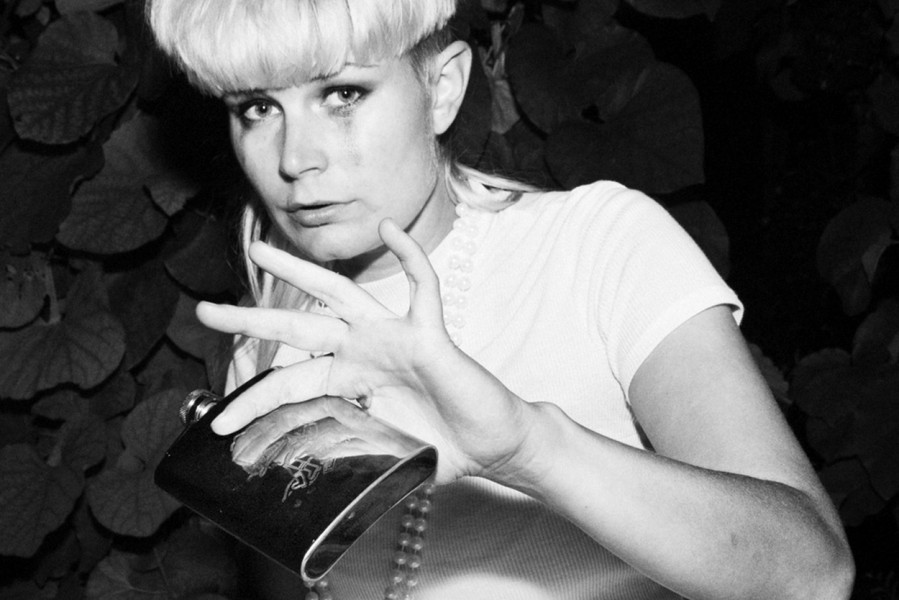 After wowing crowds at our London Club Night last year, KIll J is gearing up to take to a Ja Ja Ja stage once again – this time on Frida 29th in Vienna! It's not only her performance that evening which will make Friday so special for her, as she'll also be releasing a brand new track, 'Trickle Trickle' and details of a new EP to go along with it! All in all, Friday looks let to be a pretty exciting day.
Fancy joining us there? Then grab your tickets now to see her play with Júníus Meyvant, The Scenes and Farao!
Last time around KIll J was kind enough to let us get to know her a little better, so this time we thought we'd get an insight into some of the things she loves to get an idea of the sort of things which influence her life, and through that – her music!
What book are you reading at the moment?
Oh shit! This is embarrassing because I actually have a degree in literature and I really enjoy reading, but I honestly haven't had the time to read in a long time. Last year I read Yahya Hassan's collection of poems. He is a Danish-Palestinian poet and, to some, a provocateur. I appreciate his brutality. I don't know if his work is translated into English (it ought to be). If it is, and if you like it real and raw, I most definitely recommend!
Who's your most inspiring visual artist?
Does Ridley Scott count as a visual artist? I actually think he has an arts degree… I'm very inspired by some of his work – especially the more uncompromising work.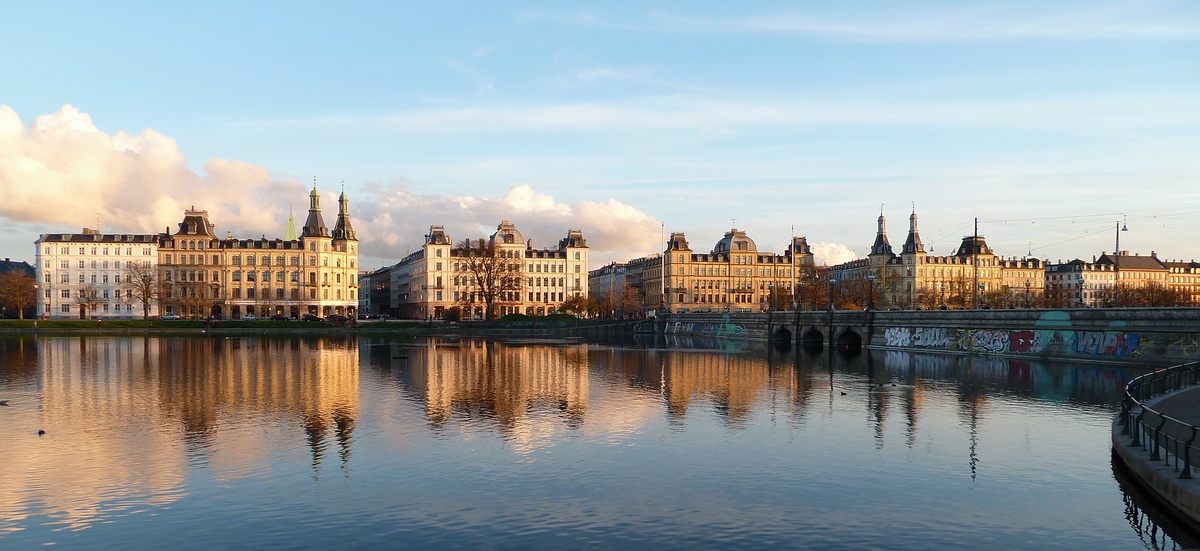 Where is the best place to take a walk in Copenhagen?
I think the cool answer would probably be a place like Christiania (the autonomous freetown in Copenhagen that started as a squatted military area in 1971) But to be honest, I hardly ever go there anymore unless I'm playing or watching a concert. I like the lakes, especially the most western one. It might be cliché, but there is just something about water that calms you down.
Tell us about your most flamboyant item of clothing!
I own this Chinese-inspired very bright read silk dress. I have only worn it once. And to me it is very exotic and different because it is very formfitting and feminine, and I haven't worn super feminine clothes for many years…. But it's a beautiful dress and the next time I feel daring, I think I'll wear it…
What is the best ice-cream flavor?
Vanilla… is that bad? Its not the most edgy of choices and Im not really sure what my choice of icecream says about my personality. Maybe I'm just a simple vanilla girl… I can live with that.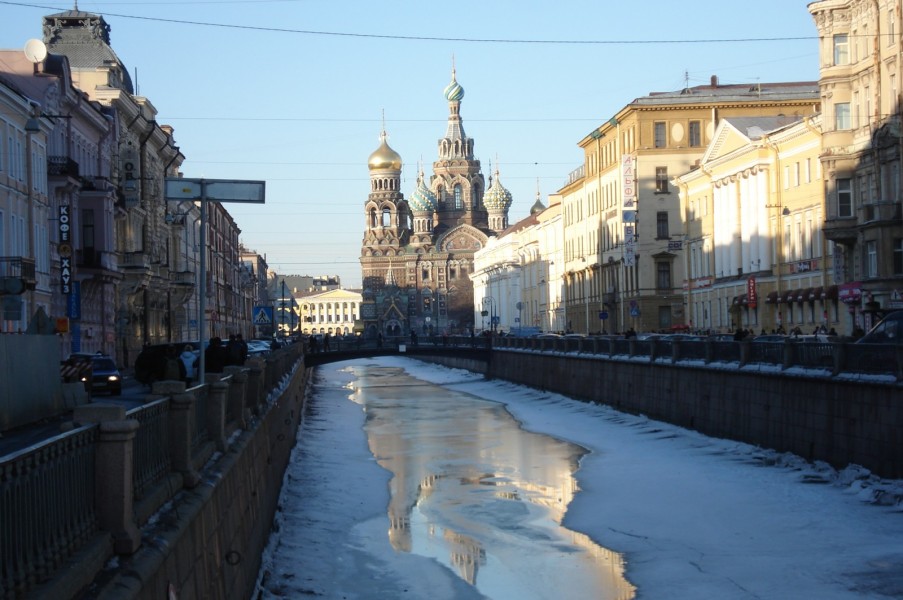 What is your dream travel destination?
I definitely want to visit St. Petersburg. But I thinks its because I have this romantic notion, that I somehow can catch some Dostoevsky vibes there. I know its stupid, but I had this thing for Russian pessimists when I was younger. And before I die I want to walk down the Nevsky Prospect and bump into a wealthy stranger and feel very belittled and unimportant.
What would your Spirit Animal be?
What is a spirit animal? Is it like an animal that you identify with? I'm offline right now. No google. Just straight up ignorance… If that's what it is, a scaredy cat maybe. I'm pretty neurotic.
What drink are you're most likely to order in a bar?
I'm a sucker for a good dark rum. Straight. No ice.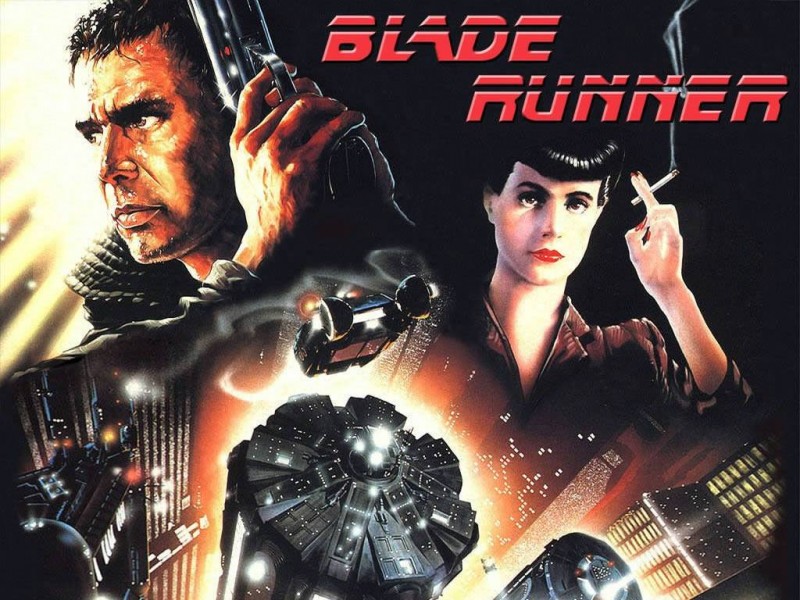 Tell us some of your favourite films!
Blade Runner, Gone With The Wind, Enter The Void
What is your most treasured possession?
My piano. When my grandmother died a few years ago, I inherited my grandfathers old upright piano. I makes me feel more connected to them and I have written many of my songs on there.