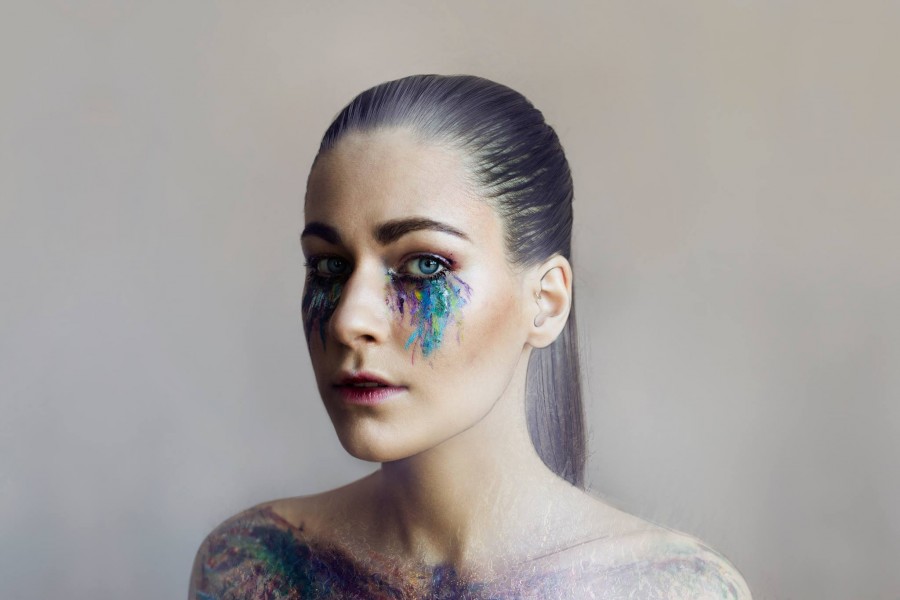 It's no secret that we here at Ja Ja Ja are big fans of Farao, having carefully charted the steady succession of tracks and releases from the Norwegian songstress over the past few years…
After warming up fans with teaser tracks such as 'Skin' and 'Tell A Lie', Farao – also known as Kari Jahnsen – finally released her much anticipated debut album Till It's All Forgotten through prestigious Canadian label Arts & Crafts in September 2015, a sumptuous record brimming with such majestic tracks as 'Warriors', 'Hunter' and 'Bodies'.
Farao is now set to perform as part of Ja Ja Ja's first event of 2016, taking place at WUK in Vienna on Friday 29th January! Fancy joining us there? Then grab your tickets now to see her play with Júníus Meyvant, The Scenes and KILL-J!
We're very excited that you're coming to play at Ja Ja Ja in Vienna – what should we expect from your performance there?
This is gonna be the first show with a third member of the band – Mr. Tyler on the bass! Very excited to become a trio and it's also the first time ever visiting and playing in Vienna. Heard pretty things about the venue and city, so things are looking good.
We were super excited to finally hear your much anticipated album last year, so can you tell us a bit about the story behind making Till It's All Forgotten? Where and when did you write and record it, and what were your dreams for the album?
I made the album in Reykjavik during the spring of 2014. It's about erasing bad memories from your brain and only taking the good stuff with you. Like Clementine and Joel in Eternal Sunshine of The Spotless Mind. It's also about how that's unfortunately and/or fortunately not possible. My main goal with the album was to make something people, including myself, hadn't already heard numerous times before.
What's the ideal situation for you to make music?
Somewhere far away from people who put business before pleasure.
We also loved the Tom Ravenscroft mix you put together featuring some of your favourite Nordic tunes, so who are you listening to and loving at the moment?
Thanks! Right now I am in love with USSR exercise music from the 80s. Also, this new age zither guy called Laraaji. In addition to that I'm binging big time on Ariel Pink.
And finally, as a New Year has just begun – do you have big plans for the rest of 2016? If so, what do you have in store?
As long as my second album is finished by the end of this year I'm happy. Plus touring and festivals. I also want to go to Ethiopia.
A Day in the Life of… Farao
13.00 – Me and my bass player Tyler getting ready for rehearsal

13.30 – Break 1 on our way to rehearsal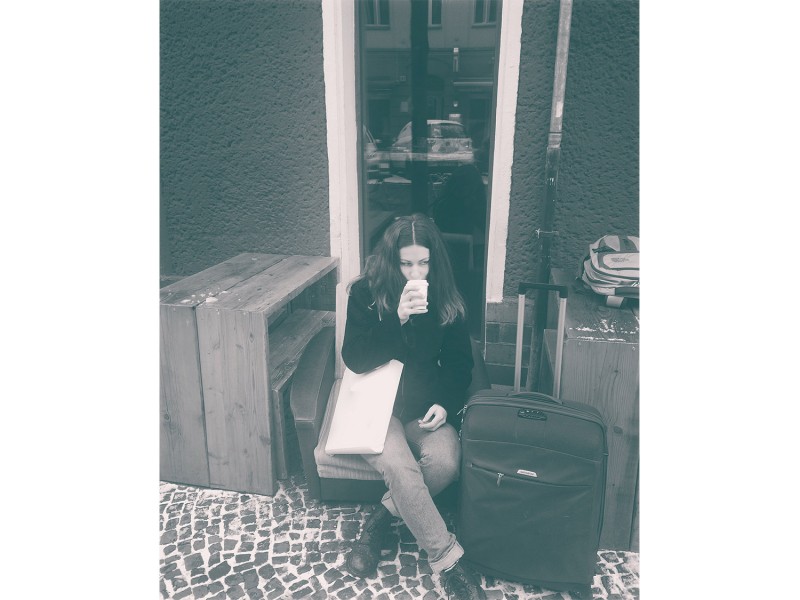 13.35 – Break 2 on our way to rehearsal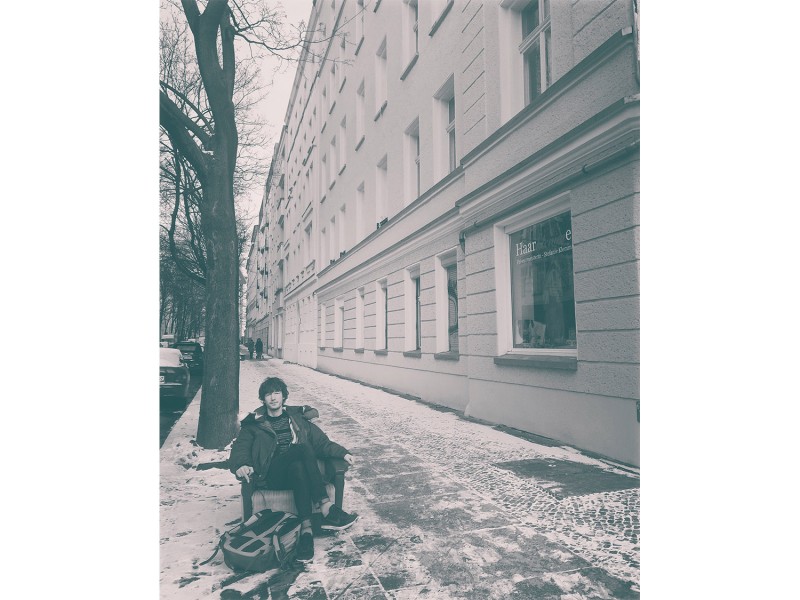 14.00 – Moog and Me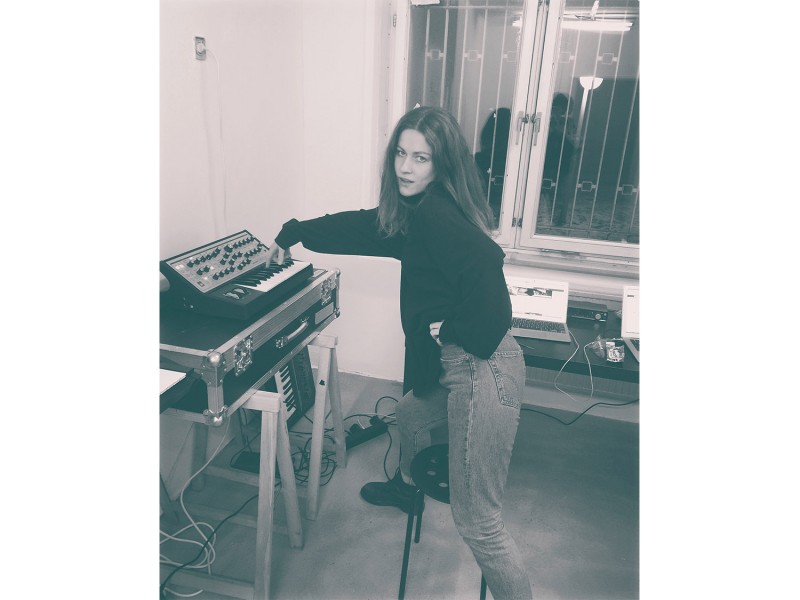 19.00 – Tyler doesn't want to rehearse anymore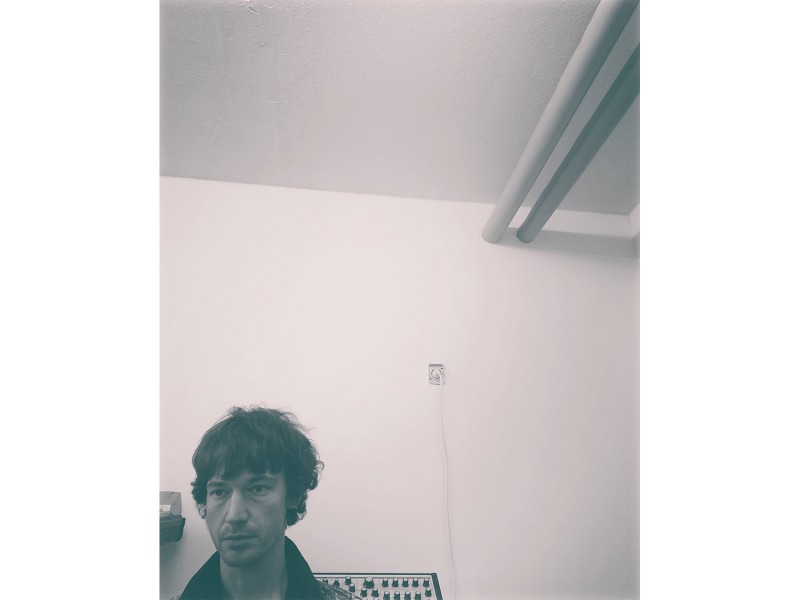 19.30 – My Russian exercise vinyls arrived in the post!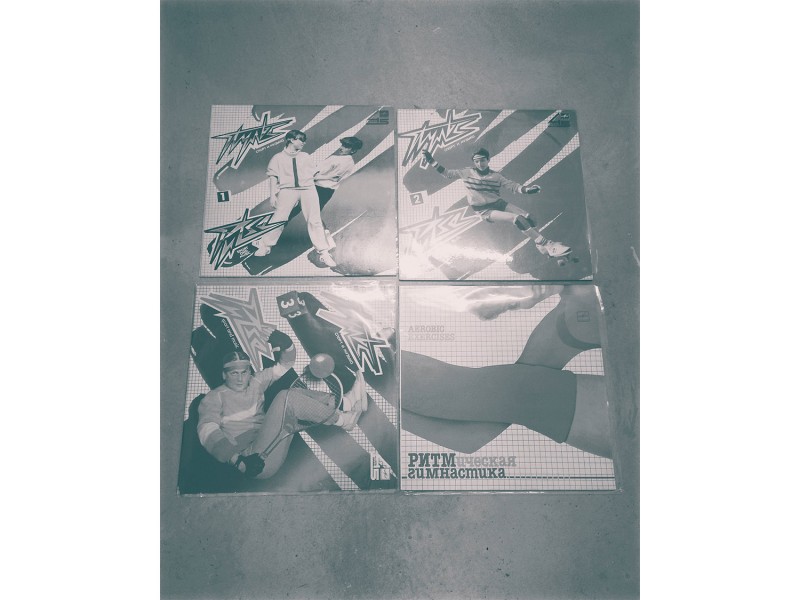 22.00 – Me and my cat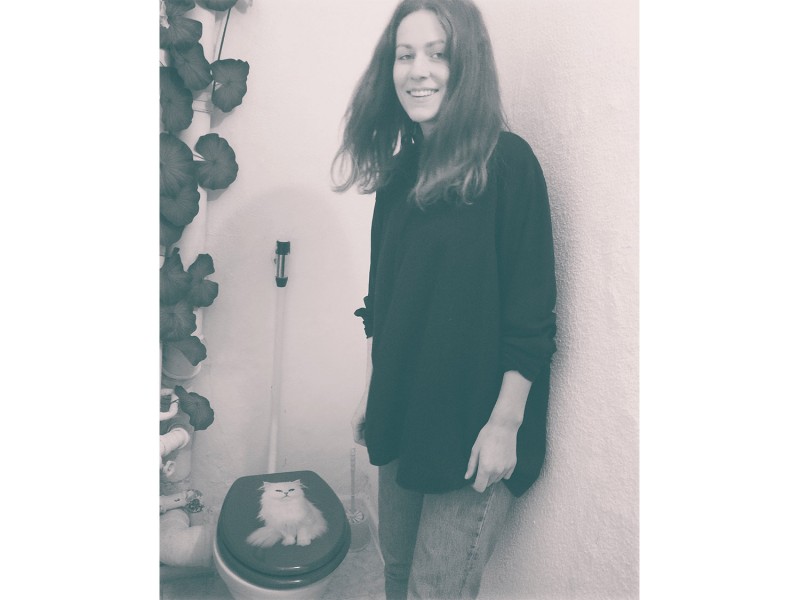 20.30 – Me and Arnold after dinner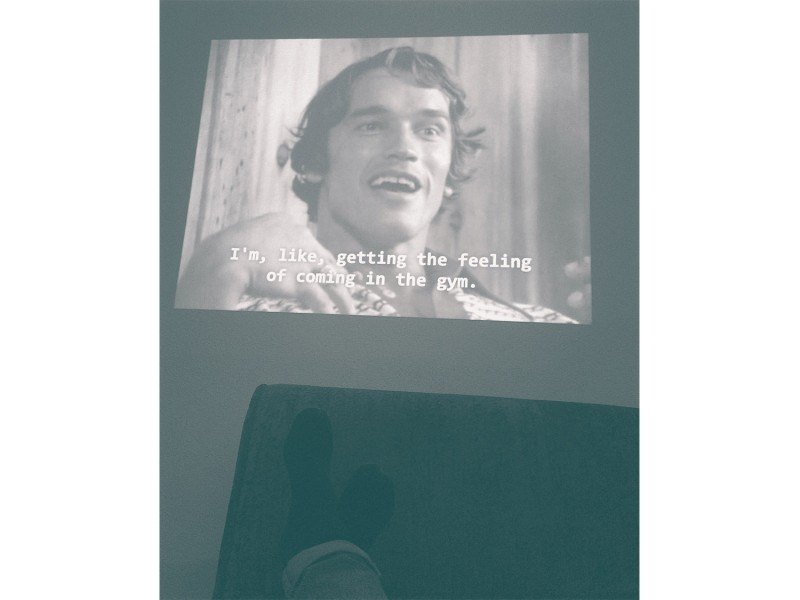 22.30 – Skype with Du Blonde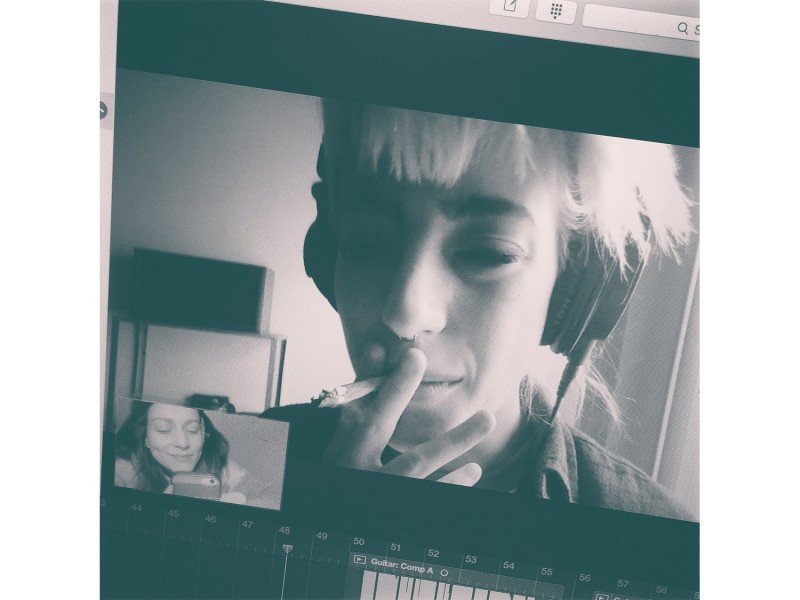 23.45 – Number 1 couch