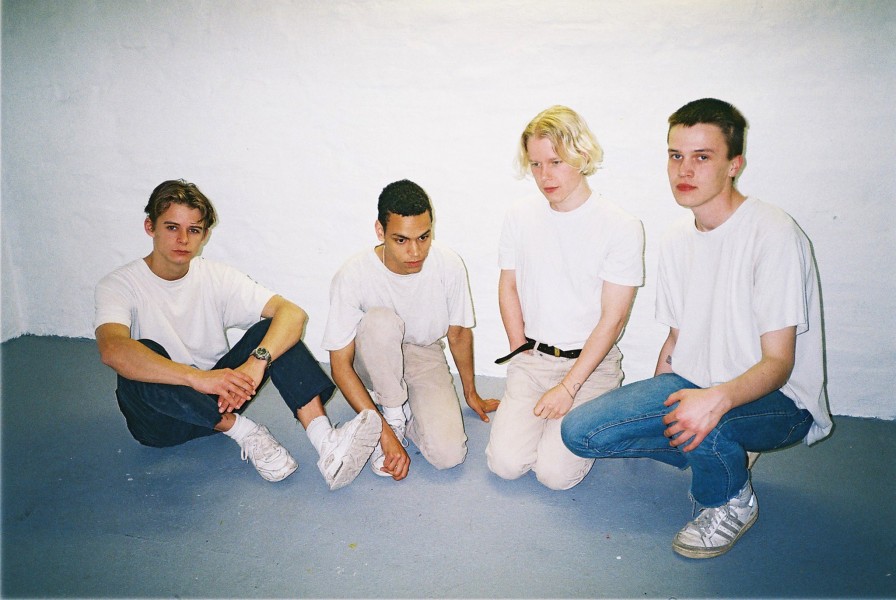 Photo: Fryd Frydendahl
As 2016 swings into action, Denmark is poised to have an elite team of fantastic new artists take full control of your attention this year!
2015 was the year MØ's voice rang out across the world, Mew came out of hibernation with a fantastic new LP, Club Night headliners Kill J and CHINAH took pop in fresh new directions, experimental heartbreakers Efterklang gave us a gigantic musical bandage after calling it quits by resurrecting and continuing to create in a myriad of exciting new ways via Liima, an opera and more besides, and bands like Iceage, Yung and Baby In Vain continued to leave a trail of punk-rock destruction wherever they happened to be. So with a glass raised to last year's favourites, let's also toast 5 artists who we can't wait to hear more from over the next twelve months!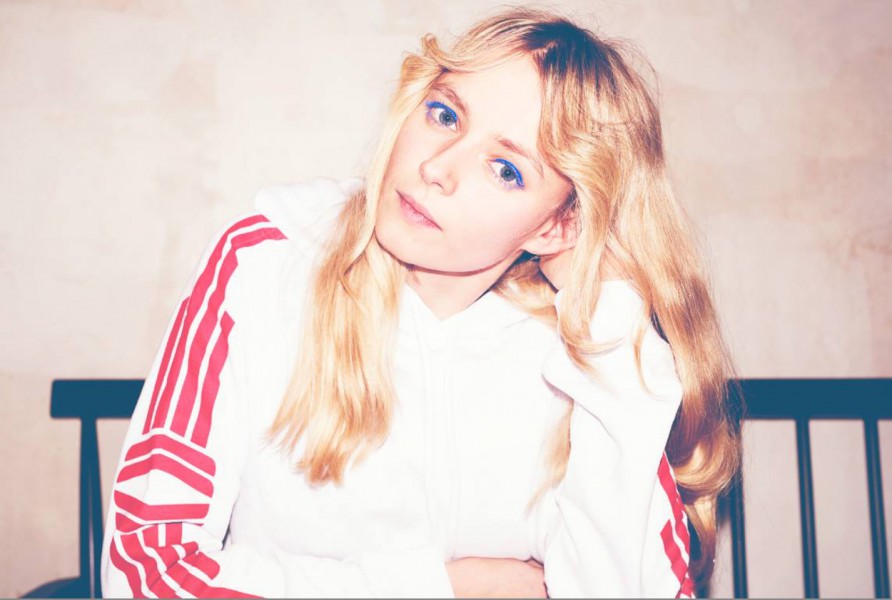 Cutting her teeth as a part of hip-hop group Flødeklinikken and making herself known via the brilliant 'My Boi' and a reworking of a Young Thug's 'Check' which is so thorough it bears almost no resemblance to the original, it's clear that Sarah Mariegaard's take on electro-pop is going to be full of surprises.
She's spent most of 2015 both bringing blue mascara back and hard at work in the studio, so hopefully 2016 will see us able to enjoy Soleima exhibiting both on stages far and wide!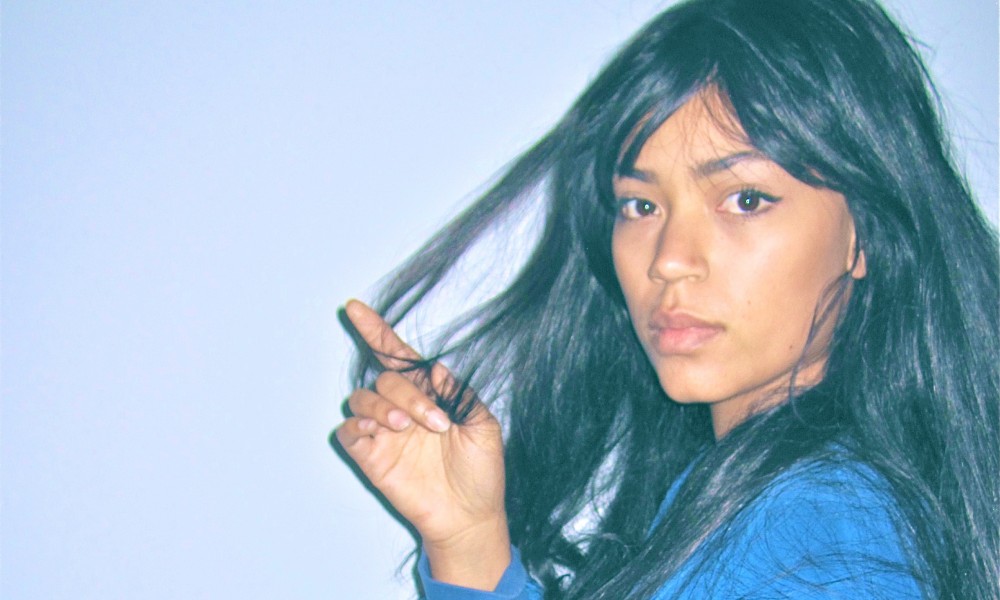 Having first caught our attention back in 2014 with her Lost In The Girl EP, over the last twelve months Kwamie Liv's understated and vulnerable R&B has captivated us completely.
Reaching new levels through her tracks 'Higher' and 'Pleasure This Pain' her incredible collaboration with rapper Angel Haze, with the latter reaching over a million streams on Spotify, Kwamie Liv looks sure to raise her game even more in 2016.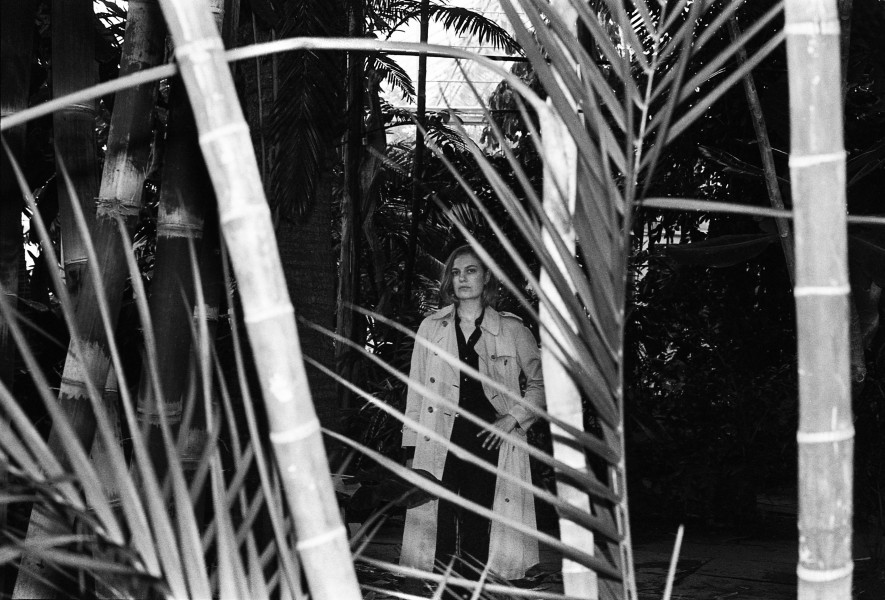 Photo: Albert Grøndahl
Though Cæcilie Trier has been making music in various projects and guises for a while, her high-art experimental guise of CTM looks set to elevate her to new heights in 2016.
With last year showcasing the wildly different (but equally brilliant) 'Cézanne' and 'Return Of The Hunters', her mini-album Suite For A Young Girl – a cinematic concept record – is due for release on January 22nd, and is sure to challenge and beguile in the best ways imaginable.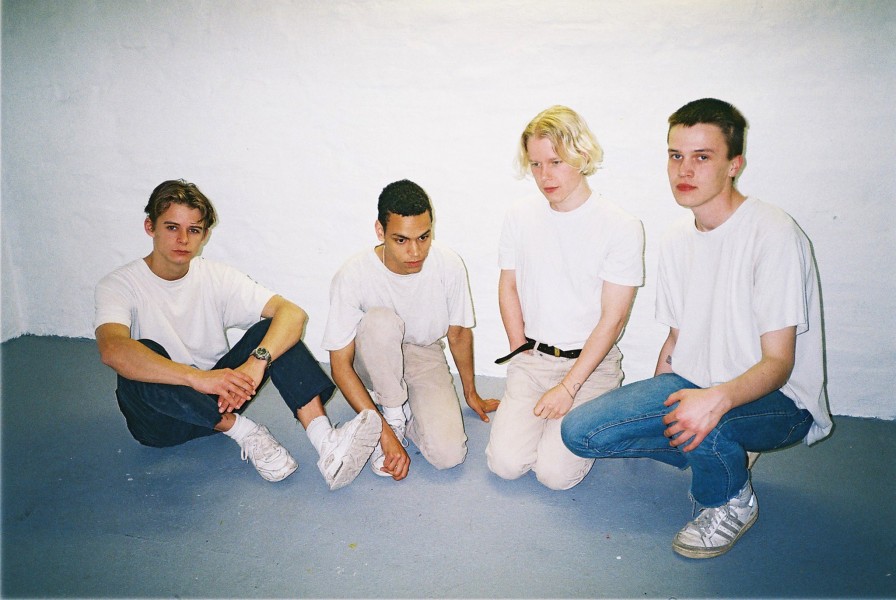 Photo: Fryd Frydendahl
Liss are a group of Aarhus-based youngsters whose angular synth-led pop is sure to conquer playlists and hearts in equal measure.
Though their sound is evocative of a decade none of the band were even born in, it's also peppered with experimental fragments and sounds, making it sound hyper-modern. The result is a kind of music that sounds out of sync with what everyone else is doing – at one glance nostalgic and at another miles ahead of the pack. With high profile support slots and widespread critical acclaim coming in from all angles, 2016 looks to be a stellar year for Liss.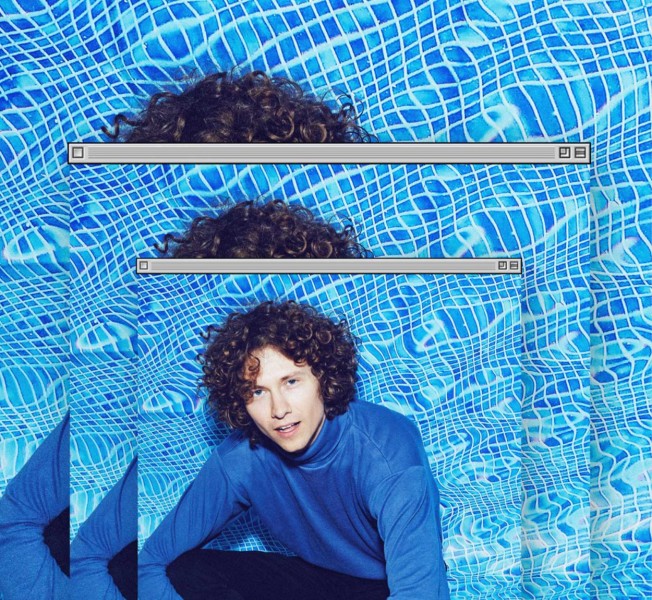 M.I.L.K. – difficult to Google, easy to love. A collective led by Emil Wilk, M.I.L.K. has an ever shifting cast of creatives, both musical and otherwise, adding their own secret ingredients to a bubbling potion of unusual, addictive retro pop.
If there's one thing that can be taken from M.I.L.K.'s first two tracks, 'If We Want To' and 'Everything You Know' it's that a relaxed vibe is preferred. The former is so laid-back it's nearly horizontal, and while the latter is certainly more energetic, it channels the sort of loose-limbed funk that can only inspire shaking shoulders and wide smiles. While we can't predict what sort of concoction the M.I.L.K. collective will brew for us in 2016, we suspect it'll be pretty magical.