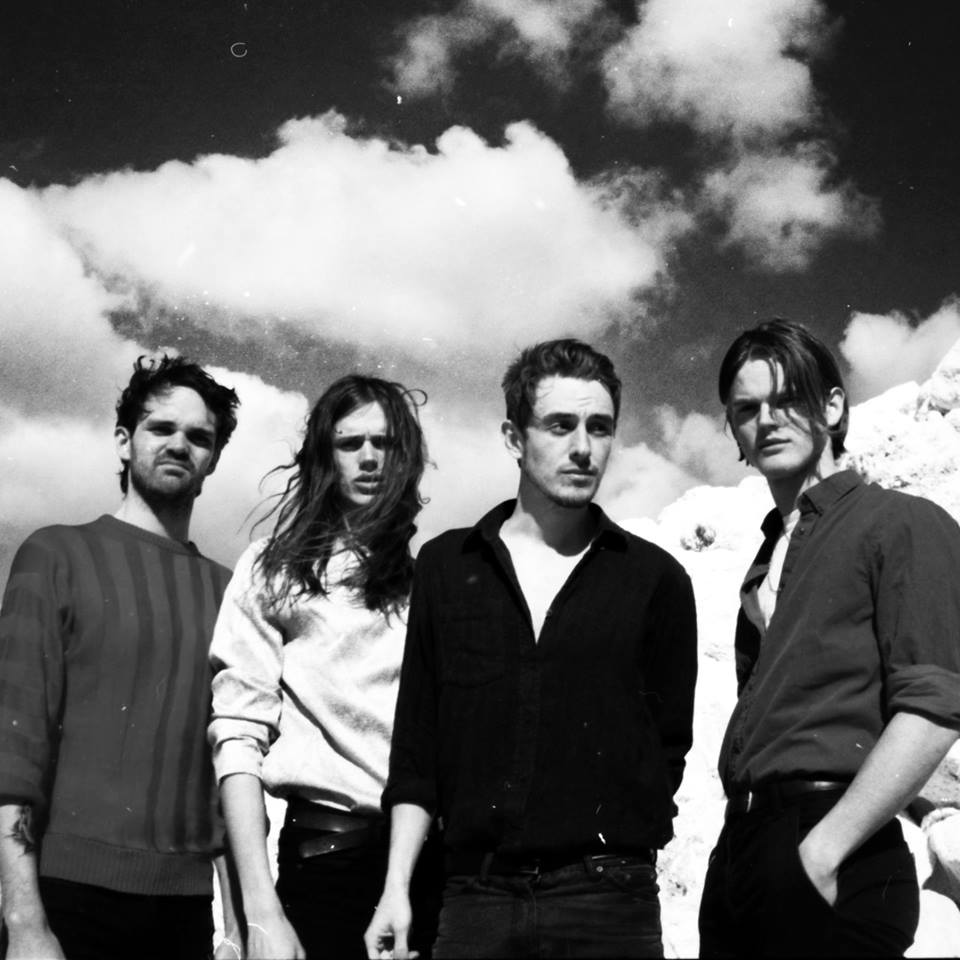 Denmark's outstanding Blaue Blume return with a brand new video to accompany their latest single 'Sky' ahead of their performance at Ja Ja Ja Julefest this week!
'Sky' is the latest track to be released from the Copenhagen band's debut album Syzygy – a vowel-avoiding title meaning 'a conjunction or opposition, especially of the moon with the sun' (we admit it, we had to Google it). Syzygy plays host to an exceptionally refined body of work, which the band have carefully honed through a rigorous touring schedule including previous performances at Ja Ja Ja in both Berlin and London.
We're thrilled to bits that Blaue Blume will be joining us at the final Ja Ja Ja event of the year in Berlin this week, as the Ja Ja Ja Julefest gets underway at the Nordic Embassies in Berlin on Thursday 3rd December.
Tickets for the event have all gone, but those lucky enough to have grabbed one are in for a very festive treat, with performances from not just Blaue Blume in store, but also from Dirty Dishes – a brand new project from Tatu Rönkkö of Liima and Mads Brauer of Efterklang/Liima, a DJ set from Tore of Norway's Ost & Kjex as well as DJ duos from Farao & 120 Days [NOR], Lord Pusswhip [ICE], Adna & friends [SWE]!
In the meantime however, we highly recommend that you sit back, settle in and allow yourself to be drawn into the intricate and sublime world of Blaue Blume…