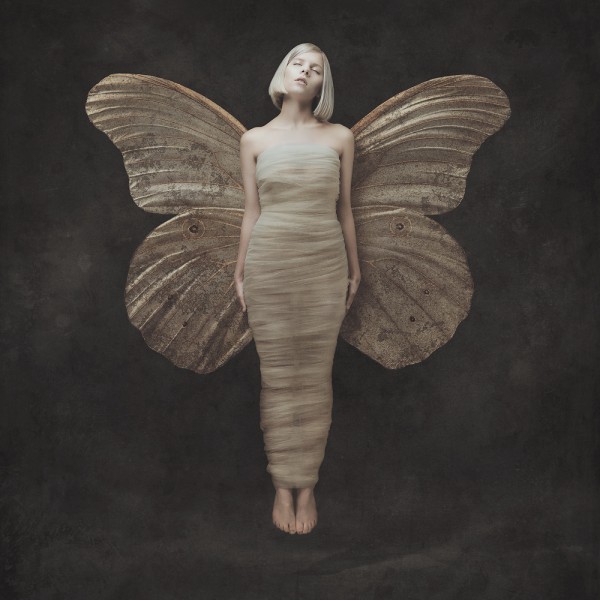 Its been quite the year for Aurora. From releasing plenty of fantastic music, wowing audiences around the world and being chosen to sing on the annual event that is John Lewis' Christmas advert, it's a wonder she's found the time to put together a début album, but she has! Titled All My Demons Greeting Me As A Friend, the album will be released on March 11th via Decca, Petroleum and Glassnote Records. To go along with this announcement, she's filmed 'Into The Light', a beautiful mini-documentary at home in Bergen, showcasing the gorgeous scenery of her hometown along with a revealing insight into her songwriting history, what she tries to express in her music, and what it means to her to be recording and sharing her songs with the world.
Speaking in the video, Aurora says:"I will love making songs, anyway what happens. And as long as one person tells me that she or he needs my music then… I'm gonna feel like I'm useful. I hope I still like doing music. I hope it won't become only a job. That would be the saddest thing, like losing your heart." It's a moving sentiment, and it's this refreshing openness about herself and her feelings toward her art that have helped her garner such a devoted fanbase. Well, that and her excellent songs, of course!
You can pre-order All My Demons Greeting Me As A Friend here, and it'll be all yours on March 11th. Get excited for the album (and possibly plan a trip to Bergen) by watching 'Into The Light' below.