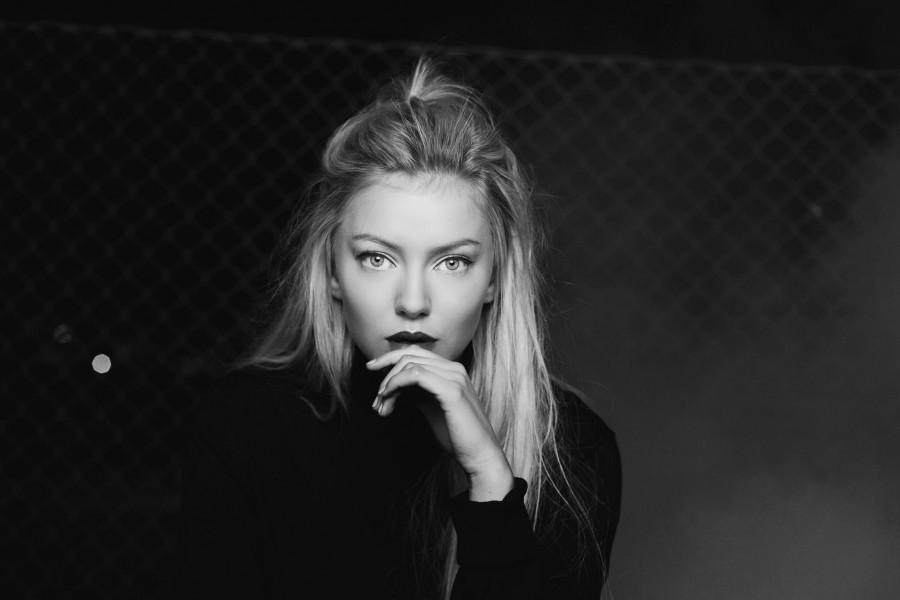 What a difference a year makes. Winter 2014 saw Norwegian singer, Astrid Smeplass, who goes by the moniker Astrid S, debut with her amazing first single, '2AM', a huge hit in her native Norway. Twelve months later, Astrid S returned with an even stronger second single, 'Hyde' – a slickly produced, slow burning soul-R&B ballad with a sound reminiscent of Craig David's 'Born to Do it' and an evocative vocal redolent of a Nordic Rihanna.
Now with an MTV EMA award for Best Norwegian Act under belt, Astrid S has released a most gorgeous acoustic offering in the form of 'Paper Thin'. A sincere and emotive song, it features unfaltering piano sequences that build slowly and strongly, alongside Astrid's light as a feather vocal. The feisty yet fragile lyrics convey a wise vulnerability, a witting acceptance of the unguarded situation in which the singer now finds her romantically exposed self.
"Cos I've been drowning here for days, like a watercolour about to fade.
Every inch of me is there to trace, no secrets left on my page".
The simply shot, pared back, monochrome video for 'Paper Thin' shows Astrid giving an unfussy, but very touching live performance. The effect is altogether both enticing and quite disarming. As delicate as eggshell, 'Paper Thin' is a beautiful yet simply but exquisitely performed and arranged song, which will take you gently to its very romantic heart.
'Paper Thin' is available now via iTunes.