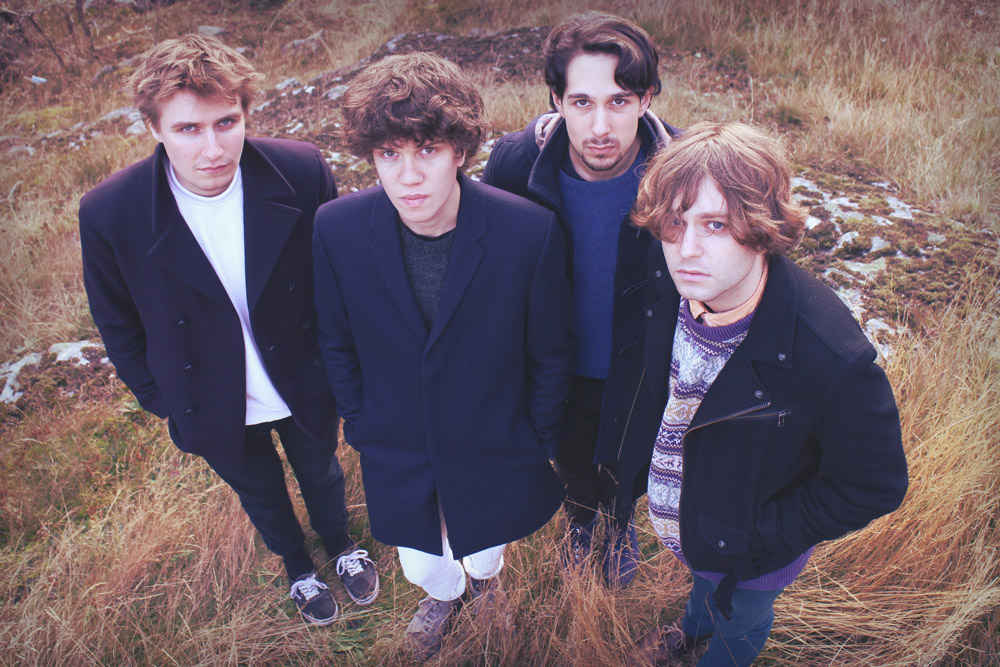 It's been another extremely healthy year for Swedish music, with some outrageously good albums and songs being released across all genres.
The likes of Tove Styrke and Noonie Bao stomped out any competition in the smart-pop category with the releases of Kiddo and Noonia. On the more guitar-driven side of things, we've had great albums from Josefin Öhrn + The Liberation, Sudakistan and many more, while Boeoes Kaelstigen and Robyn launched some of the best dancing tunes this side of Danceville, New Jersey (note: this is a bad joke and not a real place please do not 'Google Maps' it and sue me).
Luckily, the top-secret musician production factory the Swedish Government installed under the Royal Palace in Stockholm during the sixties shows no sign of slowing down as we move into 2016, so we can expect plenty more great musical moments from Sweden over the next twelve months. And below you'll find our selection of the artists most likely to provide them…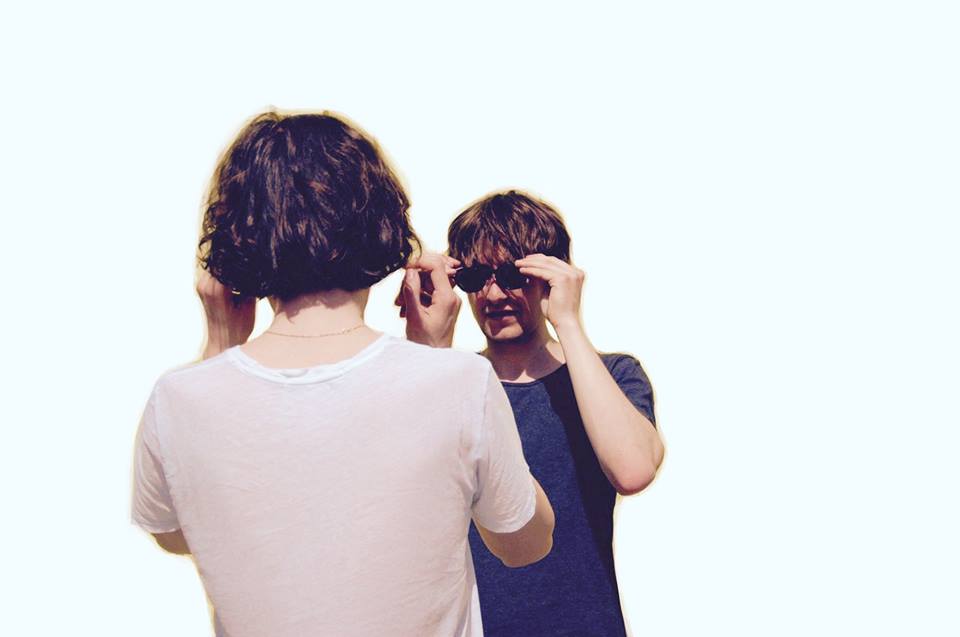 One of Pinemen's distinguishing characteristics is their swagger. The Stockholm band [Erik Ernsäter (vocals/bass), Vincent Fagerström (guitar), Jean Filip Apelian (guitar) and Alexander Kuronen (drums)] have a way of swishing through their tunes with the kind of nonchalant ease that makes it sound like they just rolled out of bed and started to play.
The band released their first EP Pleasant Pain in December (think a blur of The Modern Lovers and 60s surf-rock in sound), and 2016 looks set to be the year they truly establish themselves as one of the most exciting new indie bands around.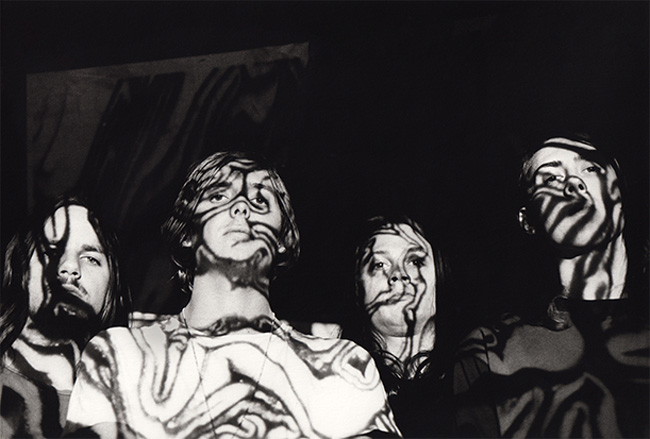 Four piece Tussilago, made up of Pierre Riddez, Rickard Renström, Samuel Lundin and Andreas Sjöqvist (drummer Zacharias Zachrisson recently departed to pursue solo projects) play widescreen, sweeping indie-pop, capturing the kind of dreamy sound that would perfectly suit sitting on a train watching nature roll by the window.
Their long-awaited debut album Holy Train finally landed this year and showed comprehensively that the band could easily justify the hype around them. After a Nordic tour in 2015, 2016 might be the year they bring their music to new countries, as well as (hopefully) releasing a follow-up to Holy Train.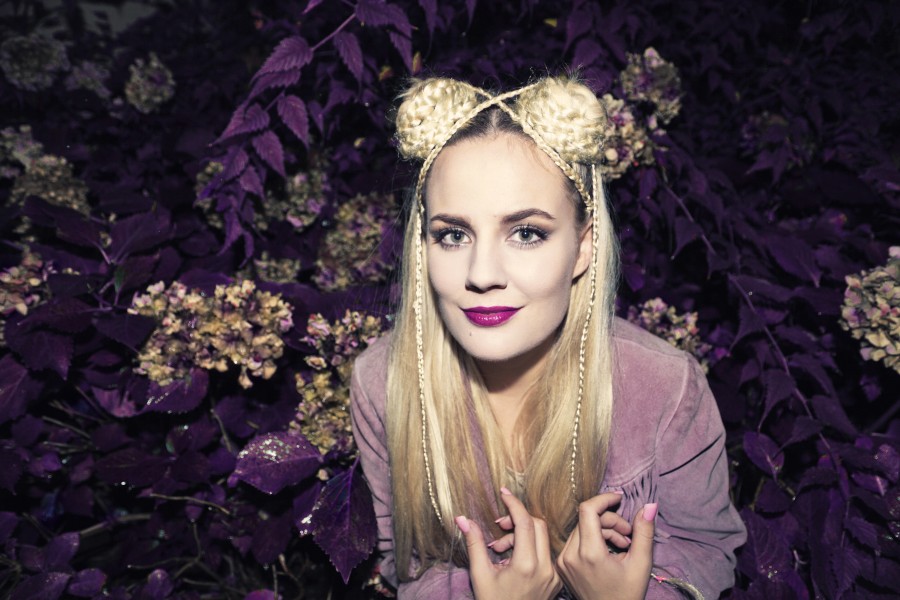 Maja Francis's world is a hyper-colourful splash of neon, glitter and explosions of brightness, and she makes music to match. In 'Last Days Of Dancing' and 'Space Invades My Mind' she put out two of the best straight-out pop songs of 2015.
They were sugary, spacey (no pun intended, sorry) songs, but invested with enough doubt and wistful longing to give them a depth in addition to the sparkle. Picked by Spotify as one of their artists to watch in 2016 (hey, stop nicking our ideas) it's gonna be a big year for Francis.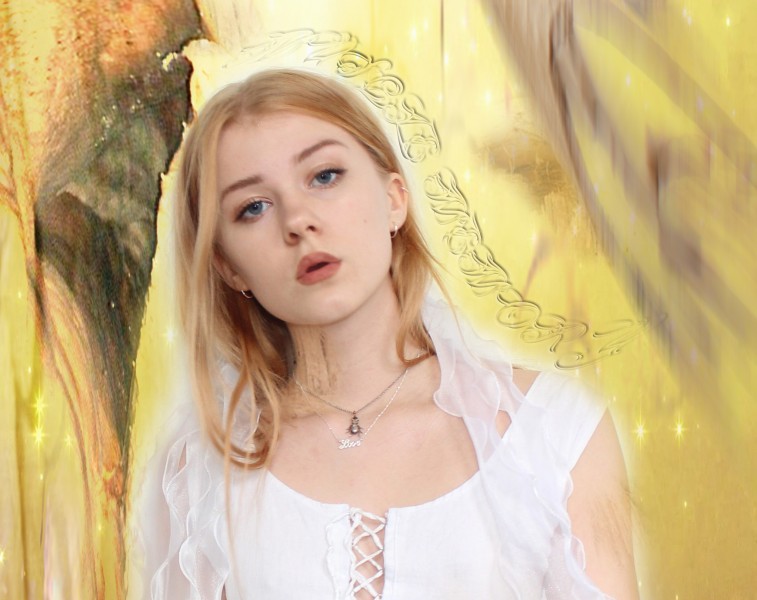 Gothenburg teenager Toxe, real name Tove Agélii, makes dance music that sounds like nothing you've ever heard before.
Avoiding the simplistic rhythms used by a lot of producers, she makes beats that punch, jerk, pulse and stab their way into the listener's consciousness (see her recent mutilation of Britney Spears' 'Toxic' into a twisted dark dance track as a good example of this).
She's signed to ridiculously cool Stockholm electronic label Staycore and is the founder of online female collective Sister. After releasing her EP Muscle Memory this year, 2016 looks like it could be an even better year for Agélii.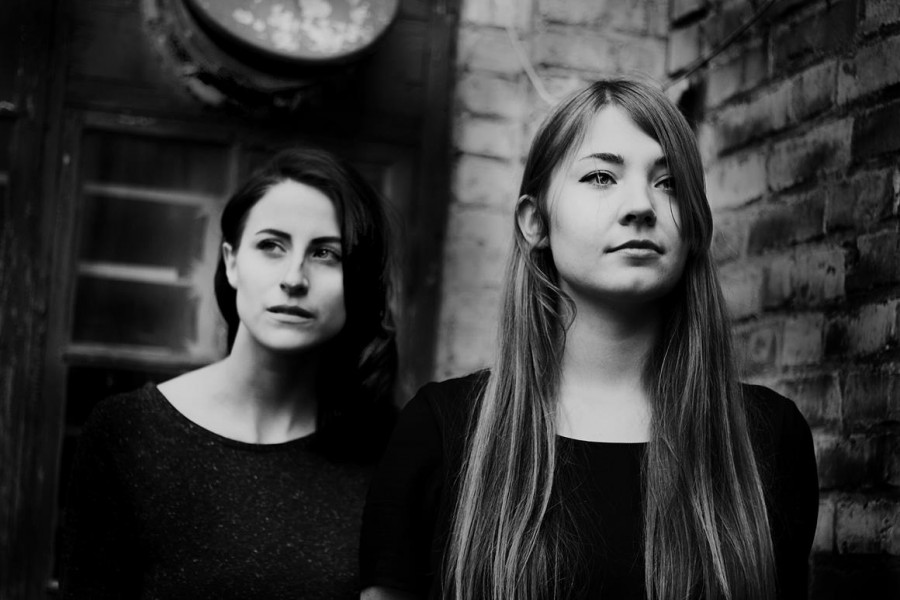 Pale Honey released one of 2015's best rock albums with their self-titled debut. There was nothing dramatically innovative about Pale Honey; the duo's guitar and drum set up is about as basic as rock music gets. But what made the album stand out was the strength of its songwriting, from the smoky, atmospheric opener 'Over Your Head' to the slick rhythms and choppy riffs of 'Lonesome'.
The record snagged them a nomination for Swedish radio station P3 Guld's Newcomer Of The Year. A follow-up in 2016 would be a very.good.thing.