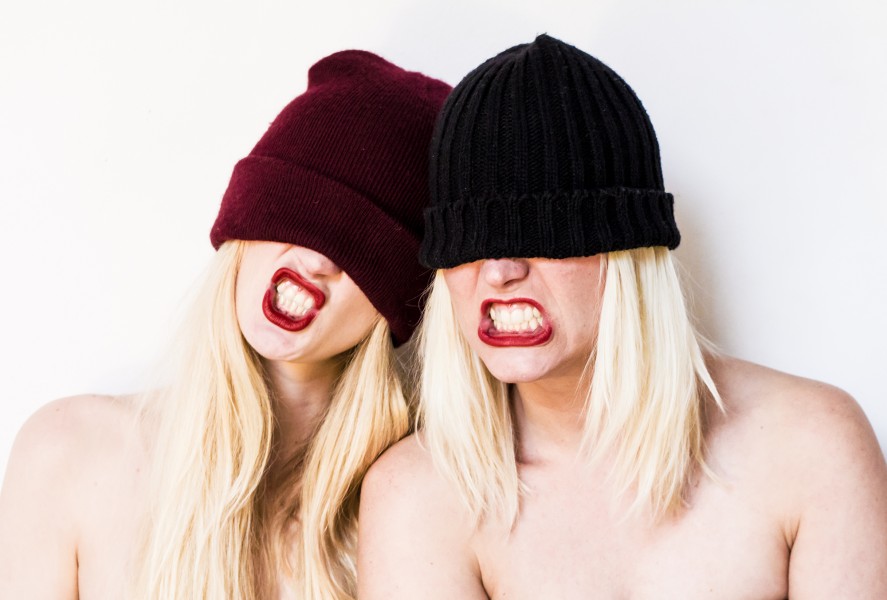 "We can't believe 2015 is almost over. It feels like last year's New Year's Eve party just happened last week! Where did the time go?! Well, we know where some of the time went and that's listening to all the amazing music that has come our way this year. 2015 saw an explosion of all things electronic, and as the tech heads we are, we couldn't be happier.
This PFS New Year's Mix sees a collection of a few of our favourite tracks from the past twelve months, as well as some tracks fresh from the bakery.
AV AV AV and CHINAH delivered some amazing performances at the Ja Ja Ja shows this fall. If you haven't had the chance to check out these two Danish wonders, we're very happy to give you the opportunity to do so now.
Vinny Villbass, Magnus International and De Fantastiske To are three Norwegian beat heads who know how to make that booty wiggle! We struggled hard to choose just one track from each of them. Ideally we would like to include their whole catalogue. But you know, TLDR and all. Check them out – satisfaction guaranteed!
The same tune twice in one playlist?! OH YES. That's how we roll. The tune 'Spiders' is the work of Oslo-based Gundelach, who will release an EP early next year. Actually, we are pretty sure he will own the whole of 2016. And if the original isn't enough, Finnebassen comes along and releases an equally good remix. We simply had to include both versions here.
So whatever you're doing right now; trying on your new socks your aunt gave you for Christmas; finishing the last bits of the Christmas candy; or mending your Christmas food coma, press play and ENJOY!
We wish you a truck load of love for 2016 and even more love to the Ja Ja Ja team for a cracking 2015!"
Hugs, kisses and dancemooooooves from