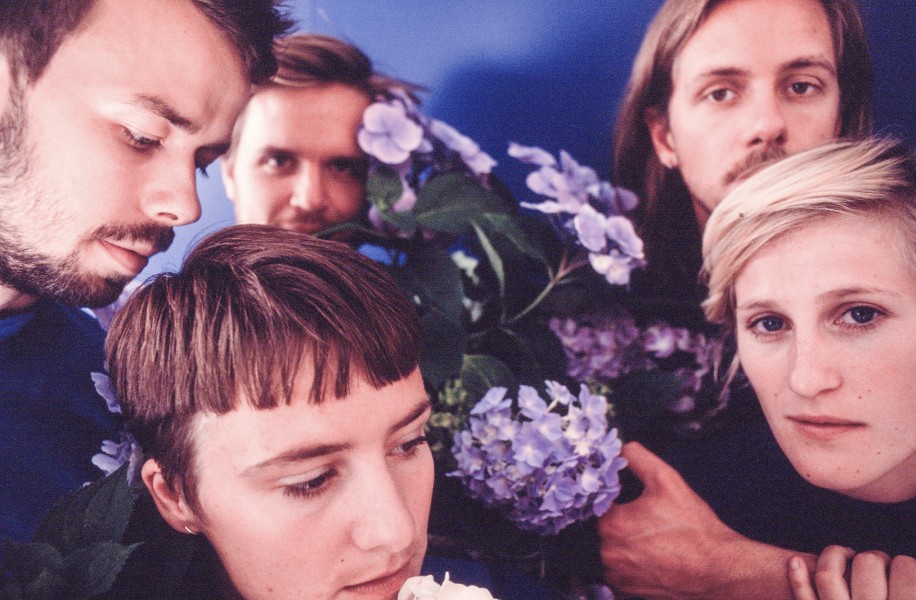 Photo: Michell Boysen
It's very nearly Christmas, and as we cast a fond eye back across 2015 and raise a glass of festive cheer, we thought we'd check in with some of our favourite artists to see what they get up to over the holiday season. 2015 has seen Lowly releasing an exceptional EP, tour their socks off and generally impress anyone who crosses their path. They're currently hunkered down in a studio working hard on their début album, but Soffie from the band very kindly took the time to share a little bit of her Christmas experience!
"For a long part of my childhood, I thought flashing ducks with flashlights was the most normal thing ever. Just as normal a tradition as dancing around the Christmas tree, until I registered some weird facial expressions when telling my friends about it. Now, I don't speak so loudly about it anymore.
The ritual goes like this:
We go out after the Christmas dinner when it is completely dark. It's perfect with a walk because your body is so heavy from all the eating and you need some fresh air. We bring bread and flashlights to a park with a lake and some poor ducks.
Then we feed the ducks in the dark and they are all a bit confused (but happily surprised) by the late visit. Slowly, and a bit apprehensive, they swim closer and when they are as close to us as they can get, having eaten our bread and really gained our trust, we turn on all of our flashlights! Of course that shocks the hell out of them and they fly up and yell at us, which brings the whole family a lot of entertainment… then we go home and eat some more.
It's a weird tradition and I haven't even considered how mean it is until now, because it's just what we do. The term "To go and light up ducks" is just a normal sentence in my vocabulary.
Yeah… none of my family members are vegetarians either."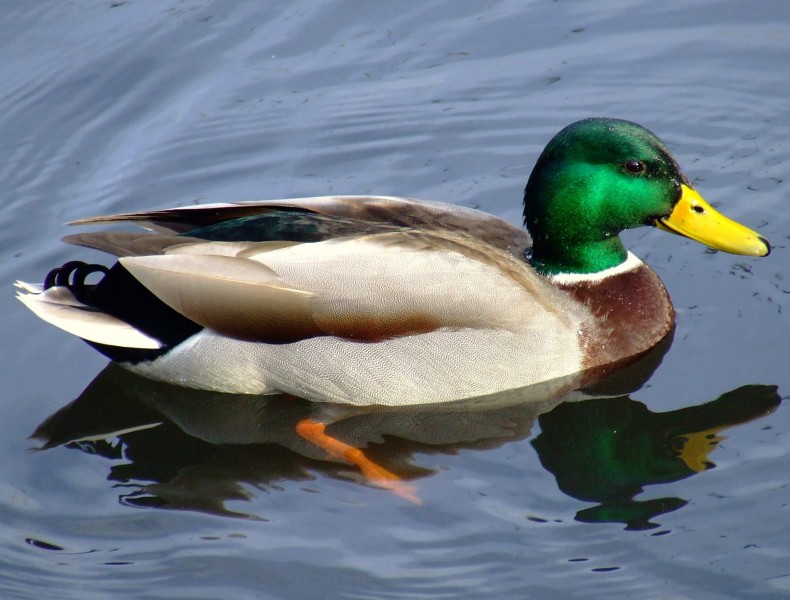 Ducks of Denmark – consider yourselves warned! Lowly's fantastic EP Sink Way Into Me is out now on Bella Union, and would definitely make an excellent Christmas present!