What an extraordinary year for music 2015 was! In particular for Norway's vibrant music scene!
We're still trying to catch our breath after these intense last twelve months of overwhelming and stunning sounds, but let's not hang around too long as 2016 has a huge amount in store…
While Norwegian talents like Aurora, Kygo, Highasakite and Susanne Sundfør bewitched the entire world in 2015, we definitely can't wait to see what will happen in the New Year, so make this extraordinarily exciting time more easy to navigate for all of us, we've hand-picked five Norwegian artists that we highly recommend you to listen to as soon as possible. 2016 — here you go!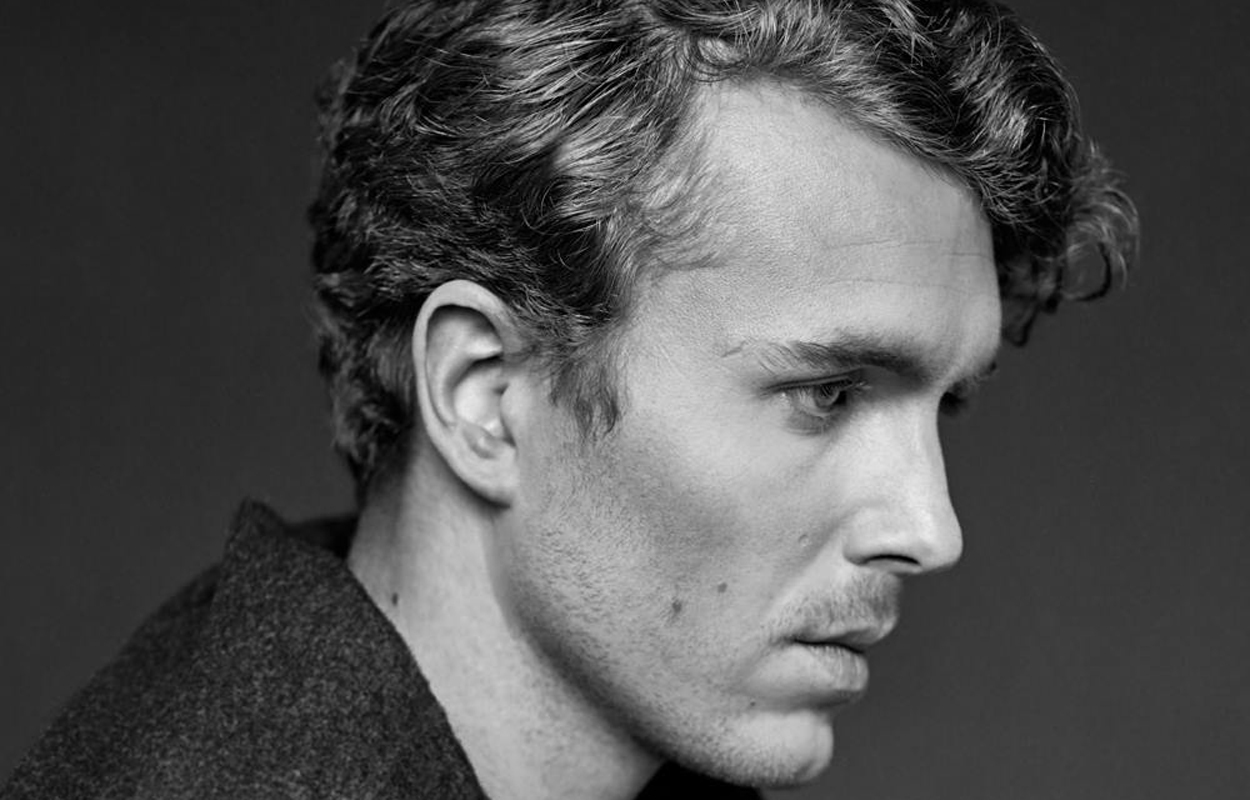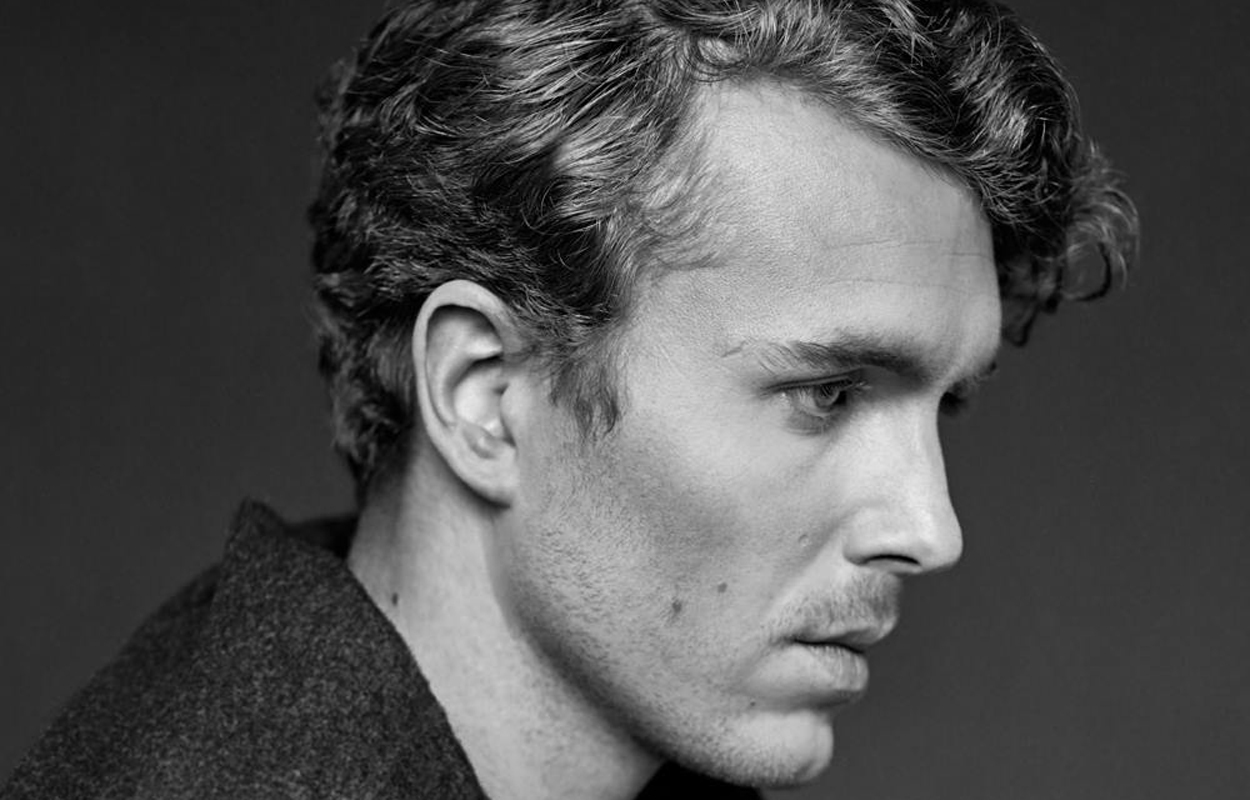 Within the last few years, there have been several artists from Norway's capital Oslo who have impressed the world's music enthusiasts with outstanding electronic sounds (think Todd Terje, André Bratten etc. etc.) And for 2016, you definitely have to put Gundelach on top of the list of Oslo's hottest new acts.
His first single 'Alone in the Night', a melancholic combination of flowing downtempo melodies and his stunning tender voice, reached almost one million plays on Spotify since being released in March. Then in late November, Gundelach's second single 'Spiders' followed – a no less than the perfect successor to his first track, 'Spiders' is an extremely catchy song with an interlaced low beat that takes you to spheres of dreams and beyond.
The debut EP from Gundelach was recorded in New York City and will be released in the beginning of 2016 via Cosmos Music. We can hardly wait, and will make sure to keep you updated of his news right here at Ja Ja Ja!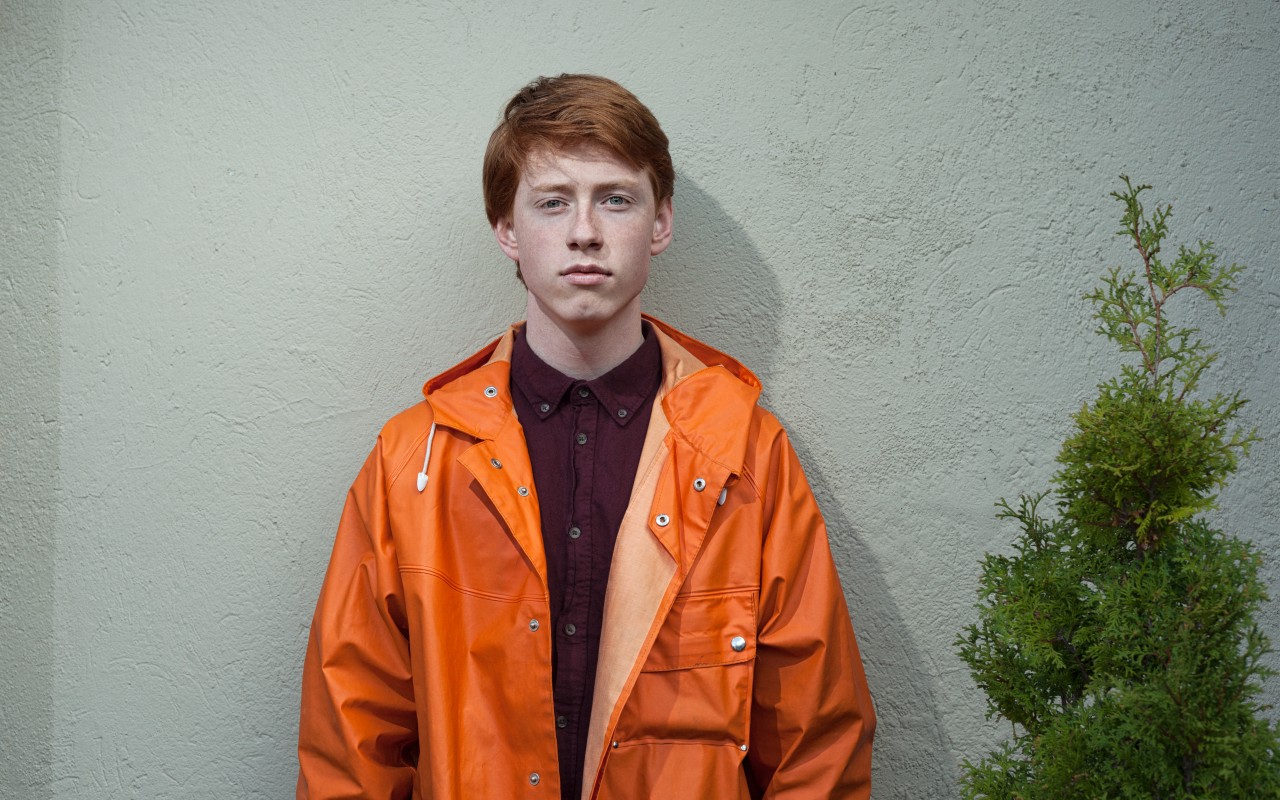 It's Bergen again! This cosy town on the Norwegian west coast has already raised an enormous amount of talented artists like Röyksopp, Kings of Convenience and Datarock. In 2015, everyone's darling AURORA put Bergen back on the musical map and smoothed the way for another wunderkind of the city: electro-pop singer DePresno. 
Although the name may sound somewhat Spanish, 19-year-old DePresno "is only 7% Spanish". He was born and raised in Bergen, where his family supported his musical steps from the beginning. For his fourth birthday, he received a guitar from his parents. 13 years later, he got another gift from his brother who was so generous to spend all his savings for one day in a recording studio. We definitely have to say tusen takk to his family!
During 2015 DePresno published the songs 'Forever' and 'Stranger in Disguise'. Two fantastic masterpieces with extremely haunting melodies capturing your mind and staying there forever. His smooth voice sings "You grasp my feeble hands, and like spring meets the frosty lake — I give in to your love." We do too DePresno, and we're betting that 2016 will be an unforgettable year for this singer.
If you like to get to know more about DePresno read our Spotlight interview with the artist right here.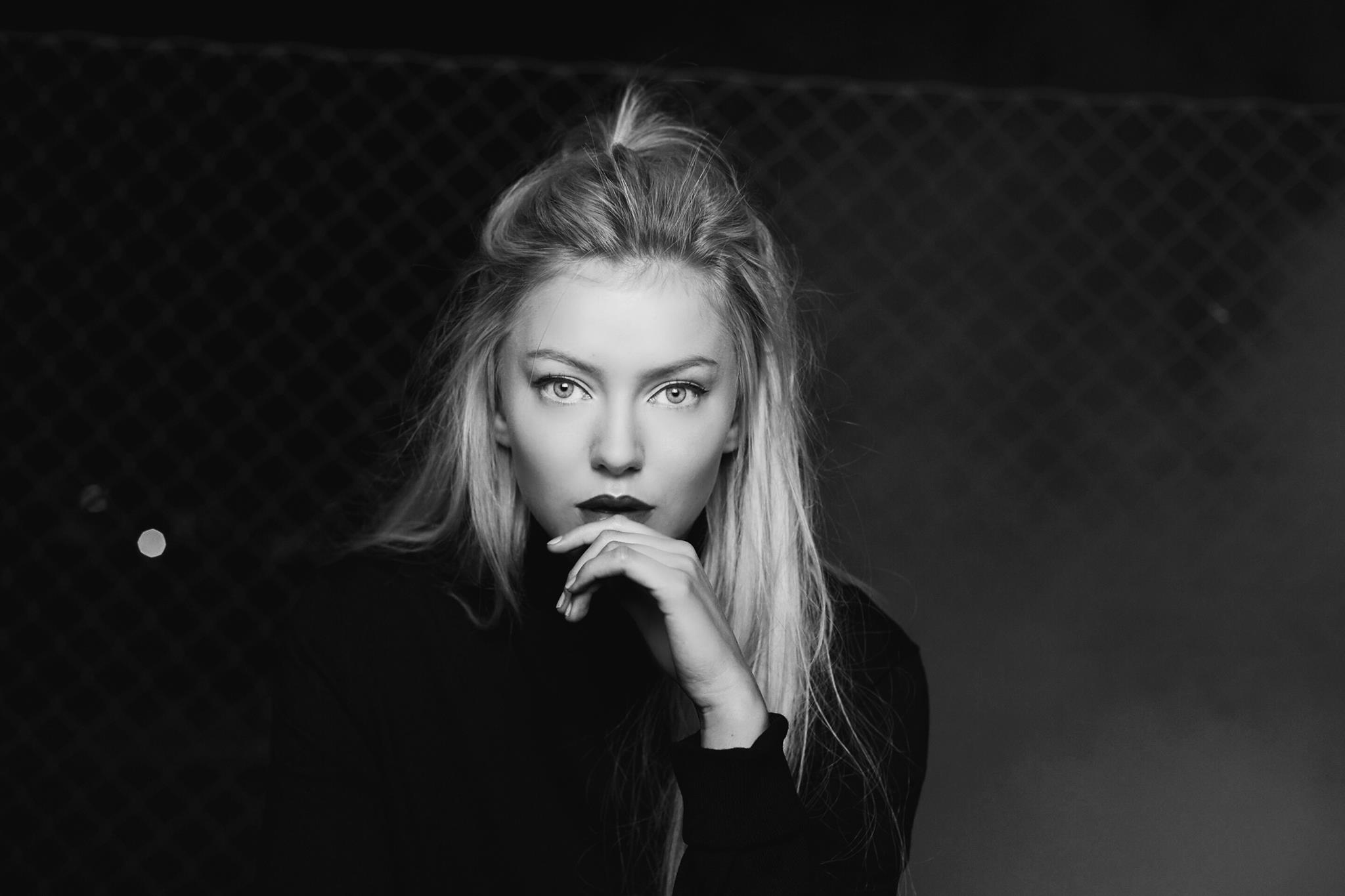 When the super talented 18-year-old Astrid S from Norway played at our Ja Ja Ja nights in Hamburg and Berlin last October, everyone fell instantly in love. With her lively, lovely nature and her danceable pop songs, she truly put a spell on us and after her amazing success in her home country in 2015, ASTRID S is now going to bewitch the rest of Europe. For sure!
Similar to DePresno's story, Astrid's past months sound like a modern fairytale: "I've always been into music and loved to sing. But I didn't really realise that music was what I wanted to do until I was in a television show. It led to my record deal and me starting to write songs." After finishing fifth in Norway's Pop Idol TV competition, the singer decided to go her very own way.
Her debut single '2AM' reached double platinum status and entered the Top 10 radio charts, but that's not all: when one of Norway's most promising producers, Matoma, remixed '2AM', the remix reached almost 10,000,000 plays on Spotify! And more recently, her unique mixture of R&B and indie pop appeared on Shawn Mendes' #1 US album Handwritten. We definitely can state: Astrid S is going to bewitch the world.
Check out our Spotlight interview from September with Astrid S by clicking just here!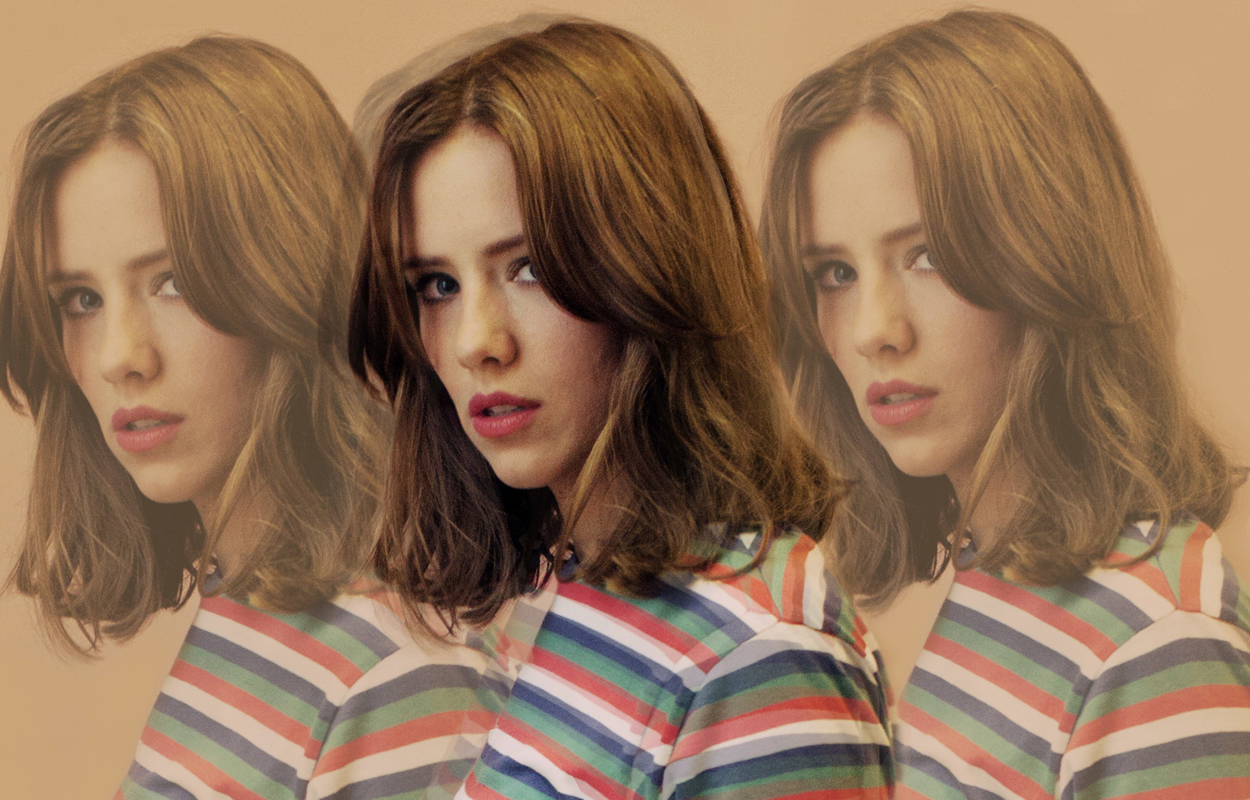 Singer and songwriter Dagny has resided in London since 2012, and is without a doubt a super talented and charming artist to keep a very close eye on. Dagny Nordvoll Sandvik is originally from Tromsø — a town beyond the Arctic Circle with never ending nights in winter and endless days during the summer.
In September, Dagny published her single 'Backbeat' via Far South Records, a playful folk pop song capturing the light and the cheer of summer days. Within a week of release, the song reached more than 450 000 plays on Spotify and has achieved almost 1.5 million today. Put 'Backbeat' on repeat to escape these short, dark days and you will notice your biggest smile.
Dagny is going to perform at Europe's largest showcase festival Eurosonic in the Netherlands in the beginning of January 2016. But, that's not all – she's also set for one of Scandinavia's most important showcase festivals, By:Larm, in Oslo in March. And, of course, that's still not all: The Great Escape, UK's big player in Europe's newcomer festivals, takes its chance to present Dagny in May. Seems like we are not the only ones who cannot get enough of this Norwegian newcomer in 2016.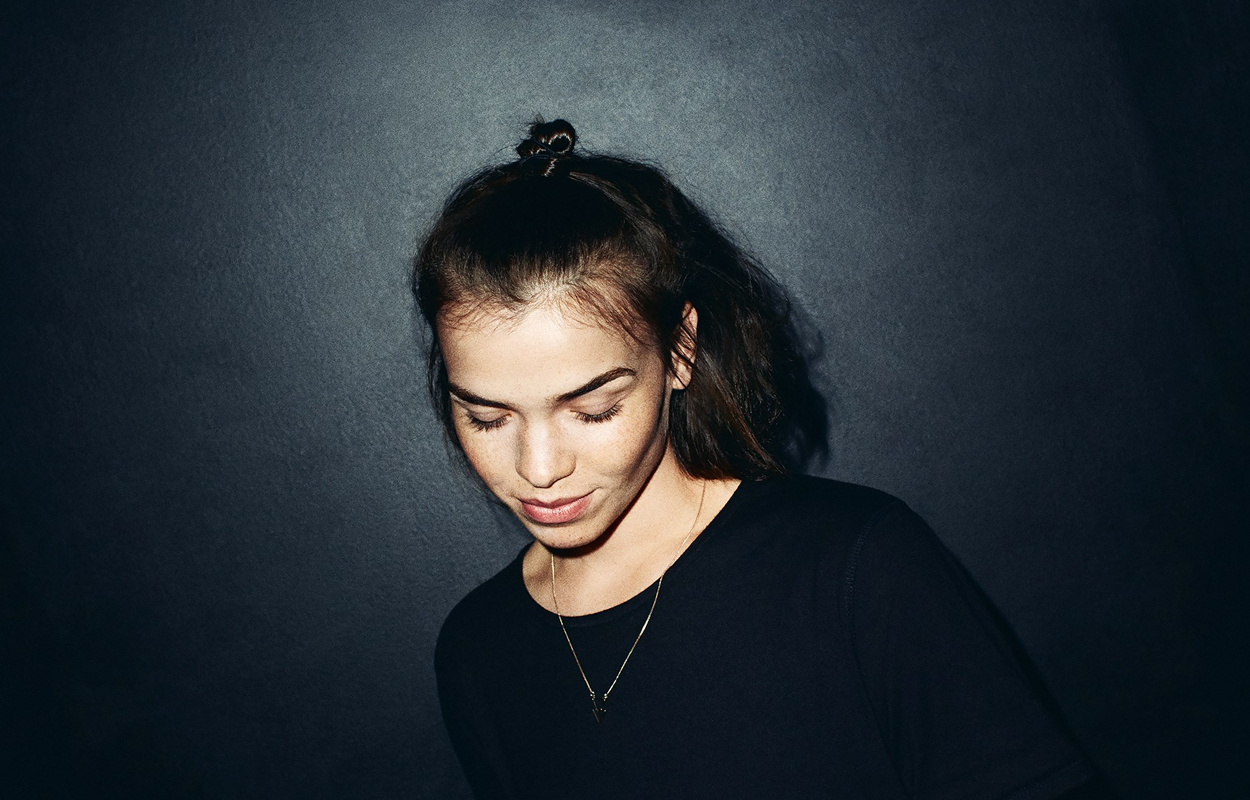 The 21-year-old singer and multi-instrumentalist ARY, originally from Trondheim and now based in Oslo, released her first single 'Higher' via the prestigious Belgian label Eskimo Recordings earlier in 2015 — and boom! The song found its way from the highly competitive world of music blogs, directly onto Norwegian radio and finally, straight into everyone's longing hearts.
'Higher' appeals to the listener as a sparkling diamond of modern and abstract electro pop. ARY's unique voice is tempting, the beat compelling and "… her brown eyes have roots in Trinidad, drawing yet another exotic element to her music." The song was produced by the well-known Norwegian singer and producer Carl Louis who recently released his mini album Telescope, and on which ARY lent her voice to two tracks, 'Telescope' and 'Human Again'.
And, what else? Boom! Again! At the end of November, both artists performed the track 'Telescope' at the Norwegian music award show P3 Gull. Take your chance: Watch these two talented musicians and their extremely emotional creation of magic below.