Still not done buying Christmas gifts? Find the perfect 'Christmas gift gig' in our Nordic Gig Guide this week…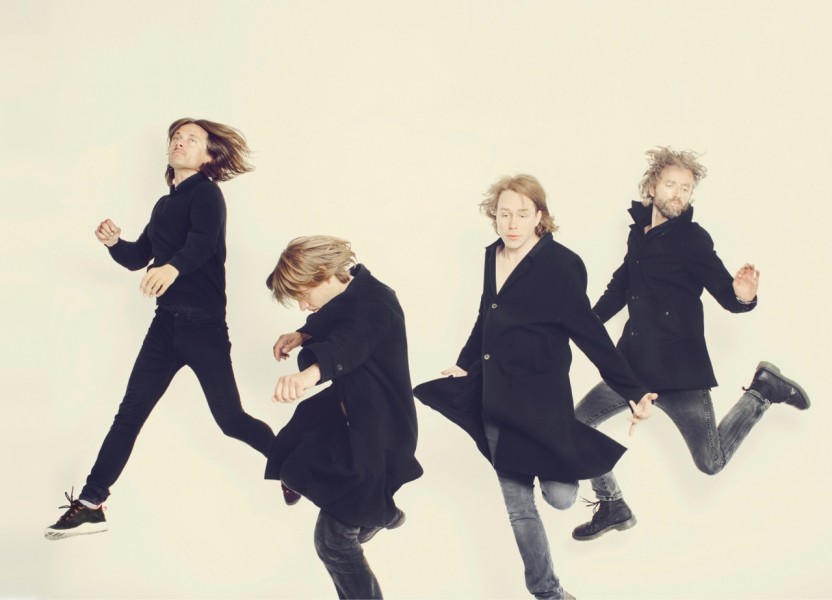 Monday 14th and Tuesday 15th – Mew, Village Underground, London – Tickets
The Danish stars in Mew are visiting London not once but twice this week! Village Underground is the place to be and there are still tickets available. The band returned from a lengthy break (apart from their appearance at the 2013 Ja Ja Ja Festival of course!) to release their sixth studio album + – earlier this year, we can't wait to see them live again!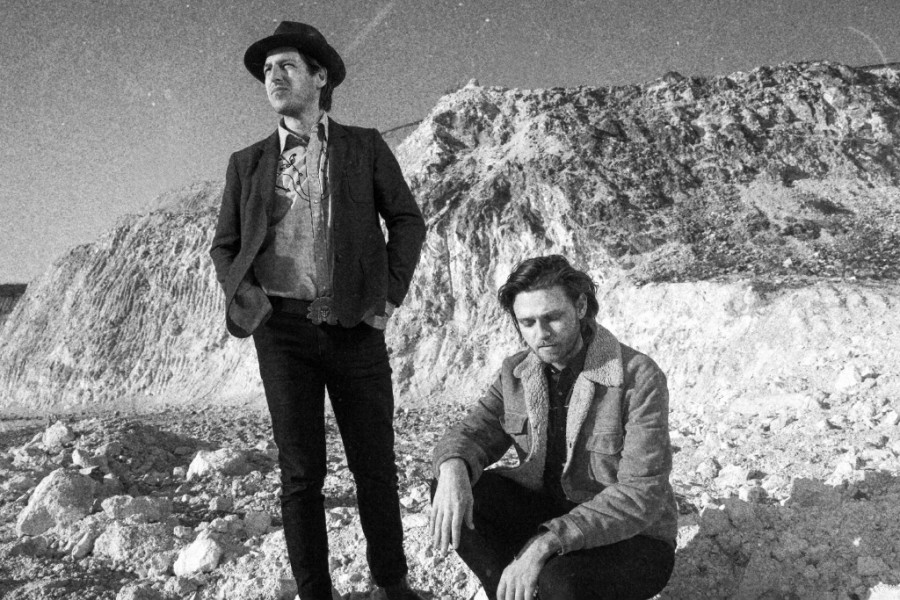 Monday 14th – Palace Winter, Rough Trade West, London – Free Entry
Tuesday 15th – Palace Winter, Birthdays, London – Free Entry
The Danish and Australian heroes in Palace Winter are ready for London! Make sure to catch them either at Rough Trade West in Notting Hill, at Birthdays in Dalston or at both! With their Americana inspired psychedelic-indie they've caught us between aching heartbreak and beautiful sunsets in the Nevada desert – in other words, definitely a band you should see this week!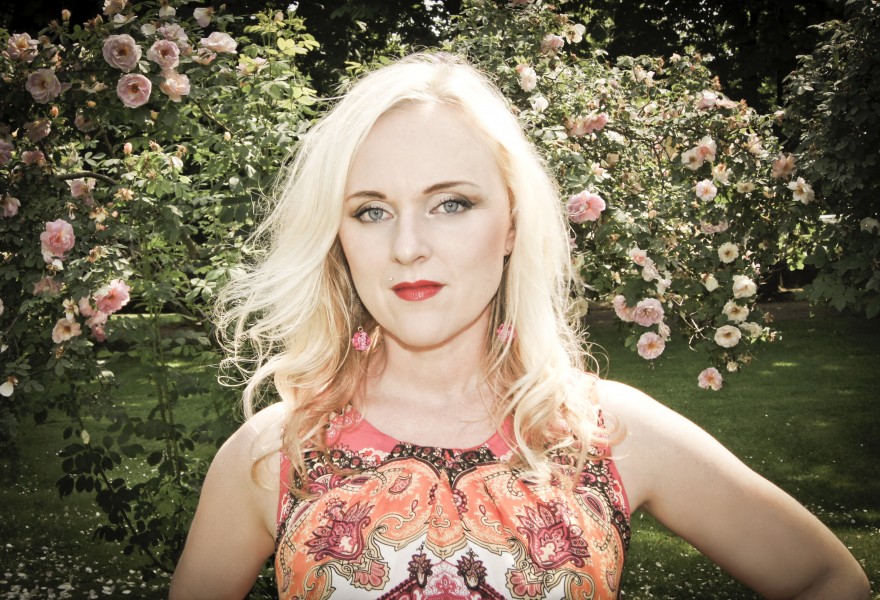 Sunday 20th – Liv Kristine, The Underworld, London – Tickets
What better way to end this week than to see Norway's very own Liv Kristine at The Underworld in Camden? Head on over and join us for a beautiful and dramatic Sunday evening!
That's it for 2015! We're taking a festive break but keep your eyes here for all the best in live Nordic music all the way though 2016!