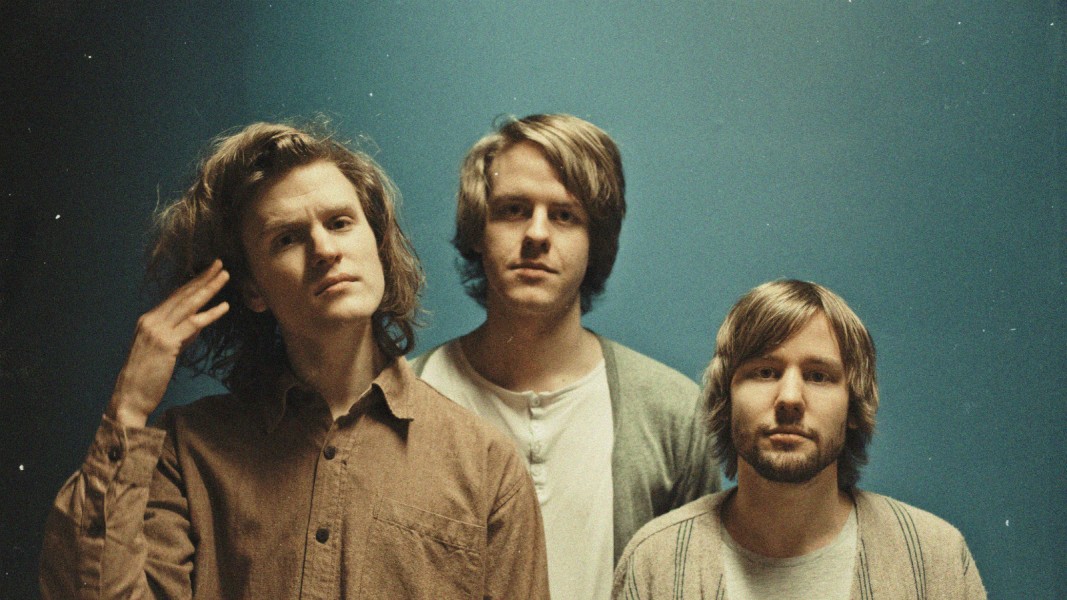 The second week of December is creeping up on us with all the preparations we should probably do before Christmas. We say: take a break instead, read the Nordic Gig Guide and head over to one of the Nordic shows in the UK this week!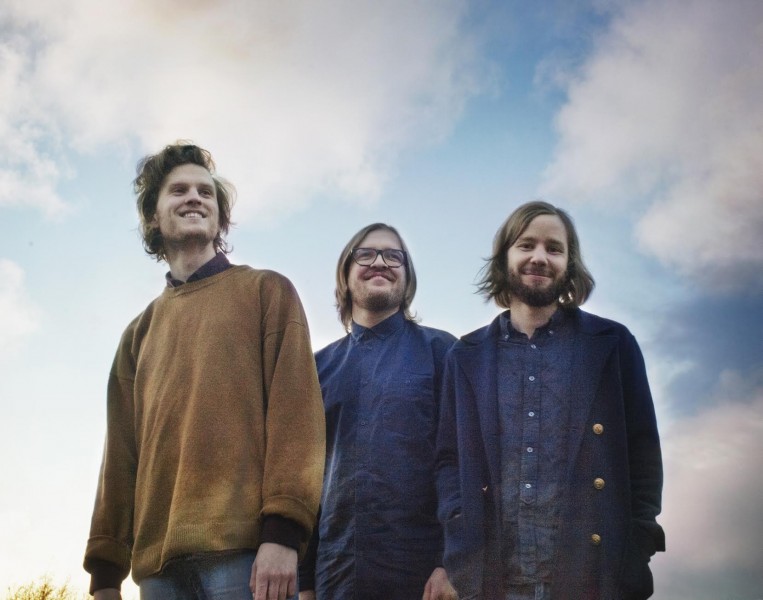 Monday 7th – Gold Celeste, Sebright Arms, London – Tickets
Wednesday 9th – Gold Celeste, The Old Blue Last, London – Free Entry
With two gigs in London this week, the wind is clearly blowing in Gold Celeste's favoured direction! Their 'golden psych pop' from Oslo has hit us hard and the album 'The Glow' been named one of the best Norwegian albums of 2015!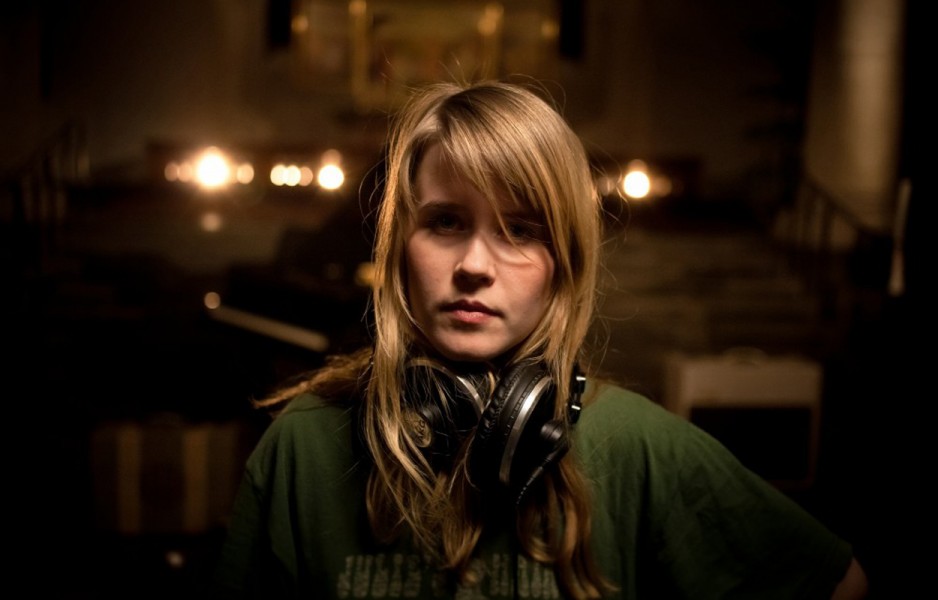 Tuesday 8th – Anna Von Hausswolff, OSLO, London – Tickets
Swedish singer and multi-instrumentalist Anna Von Hausswolff is touring all over Europe and will stop in London this Tuesday. She just released her third LP and the shows are selling out quickly so we recommend you buy your ticket beforehand!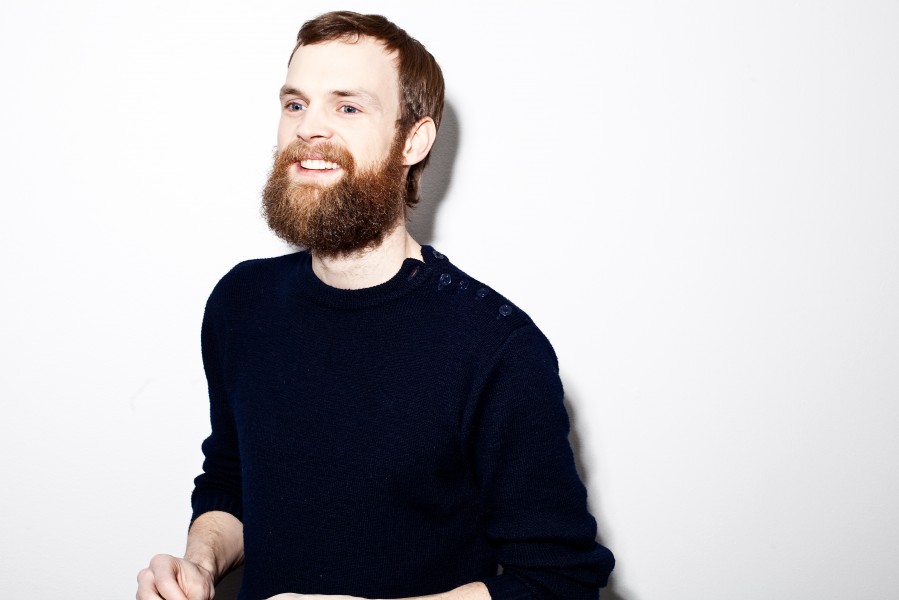 Photo: Christian Belgaux
Sunday 13th – Todd Terje, KOKO, London – Tickets
Disco king Todd Terje is back in town and as ever we're thrilled! Put your dancing shoes on, smile to yourself in the mirror and head over to KOKO on Sunday for an unforgettably good show!
Gigs coming up in the UK in December …
Monday 14th and Tuesday 15th – Mew, Village Underground, London – Tickets
Tuesday 15th – Palace Winter, Birthdays, London – Free Entry
Sunday 20th – Liv Kristine, The Underworld, London – Tickets