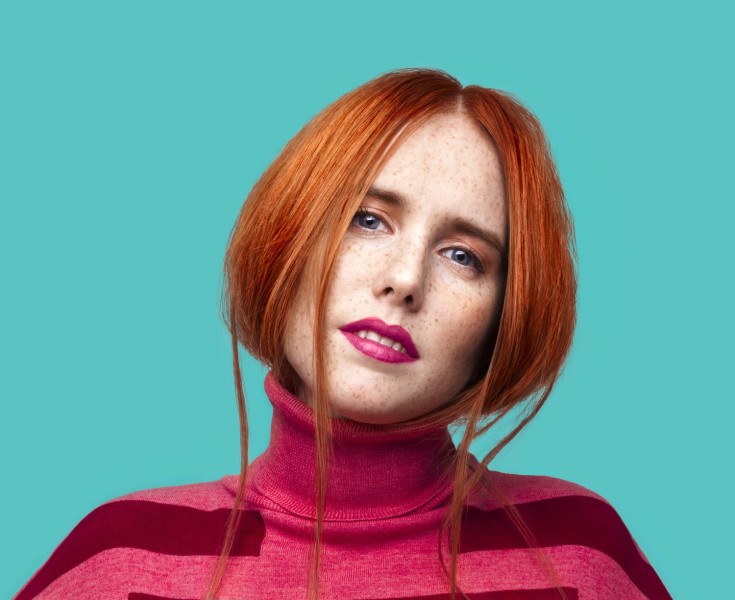 Photo: Irika Sandström
Sweden's Noonie Bao may well have written one of your favourite songs of 2015, even if this is your first time hearing her name. Working with a number of pop superstars the world over as a songwriter, she's contributed to both Charli XCX's 'Doing It' and Carly Rae Jepsen's 'Run Away With Me', both tracks featuring deservedly in many publications and online music outlets' end of year lists. So it kind of goes without saying that Noonie Bao knows her way around a pop song.
When she's writing purely for herself, however, it's not quite as clean-cut. You've definitely fallen down the rabbit-hole into a warped Wonderland, but Bao isn't Alice, a naive creature hopscotching her way through surreal terrain, she's the Queen Of Hearts, mistress, ruler and CEO of this mad kingdom. 2015 has seen her combine seemingly effortless pop bangers in the shape of 'I'm In Love' and 'Pyramids' with the deeply surreal, and her new track 'Criminal Love' is absolutely no exception. You're now entering a world of laser-eyes, floating foliage, anti-gravity hair, and, of course, utterly peerless pop songwriting. 'Criminal Love' is the best stalker-pop anthem since The Police's 'Every Breath You Take' – committing a felony never sounded so catchy.
'Criminal Love' can be found alongside a whole host of great songs on her latest EP, Noonia, and you can watch the video below.