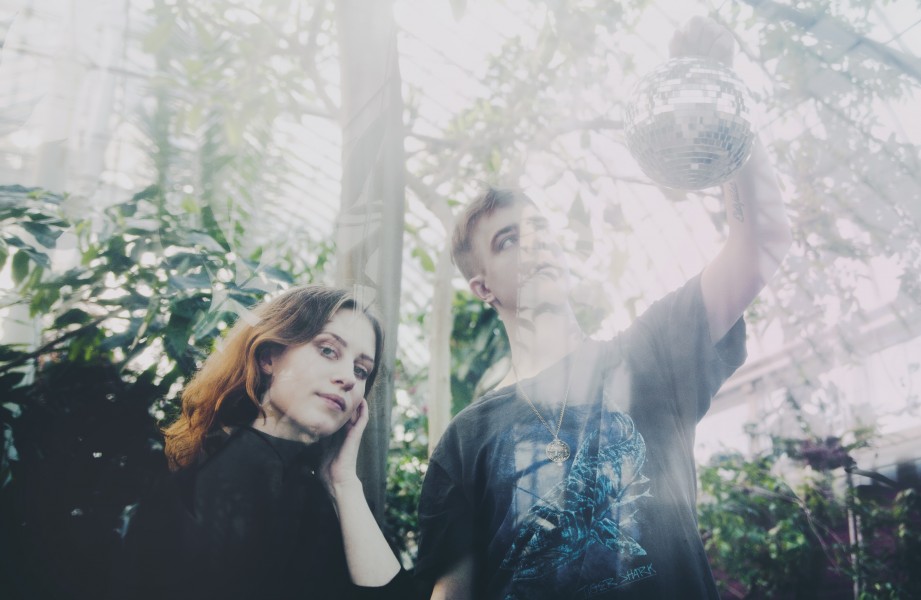 Heart/ Dancer are Linnéa Atieno and Joakim Buddee, a pair of Gothenburg-based super-talented producers and musicians (to see what they're capable of away from the day job, check out Atieno's brutalist re-imagining of pop tunes by Justin Beiber and Death Team).
As Heart/ Dancer, they make icy electronic pop, as they recently showcased on their excellent debut LP My Heart Is A Dancer. And one of the songs they've chosen to release from that album is new single 'The Void'.
Speaking about the song, the band said "'The Void' is about nothingness. The hole left of someone or something now being gone, so blatant it comes alive. It's an aching trace of what's been a part of you, what should be there but isn't. We wanted to write a pure heartbreak story, about a deep wound that takes years and years to heal". And that sense of loss is absolutely present in the track, as the departure of something dear leaves Atieno and Buddee "a shape without design".
Backing up this mournful mood is a musical backdrop that is initially built of cold, metallic electronic sounds. Then colour and warmth gradually drip into the track as the gloom lifts for a bouncier, shiner final chorus and outro. 'The Void' and My Heart Is A Dancer are both out now on Sommarhjärta Records.