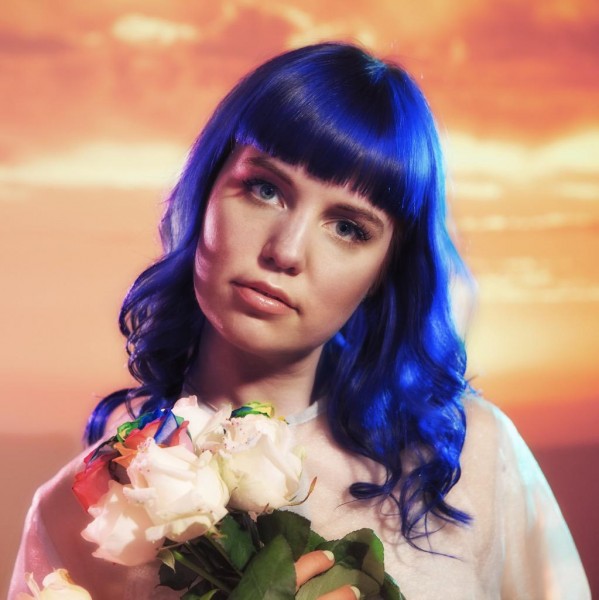 It's very nearly Christmas, and as we cast a fond eye back across 2015 and raise a glass of festive cheer, we thought we'd catch up with some of our favourite artists to see what they get up to over the holiday season. As we trim our trees and fasten a sparkly Christmas fairy to the top, we thought, who better to give us some festive cheer than Sweden's most magical musical fairy, Ji Nilsson?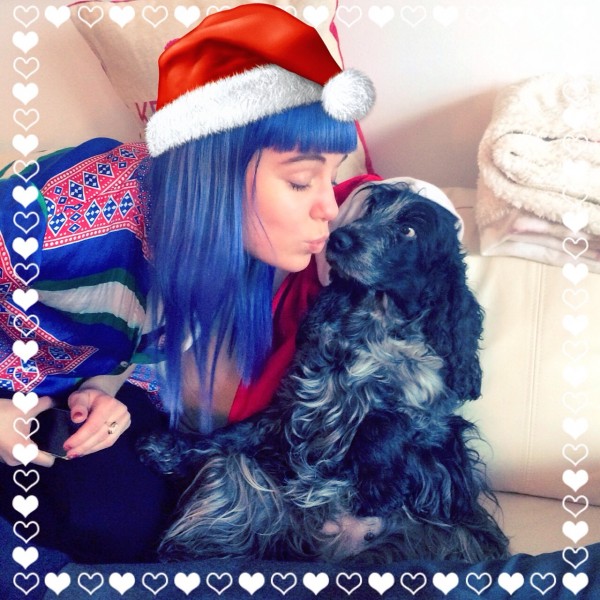 "I really really love christmas, it's something I look forward to sometimes even in the middle of summer. My family has always been very traditional about it, doing everything a bit too much even. When I was a child we decorated the whole house with angels, little porcelain Santa Clauses, lights and star lamps and candles shaped like Rudolph. My mum made all these chocolate pralines, saffron buns and fudge, and we always built the funniest gingerbread houses shaped as igloos, high rise buildings or concert halls. It was as you can imagine, a dream come true for me.
Now a days we're a bit more easy going about Christmas, but it's still magical and still my favorite part of winter
Here's a list of what I do to get that Christmas feeling: (feel free to be inspired!)

Watch all Harry Potter movies in a row with your bffs
Also watch all Christmas episodes of The OC (I recommend you buy bagels and cream cheese for this, because you're going to really want it)
Follow Snoopygrams on Instagram! 
Put 'Nat King Cole Christmas' on repeat, obviously 🙂
Eat veggie sausages with mustard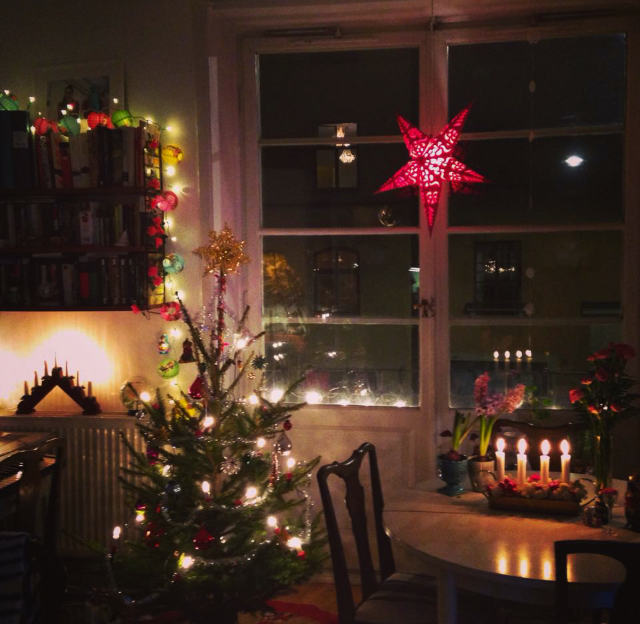 Photo: Ji's apartment looking incredibly festive!
And when you're sick of Nat's version of Merry Christmas To You (I'll never be, but still) I recommend you listen to these three songs:
 Come To Me – Koop
Another Christmas – Amanda Jensen
You Belong To Me – Jo Stafford (or really any other version out there, there's like a hundred of them. Funfact: My song "Belong To" from my newly released EP "Blue Is The Saddest Colour" is inspired by this song)
Merry Christmas!
2015 saw Ji release a fantastic EP Blue Is The Saddest Colour, combining tropical pop with devastating heartbreak, a bittersweet combination which manages to both tug at your emotions and tug you out to the nearest dancefloor with equal skill. It's available now via Best Fit Recordings.