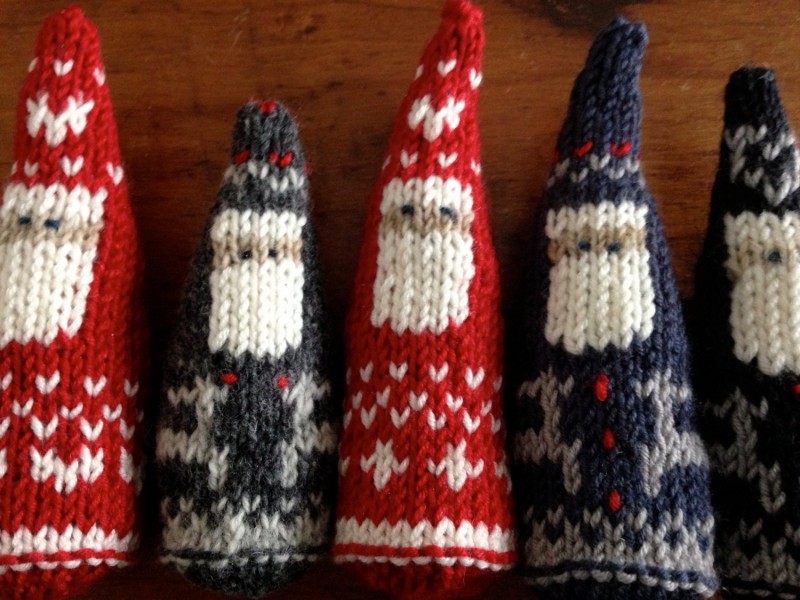 Ho Ho Ho! Merry Christmas! That's right – it's really here now! It's time to finish grab some glögg, exchange gifts with your loved ones, sing Christmas songs and get really festive!
To go along with all your classic Christmas music favourites, we've put together a little playlist of a few of ours from the last couple of years, including Mr Little Jeans' retro pop romp from last year, Sondre Lerche's sombre but beautiful 'Surviving Christmas' and Elliphant's gorgeous festive ballad 'North Star (Bloody Christmas)'.
Check it out below – glædelig jul, hyvää joulua, Gleðileg jól, god jul and Merry Christmas to all!
What's that? You want MORE Christmas fun? OK, OK – you can find out about Lowly's weird Christmas tradition, have a Magical Christmas with Ji Nilsson, listen to a fantastic Christmas album by Norwegian Chistmas Supergroup Sunturns, learn a little Finnish through their official Advent Calendar, and if you head over to Teddybears' facebook, you can get their take on Christmas in Sweden. Happy holidays!