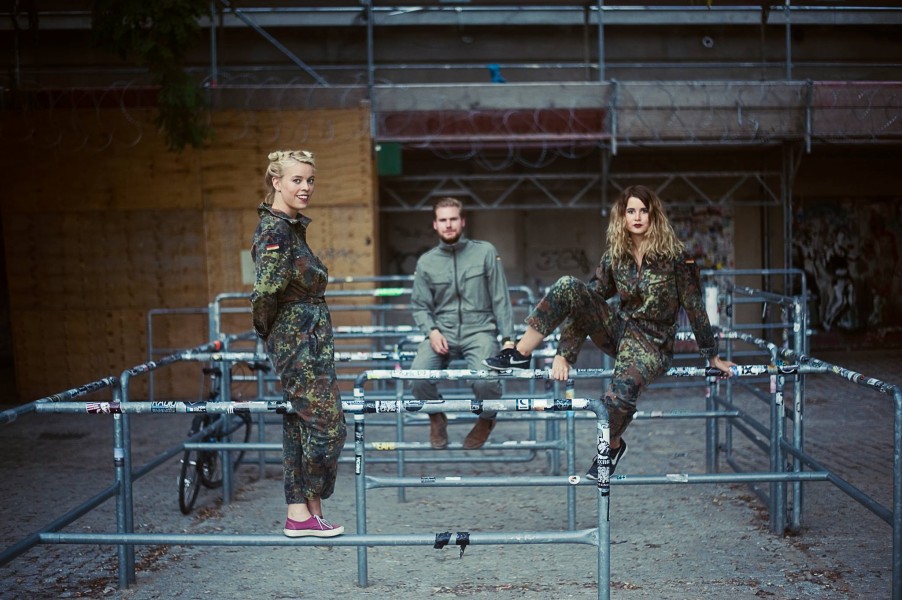 Photo by María Guðrún Rúnarsdóttir
Dear Iceland,
As we prepare to give a parting wave to another year, now is surely the time to look to the coming twelve months and to get excited about the amazing sounds set to arrive from the finest parts of the northern hemisphere. The amount of stunning artists that have emerged from your pyrotechnic shores over the course of 2015 has been thrilling and spellbinding in equal measure, so we're excited to see what 2016 will bring – starting off with the five below artists who we're predicting big things for over the coming year…
Yours thankfully,
Ja Ja Ja
As the year ends, it's inevitable that thoughts turn to the big question of how to spend the final moments of 2015. Well, if you're anywhere near Dj. Flugvél og geimskip it's guaranteed to be a NYE party you're not going to forget in hurry.
Translating to "Dj Airplane and spaceship", this day-glo Dj has been busy packing dance floors with her explosive energy, not least during this year's Reykjavik Calling festival. Armed with a mind boggling array of analogue keyboards, loop machines and samplers, Dj. Flugvél og geimskip is capable of injecting her big-beat Fisher Price dance music and inimitable eccentricity straight into any situation, and turing it into an intergalactic dance party in seconds flat.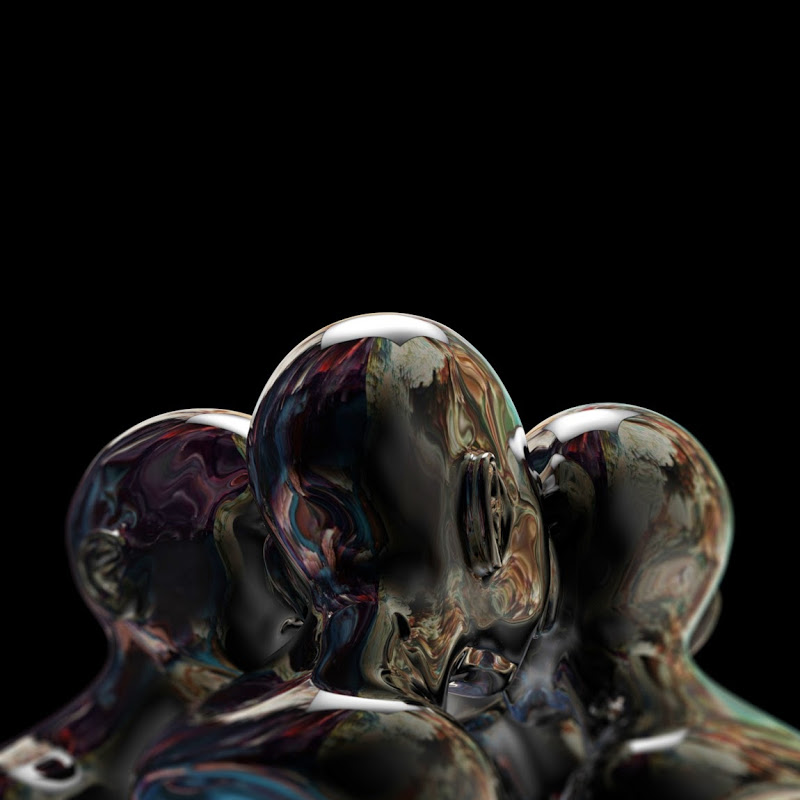 The term 'supergroup' can often lead to visions of ego driven, overblown rock personalities battling for attention, or flash-in-the-pan projects that fizzle out with little impact. But in the case if GANGLY, the 'supergroup' tag sits incredibly well.
The band revealed their debut track, 'Fuck With Someone Else' amidst a dense fog of mystery at the end of last year, but over the course of 2015, GANGLY have dropped their collective vale to reveal their true selves: a collaboration between none other than Icelandic favourites Sin Fang, Oyama and Samaris.
Pedigree established, the band went on to showcase a slew of new material during this year's Iceland Airwaves, and it certainly looks like the world is going to be hearing a whole lot more of GANGLY's slick, trap inspired R'n'B in 2016.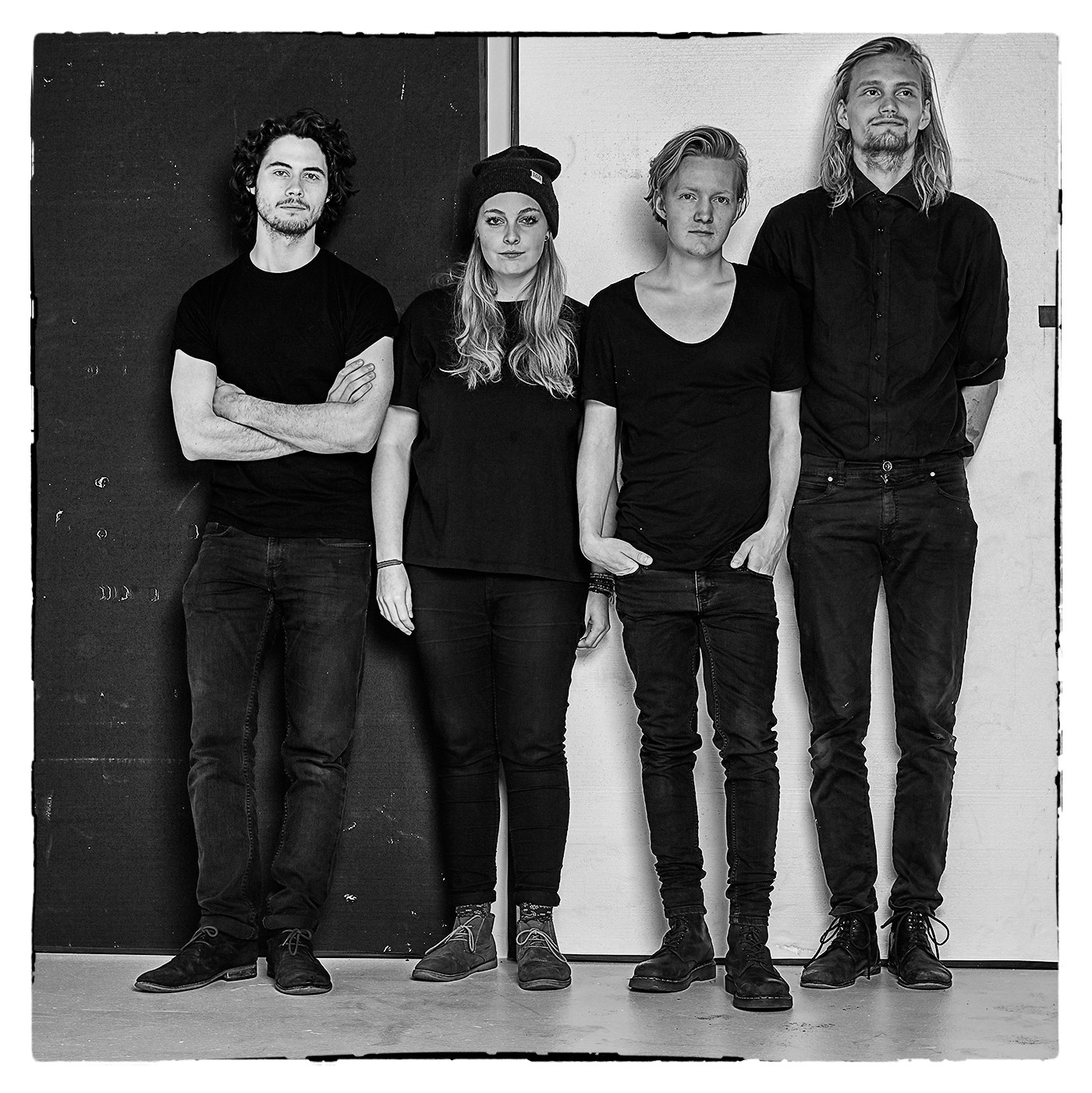 Over the past couple of years Reykjavik's CeaseTone have been slowly forming. The four-piece have absorbed disparate influences from folk to hard rock to downbeat electro and have eventually landed on a sound that is singular and incendiary.
Their recent single 'Full Circle' proved to be an opening salvo of tightly wound, dark-wave pop complete with an undercurrent of post rock that prove CeaseTone are going to be sending some exquisite darkness our way in the coming year. We can't wait.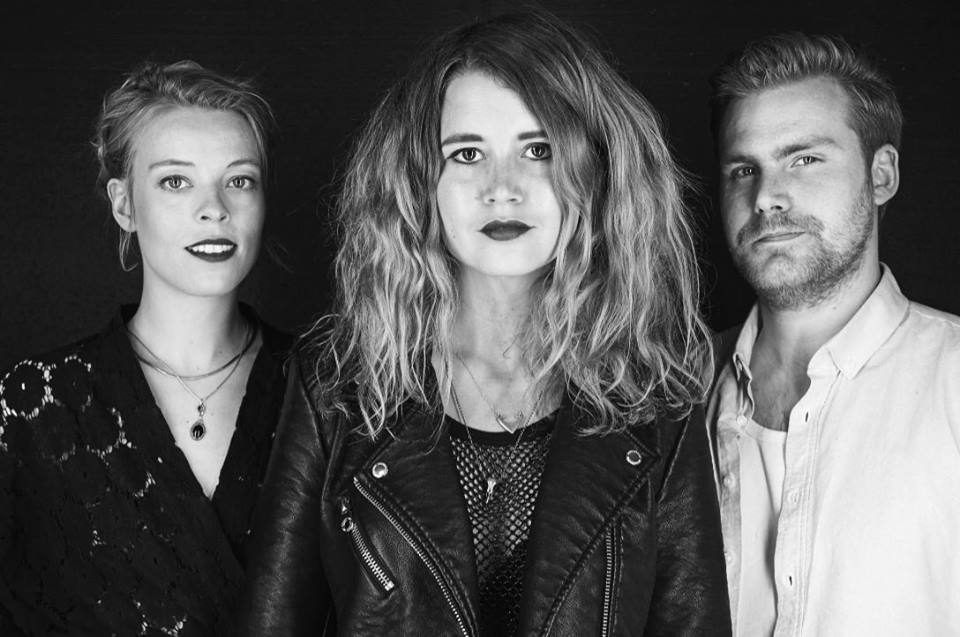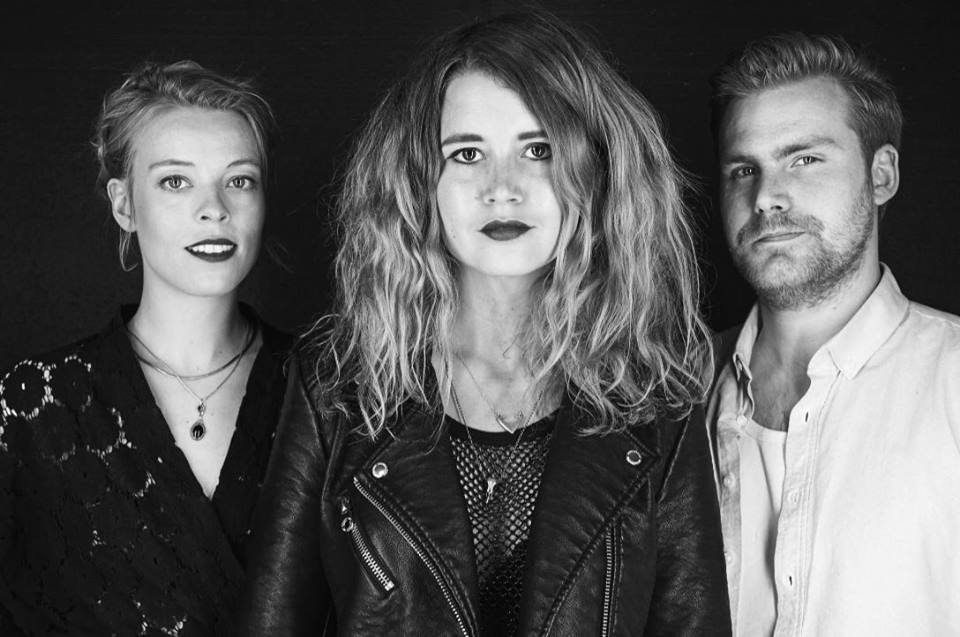 The fact that East Of My Youth share their name with a quote from Jack Kerouac's classic On The Road goes a long way to explaining the band's expansive sound.
The trio specialise in broad beats and spacious synths overlain with Thelma Marín Jónsdóttir's slick vocals. Listening to East Of My Youth is as sensual and addictive as getting your tongue frozen to a glacier of pure honey. With a debut album due to be completed in 2016, prepare to be enraptured by East Of My Youth throughout the coming year.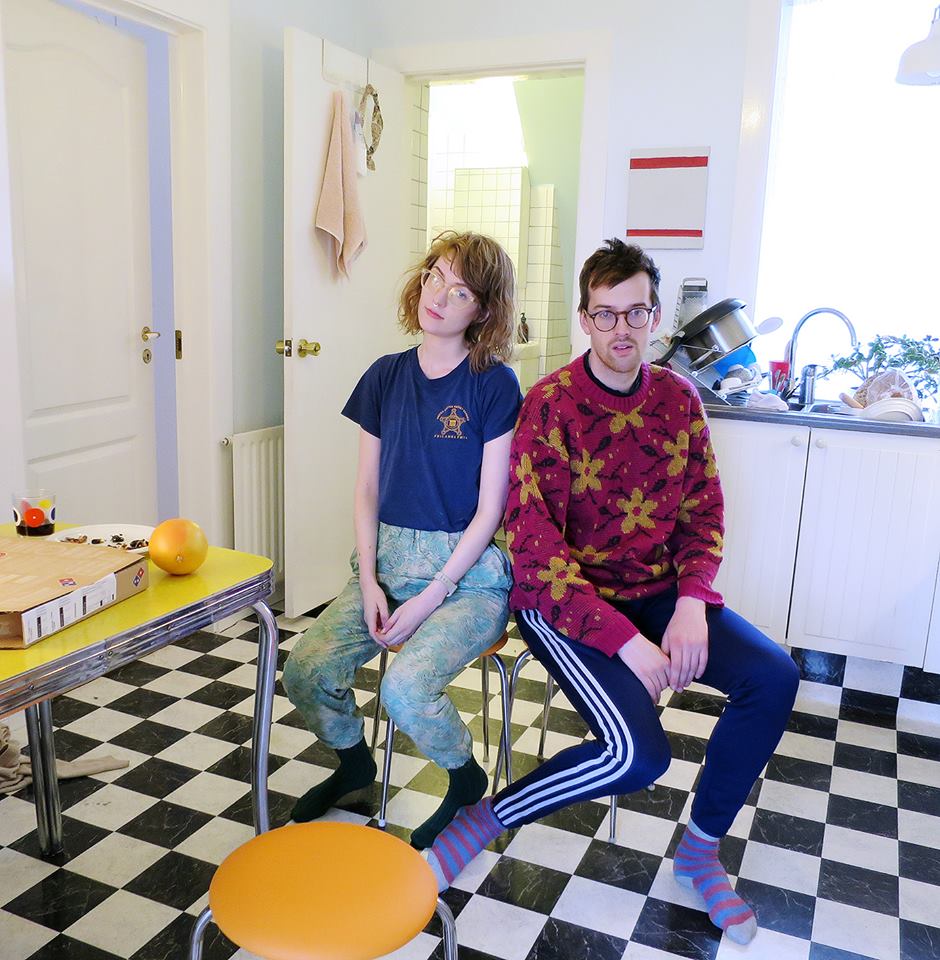 Wesen are probably the oldest 'new' band you're likely to come across. Júlía Hermannsdóttir and Loji Höskuldsson began working together back in 2004 under the name We Painted The Walls, but fate intervened and the pair soon began concentrating on alternative projects.
But just like Lennon and McCartney, Pooh Bear and Piglet, or Tango and Cash, you can't keep a dynamic duo down, and 2015 saw the pair reunite in the form of Wesen. Specialising in lo-fi electronics, off-kilter pop melodies, and not to mention an array of amazing jumpers, Wesen are perfectly placed to grab 2016 and make it their own.