So today, they're joining us here at the Nordic Playlist to offer up a crash course in how to write a killer Christmas tune!
Following on from the surprise release of their sensational seventh album Pe'ahi back in 2014, the pair – made up of Sune Rose Wagner and Sharin Foo – returned to the road to take their unmissable live show to fans far and wide, and before 2015 draws to an end, they'll be playing some final shows of the year in their native Denmark and the US before heading to the UK in the new year.
We caught up with the band just as their record Pe'ahi landed, to find out about the methods behind their music-making and to delve into a specially made Nordic Playlist packed full of their favourite Nordic artists and tracks which you can hear right here.
True connoisseurs of the Christmas tune, The Raveonettes released a four-track EP in 2008 entitled Wishing You A Rave Christmas before returning in 2011 to reveal what would become an enduring rock-tinged Christmas classic and a true Nordic Playlist favourite, 'The Christmas Song'!
So who could be better to share the sacred rules behind the seasonal craft of the Christmas tune than The Raveonettes?! Take a lesson in festive song-writing from this fantastic duo by scrolling down, and let the Christmas season get underway!
How to Write a Killer Christmas Tune with The Raveonettes
1. Skip school or call in sick for work.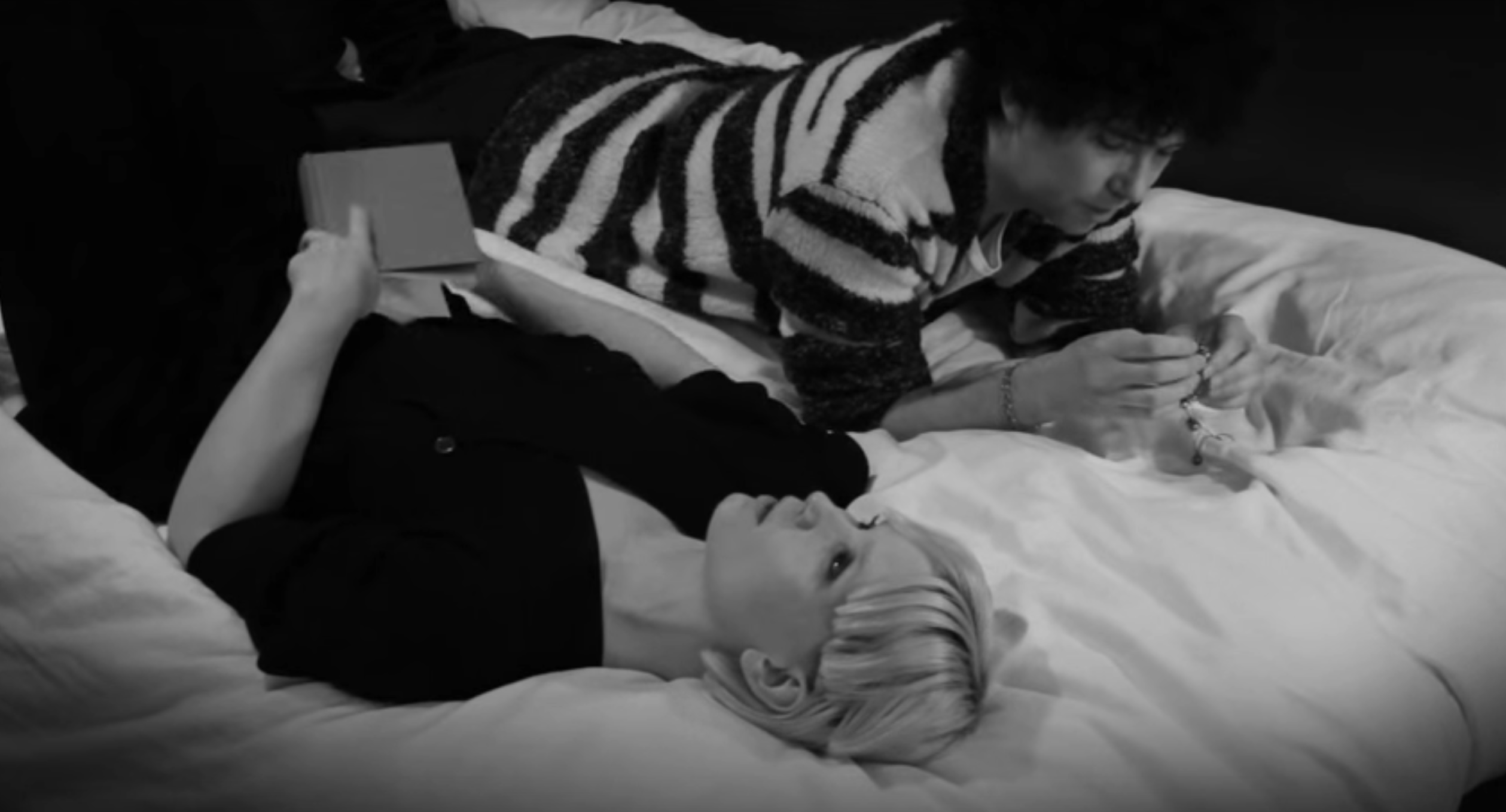 2. Decorate house à la Griswold Family Christmas style.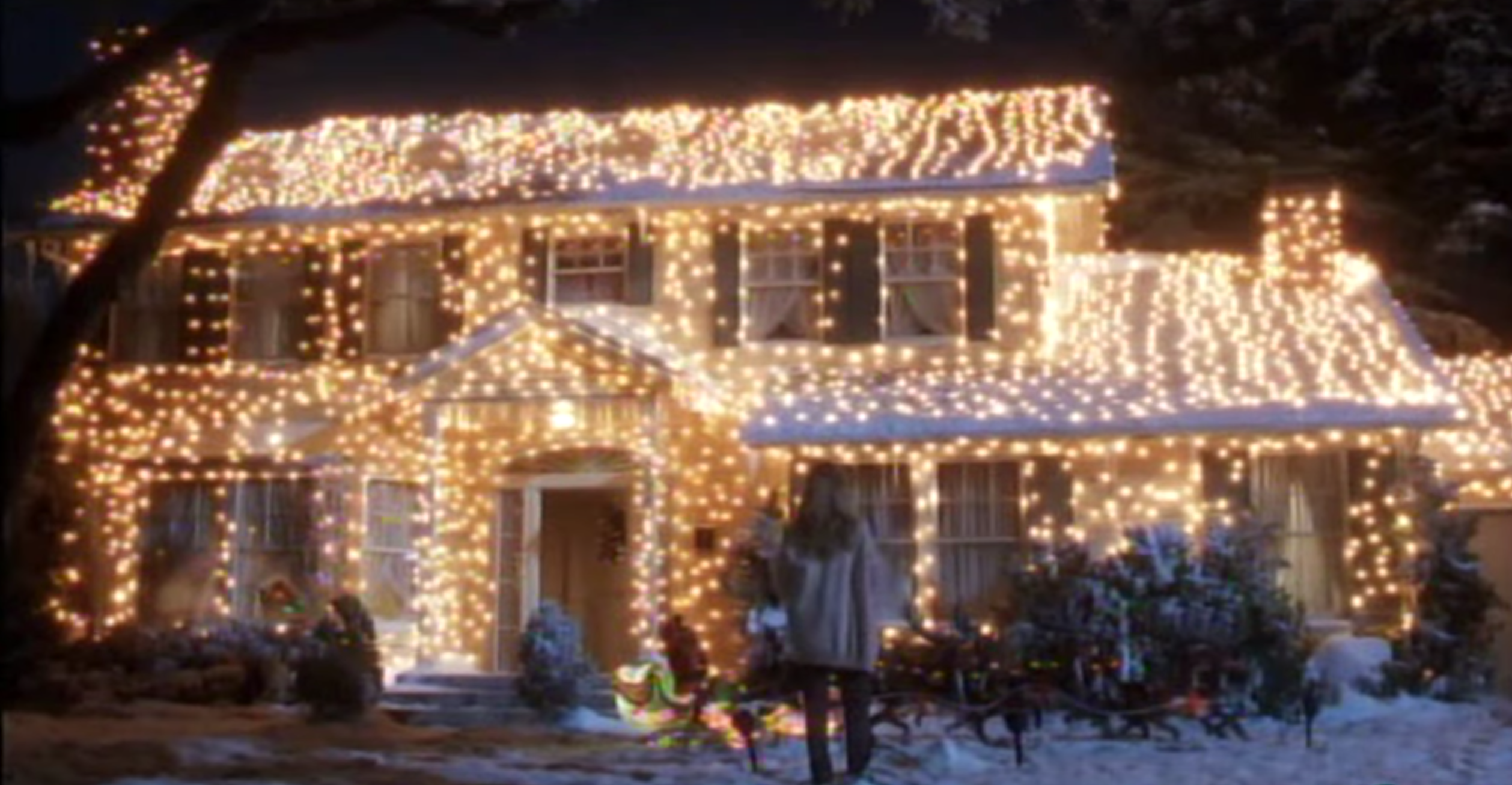 3. Listen to old Christmas LPs like Sinatra, Bing Crosby, Perry Como, Nat King Cole, etc.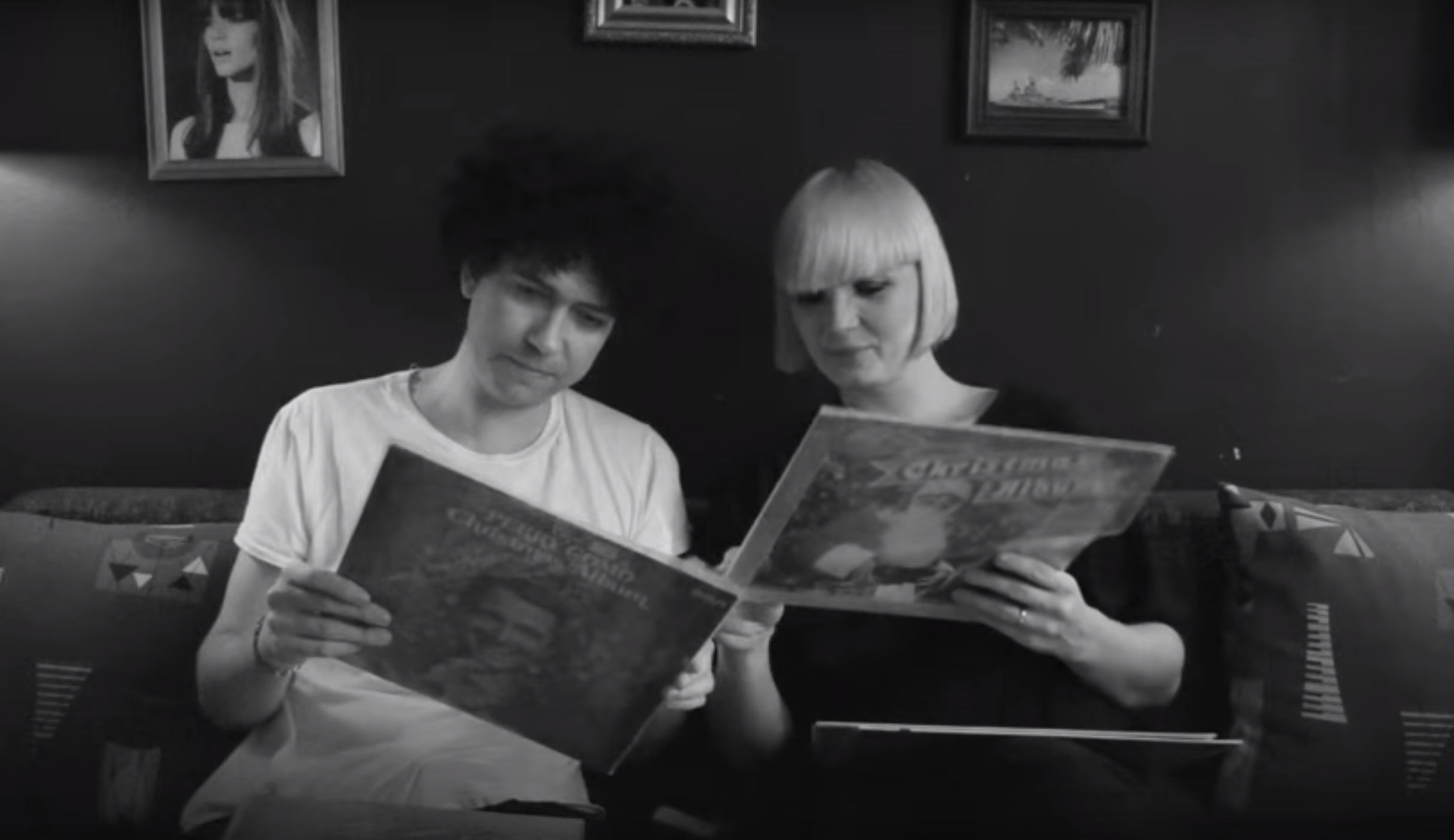 4. Jot down any word related to Yuletide craziness.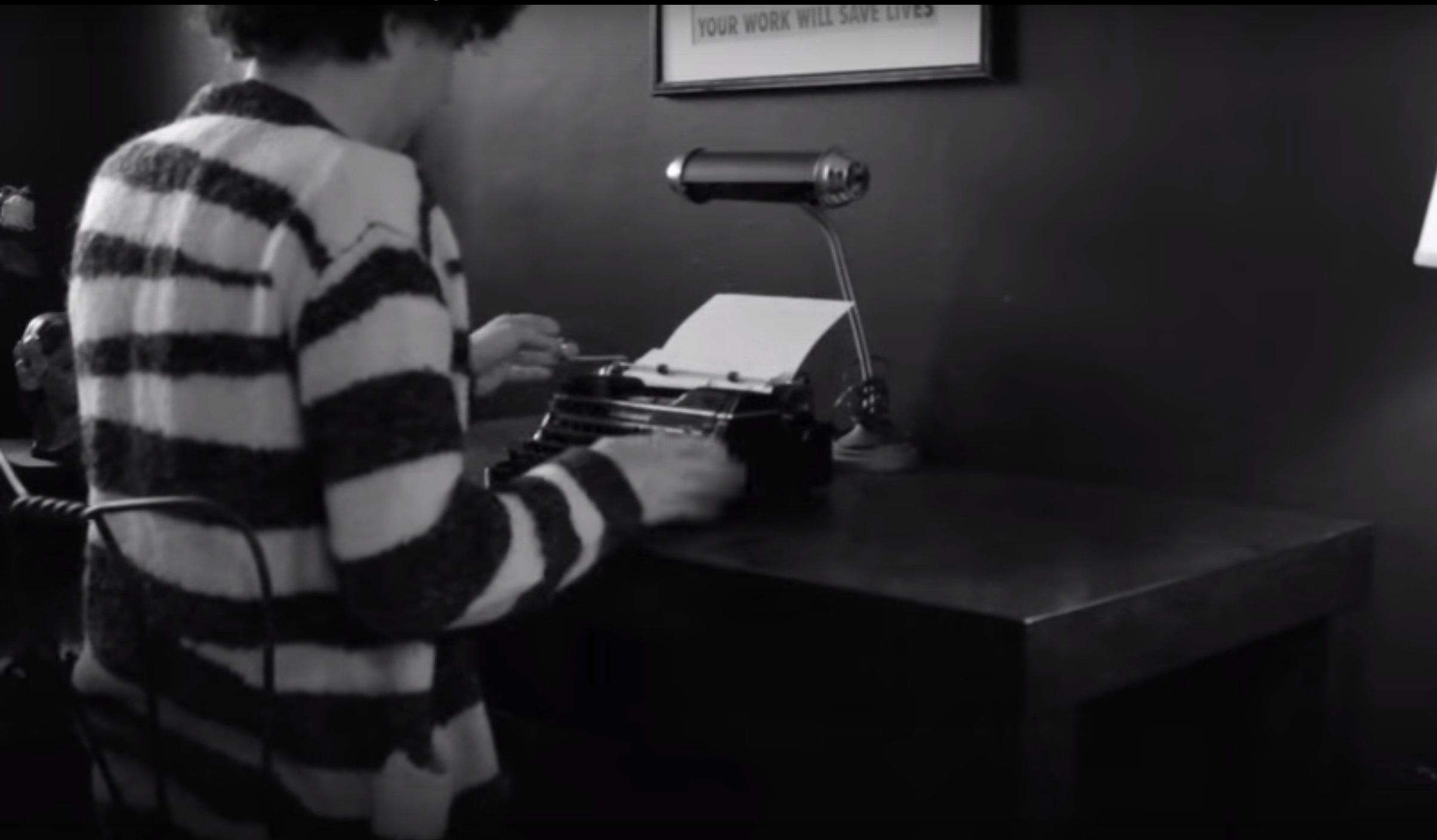 5. Slip into The Nightmare Before Christmas pyjamas and Rudolph slippers.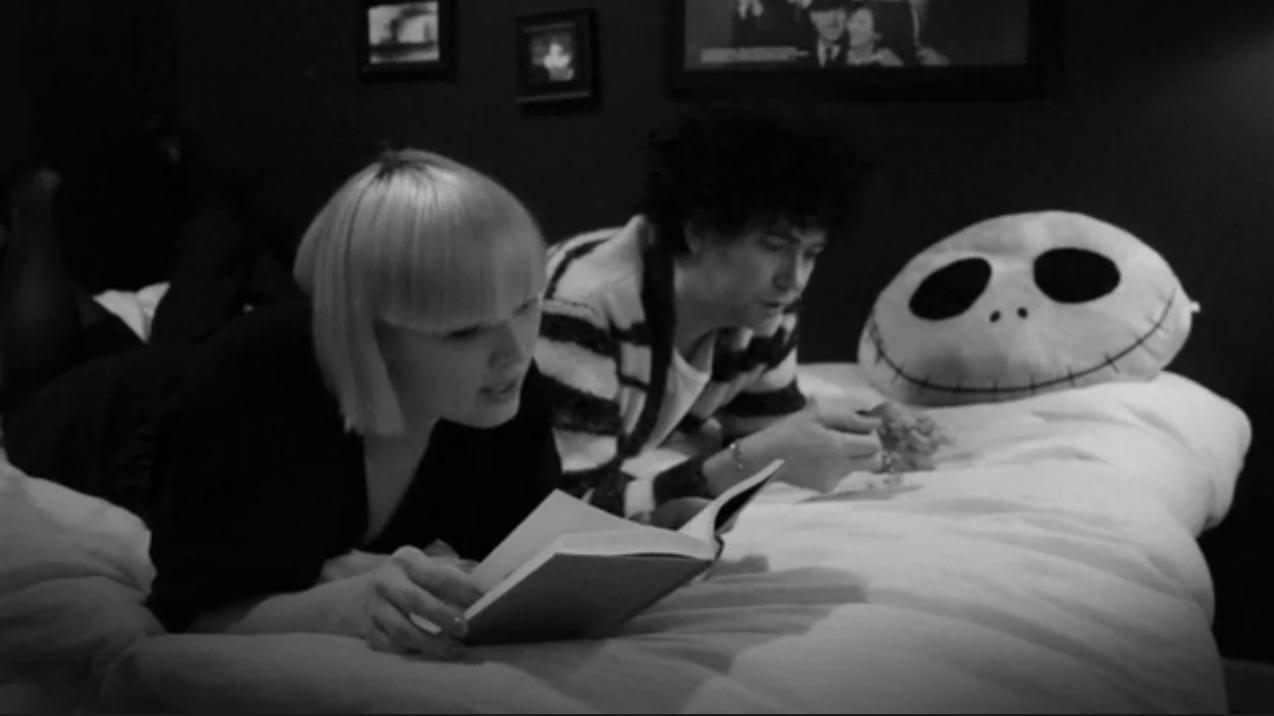 6. Make sure the fireplace is roaring.
7. Position yourself by the piano.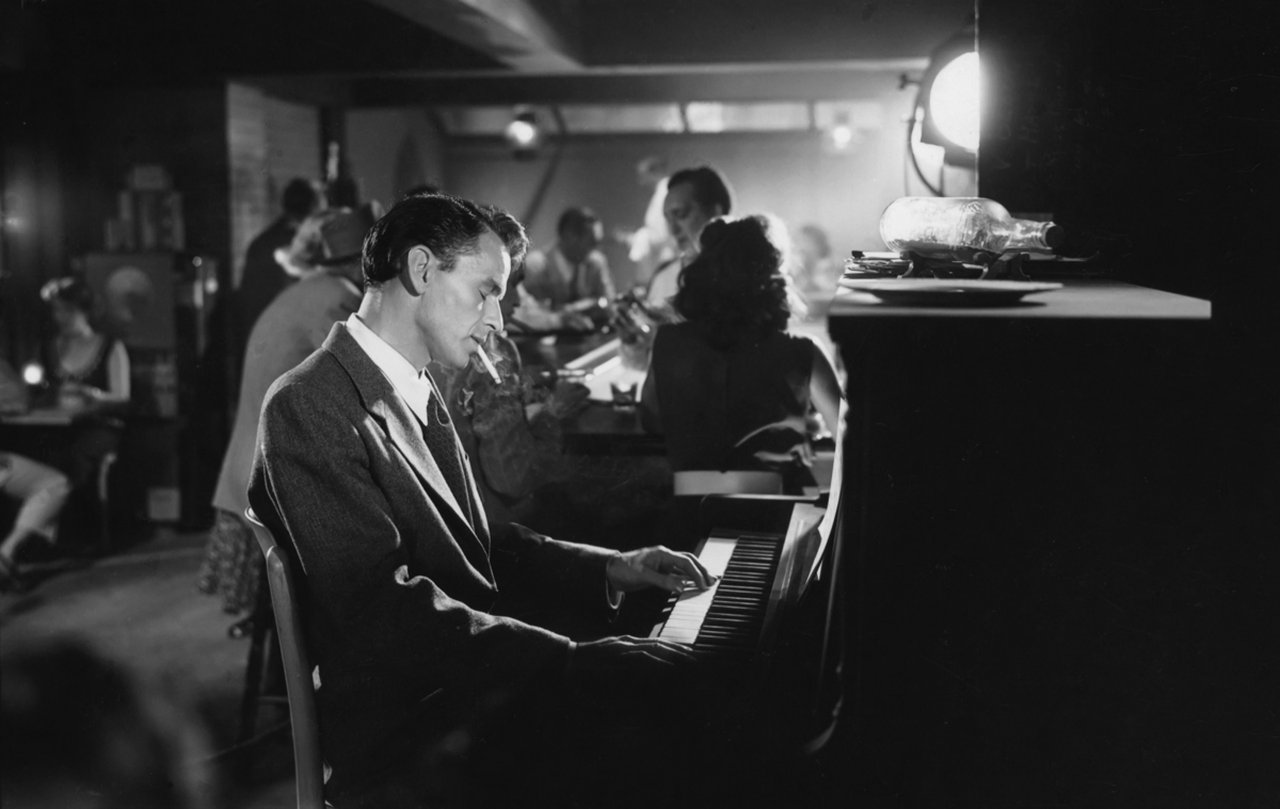 8. Close your eyes and dream of vintage Christmas ornaments and snowy Aspen lovers.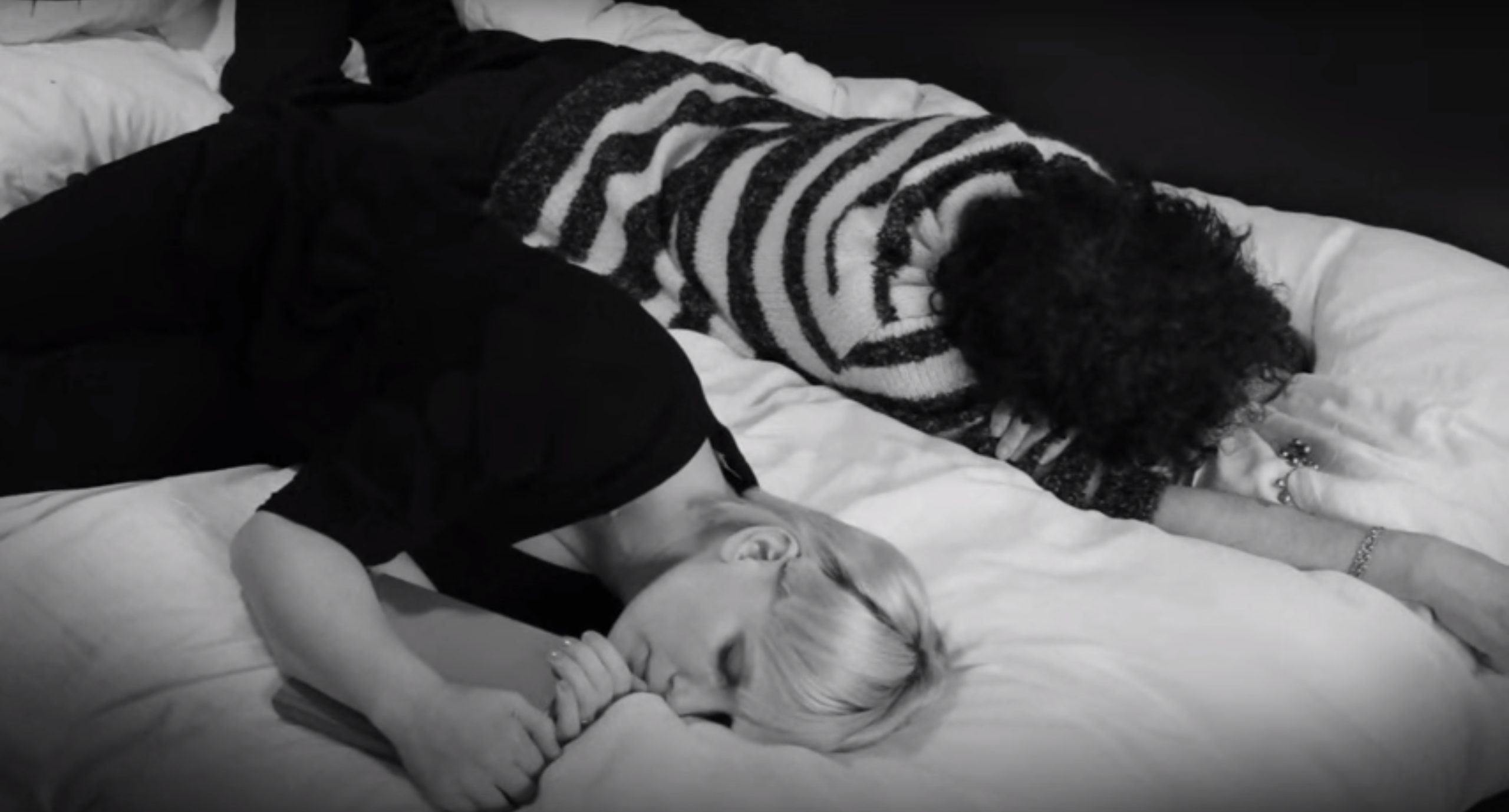 9. Let that special time of year nostalgic feeling completely immerse you.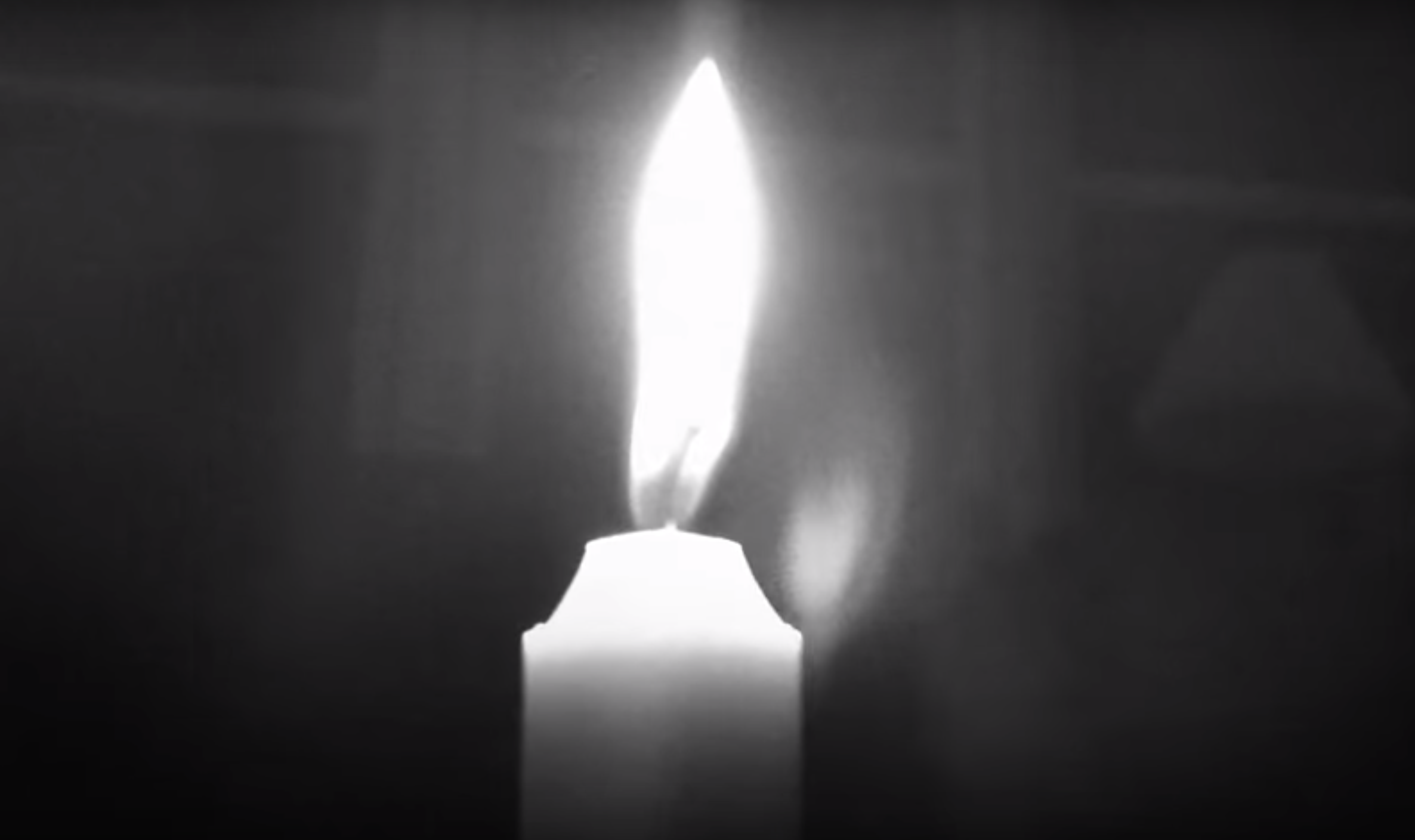 10. Now write that perfect Christmas song!