As 2015 takes steady paces towards 2016, we're taking a look at some of the artists that we'll be following closely in the New Year!
From confrontational pop to big-beat hip hop, Finland is a bona fide hotspot for new talent and 2016 is looking like it's going to offer up even more exciting music that previous years (which have seen the likes of Jaakko Eino Kalevi, Mirel Wagner, Noah Kin and more take to international stages). Read on to discover who we're tipping as big names for the New Year, and keep a close eye on Ja Ja Ja in the coming months as we bring you all of their latest news!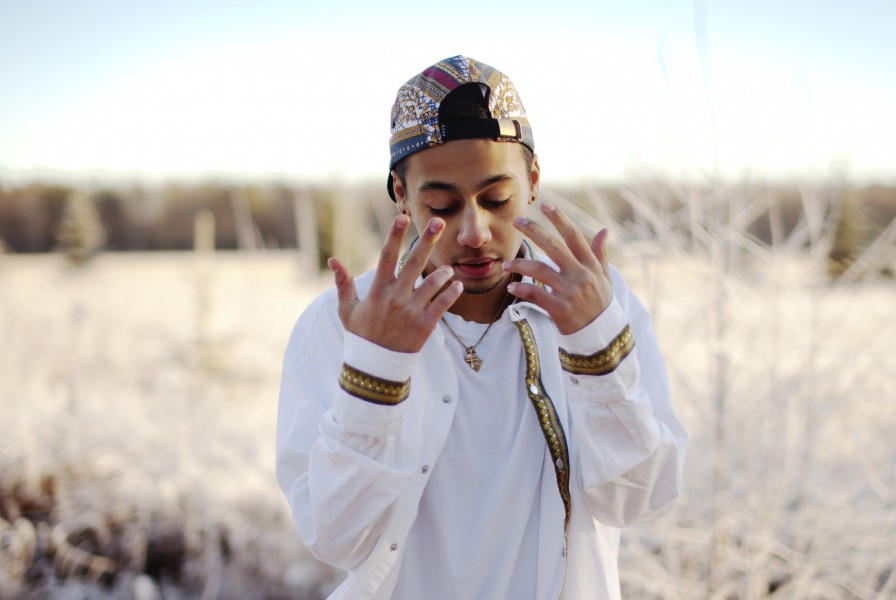 "But you've written about Biniyam before, Ja Ja Ja!" we hear you cry, avid Ja Ja Ja reader. And yes! You're correct – well done for paying such close attention!
Back in 2014, Helsinki based rapper Biniyam revealed two staggering tracks in the shape of 'Royal Beggar' and '1NE', which we LOVED – in fact, we raved about them! But then things went quiet throughout 2015 until bam! 'Hero' landed – an explosive track revealing heavy bass beats, sky high drama and some fresh chops from one of the brightest stars in Finland's Hip Hop scene.
The track has already racked up more than 100,000 listens on Spotify, so does this mean that we should expect the long awaited arrival of his debut album in 2016? We sure hope so…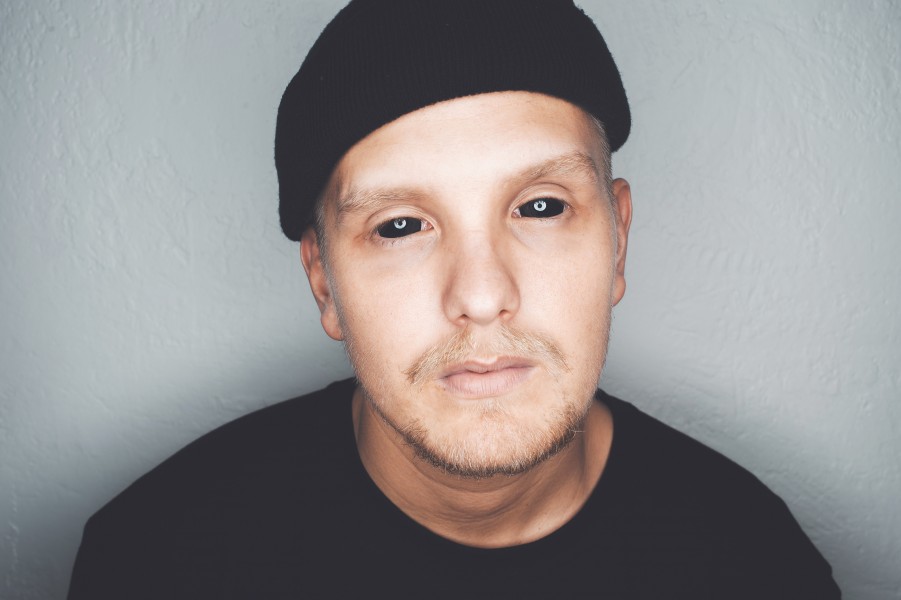 One of the hottest propositions coming out of Finland right now is alt. hip-hop creator View, who, on the back of just one EP entitled Avalon has infiltrated our playlists and had us on constant alert for any sign of new music.
Based in Helsinki, View is the project of Juuso Ruohonen and producer Joonas Laaksoharju and together, the pair wrap dark beats around lyrics as paradoxically intense as they are laid back. View has already collaborated with some of Finland's finest including LCMDF and Noah Kin, so now we're looking to the future and awaiting news of his aspirations and activities for 2016. We promise to keep you posted.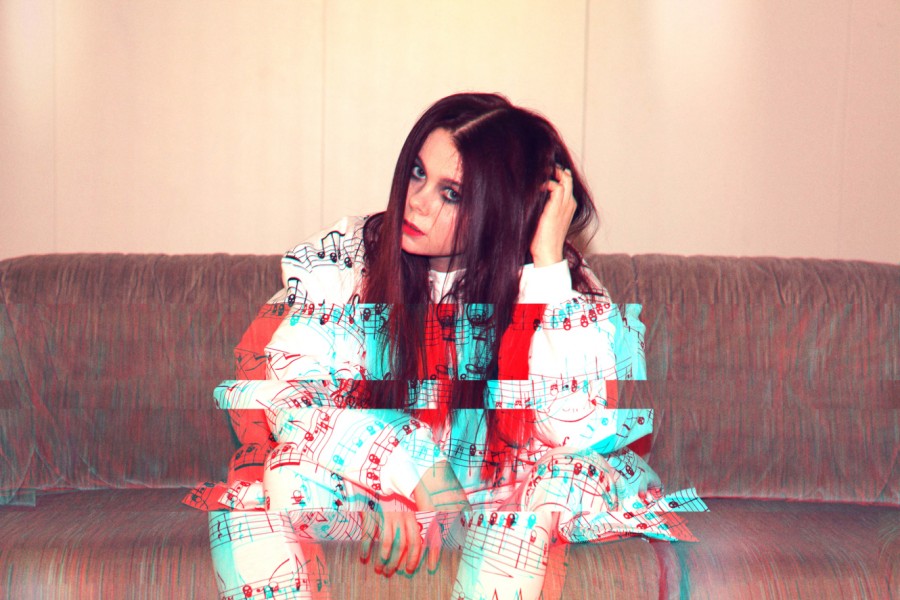 Stockholm based Finn Venior is propping up the pop corner of the Finnish Ones to Watch, a rising star with a voice as powerful as her bassy beats!
The grandiose pop of her single 'Sugar Rush' has resonated around the online circuit, amassing over half a million streams in just a few weeks. The track arrived back in September, coinciding with some electrifying appearances at renowned German showcase festival Reeperbahn. She's already booked in to open up for Angel Haze in 2016, so acquaint yourself with the silky sound of Venior now!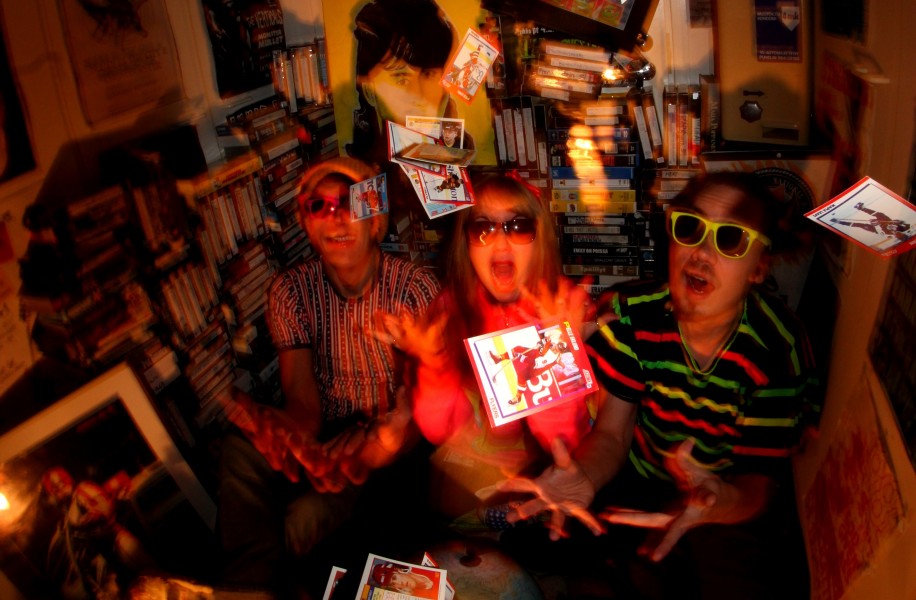 Have You Ever Seen The Jane Fonda Aerobic VHS? I don't think I have actually, but it must be a pretty engaging watch as this eclectic Finnish outfit from Kouvola felt it worthy to build a band around.
What comes across as an entertaining name is a sentiment further cemented when you hear tracks from the band's 2015 release Teenage Sweetheart, an upbeat collection of noisy, pop-tinged indie anthems, packed full of organ-riffs and growling vocals. This bang will make you feel invigorated, they'll make you feel like you want to pogo around the room, and they'll hopefully be bringing their chaotic live show to a stage near you in the near future!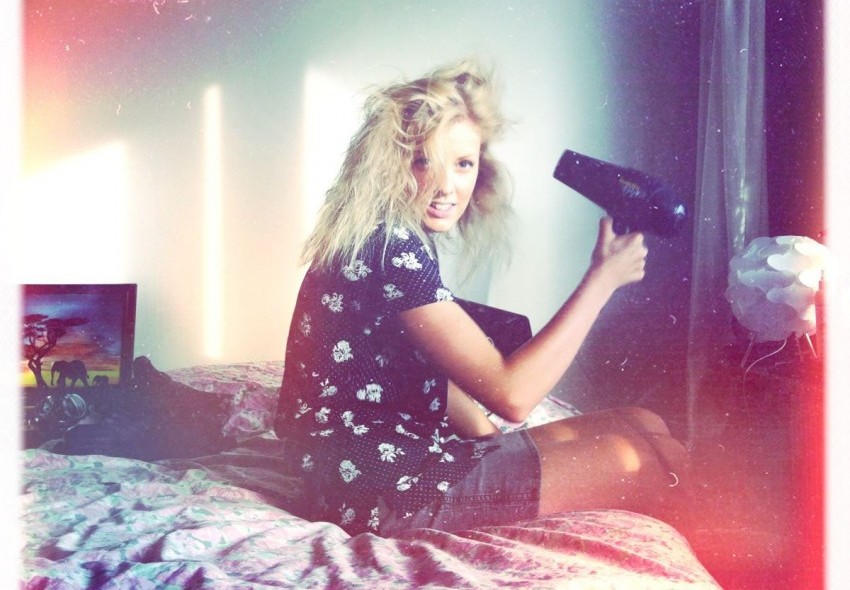 Blossoming, iridescent pop with dreamy basslines and gentle vocals are the name of the game chez Cina Polada, a Helsinki based husband and wife duo, known to family and friends as Hilla and Tatu Miettinen, and also featuring his brother Teemu and their friends Tony Salo and Nita Mattila
Their recent track 'Y.D.D.M' ranked highly in Gold Flake Paint's Top 40 tracks of 2015, and the excitement stirred by those initial sounds have rolled over into their latest release 'Face 2 Face', which landed just ahead of Christmas.
Their music is described as "heart-felt and catchy bedroom pop", and have grabbed our attention to the point that we're counting down until the release of a debut EP from the band, schedule for 2016.