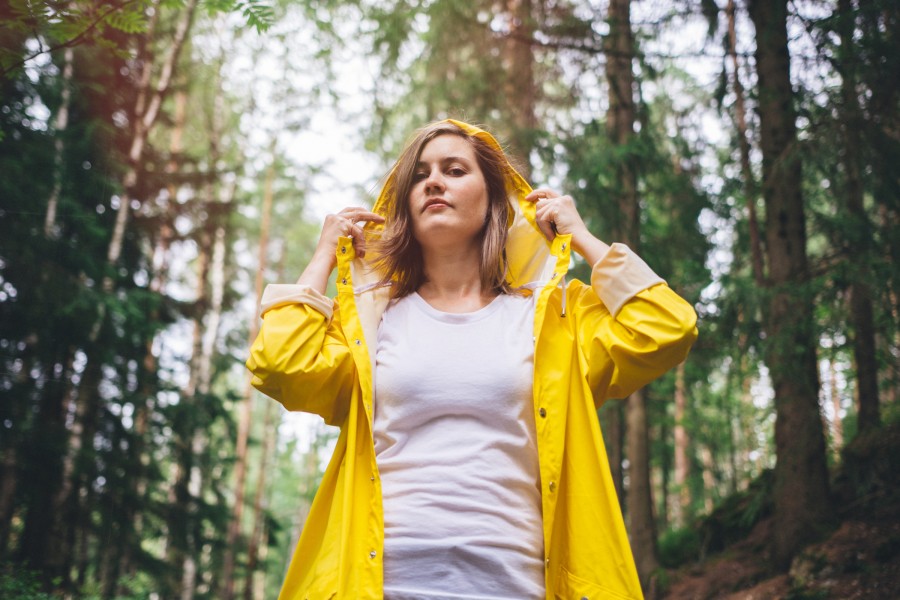 Tina Refsnes has been a bit of a boomerang. Leaving Oslo for that UK hub for emerging European musicians, Liverpool, where she honed her song writing skills. Afterwards, Refsnes found herself returning to back to the Norwegian capital, where fortuitously she finally found her musical muse in the form of Feist & Bahamas producer, Robbie Lackritz. So inspired was she by Lackritz's work, that she went to Canada to seek him out. Lackritz, finding himself tracked down and cajoled into working with Refsnes, brought in trusted collaborator Eirik Stordrange, together with uber cool musos, Don Kerr and Mike O'Brien, and over the course of three weeks in a Toronto studio, Refsnes' album No One Knows That You're Lost was recorded.
'I Don't Know' the lead track from this newly released album, is an unembellished folky/country song created using a tried and tested classic pop formula – catchy hook, pleasing melody, sweet harmonies and a good beat. Citing "English new-folk and poignant Americana" as her sound, with Neil Young and Laura Marling as some of her influences, it is easy to see how Refsnes has come to develop this quirky, country-folk-pop, laid back easy-listening vibe.
Refsnes is originally from the small picturesque coastal town of Floro, surrounded on one side by sea, and by mountains on the other. She has taken her love for this picturesque tranquillity and teased it gently out into her relaxed, easy-feeling music. Her vocal with its distinct Norwegian timbre is perfectly matched by the folky mellowness of cyclical acoustic guitar lines and soft-jazz brushed drums. This is a sweet and uplifting song, and the accompanying video has got the same unaffected organic quality that Refsnes has brought to her work – peaceful, unadorned, quirky, natural and above all, happy. It is a simply shot film, for a simply lovely song.
'I Don't Know', and No One Knows That You're Lost are both available now via Vestkyst Records.