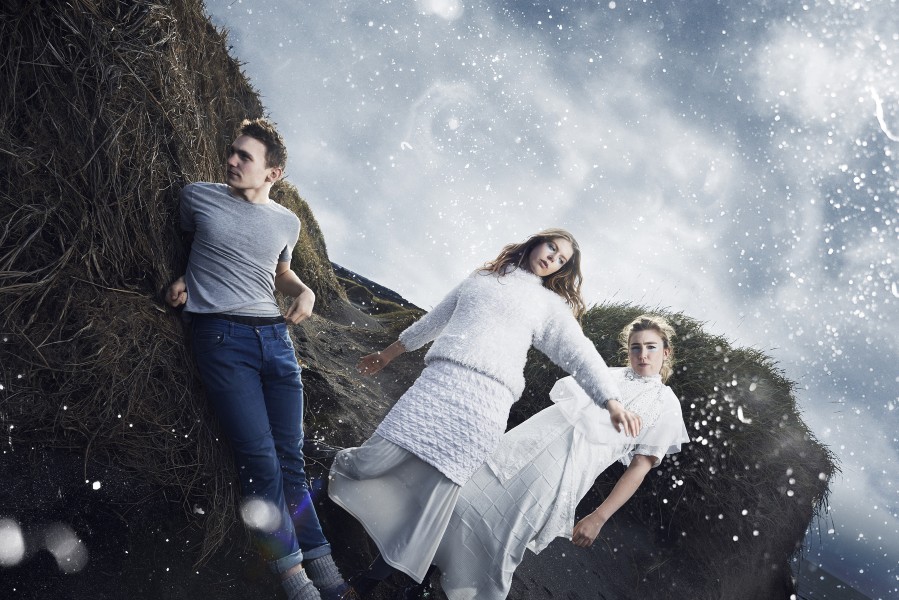 Though Samaris are reportedly hard at work on album number three, they still found the time to team up with Alisa Kalyanova to create a video for one of the standout tracks on their EP of reworkings, Silkidrangar Sessions, released earlier this year. So, for 'Nótt (One For The Girls)' let's head to a beautiful beach at twilight, shall we?
Of course, if you're familiar with the song already, you know it's a haunting ballad, and perhaps not one for swoony romantic walks on the beach, and as such this video is not what you might expect from the surf-and-sand scenario, but we won't give the game away – you'll just have to watch and find out for yourself!
Silkidrangar Sessions and the originals on Silkidrangar are both available now via One Little Indian.