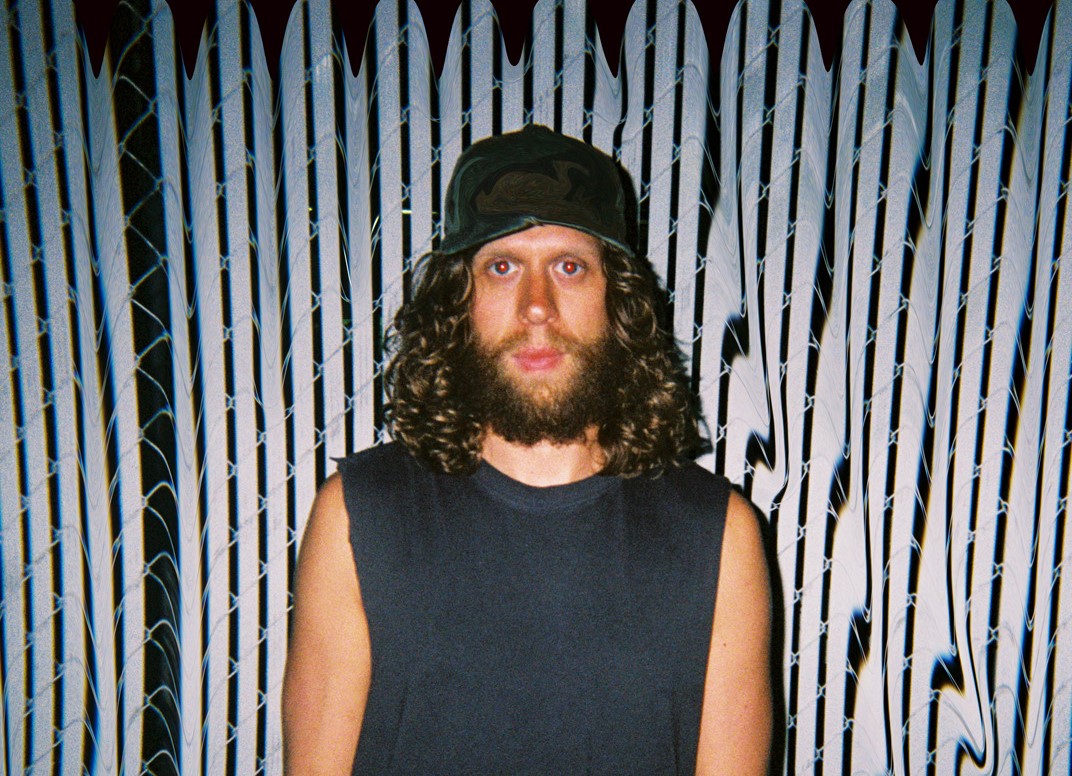 Reptile Youth, the musical baby of Mads Damsgaard Kristiansen, released their (his) most recent EP Away earlier on this year and duly garnered plenty of critical acclaim. Now Kristiansen has decided to put together a visual accompaniment, directed by Daniel Kragh-Jacobsen, to abridged versions of the closing tracks from that record, 'Arab Spring Break (Part 1)' and 'Arab Spring Break (Part II)'.
They've gone for the ambitious with this video, a sprawling narrative which clocks in at just under eight minutes. The opening minute of the video is dedicated to the drama of a man hurting his finger. If that's not too thrilling for you to cope with and you make it to the rest of the video you'll be treated to an abstract, non-linear trip through a relationship, the actual plot of which you could probably spend days trying to figure out. As for the tracks,  '…(Part 1) itself is subtle and shifting, slipping easily from bluesy rock to a more funky disco-pop style, never content to sit for too long in the same artistic space. '…(Part 2)' meanwhile, is a delicate piano piece.
Away is out now on Internet Records, and you can check out the video for 'Arab Spring Break (Part I & II)' below!