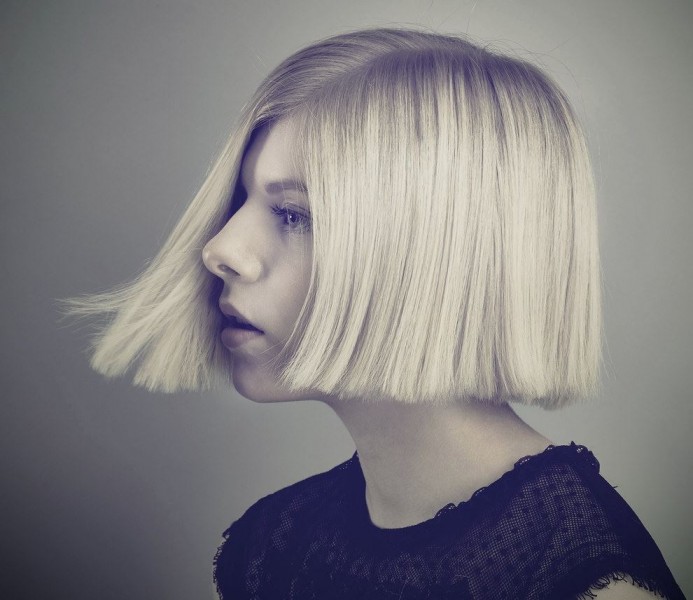 Is it just me, or does Christmas seem to arrive earlier and earlier each year? The lights are already up in the streets, the brass bands are practising their hymns and today, I even saw a house decorated with a home-made, festive mobile featuring babies' shoes, tinsel and a lot of silver spray paint (at least, I think it was a Christmas decoration…)
Do we mind though? No. Especially when one of the pillars of Christmas – the John Lewis Christmas advert – picks one of the Nordic region's brightest stars to soundtrack the crown jewel in its annual advertorial campaign.
Norway's Aurora is the first non-British artist to have been invited to create the musical accompaniment to the much loved Christmas advert, which each year brings tears to the eyes of Mums and softies across the nation, while capturing the gentle, generous festive spirit of kids, animals and snow-people.
The track which Aurora covered for the ad is Oasis's 'Half The World Away' which is linked to another festive UK institution, being the theme song to the much loved Christmas specials of The Royle Family. It was a beautiful song at the offset, but is completely transformed by Aurora's crystal clear vocals and her unique way of engulfing words and melodies with pure and honest emotion. Although originally penned by a cranky Mancunian named after the festive season itself (we love you Noel), the Bergen-bred songstress adds her own bright-eyed spin to the lyrics, creating a track which captures her gentle spirit and adds a completely new dimension to this well-loved tune.
Aurora has now released her own video to accompany her gorgeous version of the track, so see it right here at Ja Ja Ja. Be warned though, if you didn't have that festive feeling before, you certainly will after watching this…
And check out the John Lewis Christmas advert right here…