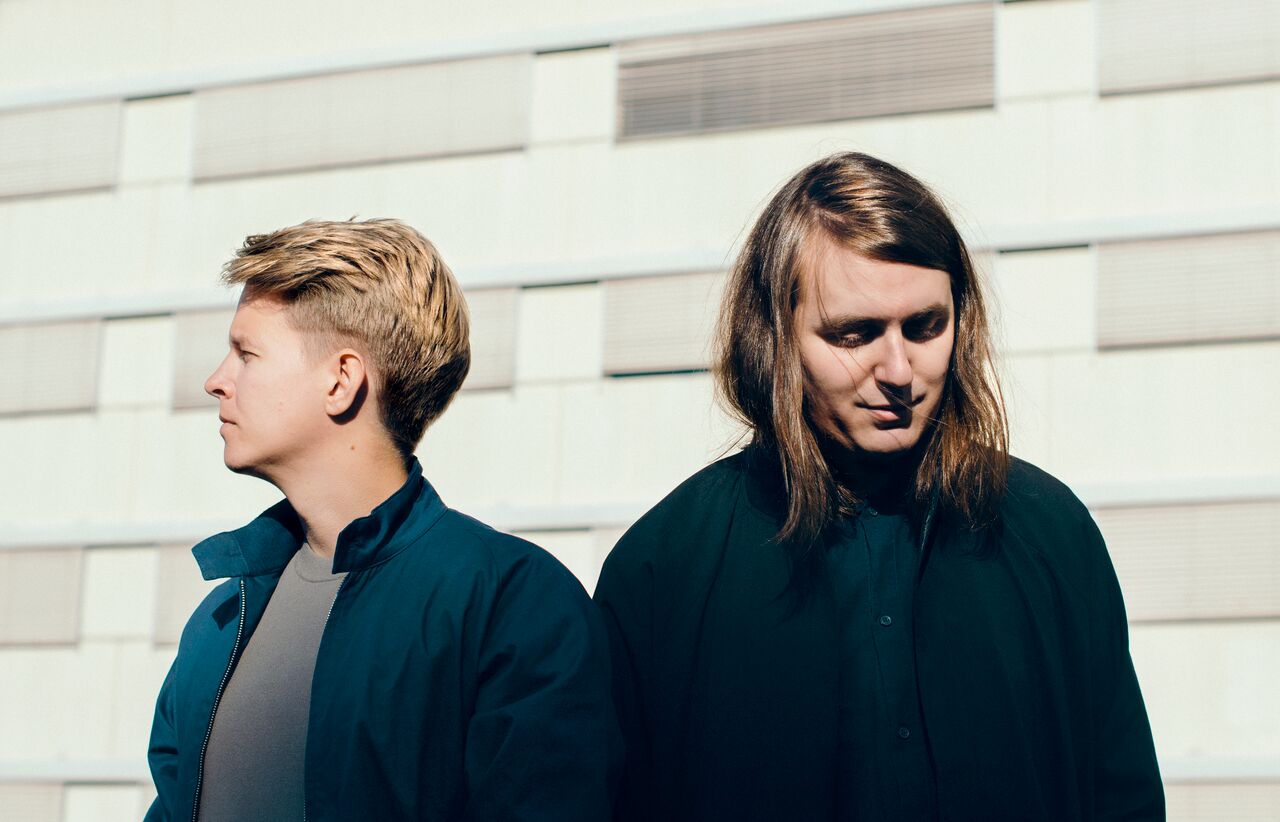 Photo: Anne Valeur
The Norwegian electro-duo Apothek has made a video for their official debut single 'Family' which came out last month. For us, and probably many others, 'Family' has been a favourite for a long time already, but things became more for real when the guys singed with Propeller Recordings this summer. They also played the March Ja Ja Ja club night in London this year, we just can't get enough of these two masterminds!
The video for 'Family' is truly a representation of the two-piece's sound: a handful of dreaminess, totally hypnotizing and absolutely brilliant. Drawn between the woods and a home laboratory with plants which seem to have a life of their own, beautiful landscapes and people with glowing faces only add to the fascination and wonder. What will happen next? You'll have to scroll down to have a look at the video to find out.
You can catch Apothek live in London tonight at the Old Blue Last in London, joined by the equally fantastic Frøkedal and Slaughter Beach for 0E0E's monthly club night – it's free entry, so be sure to get down!