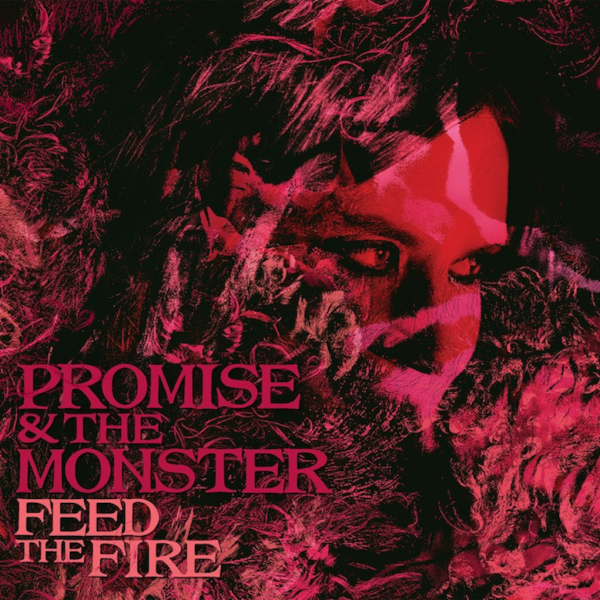 Having just joined forces with the brilliant Bella Union label, Sweden's Promise & The Monster is back with a new album! Feed The Fire is due for release early next year, so to celebrate we're delighted to bring you the video for her fantastic new track 'Time Of The Season'.
At the core of 'Time Of The Season' a driving rhythm sounds out. Drums rumble, guitars thrum and resonate, in the distance a hint of strings and brass, propelling the song forward with an urgency and tension. All of this, along with a picked guitar melody snaking its way through the song, forms a double helix with the vocals of one Billie Lindahl, performing as Promise & The Monster. Working on the album in a tiny basement in Stockholm with her friend and collaborator Love Martinsen, Lindahl speaks of the sound they were looking to create: "We aimed at combining the elegance of old Sixties recordings with something darker and more mechanical. Like you would play a Lee Hazlewood song on top of Nico's late Eighties records." The result is powerfully melodic, but with a hypnotic arrangement which will keep you under its spell. This is only enhanced by the accompanying video, which sees a performance painted with kaleidoscopic lights through darkness, catching surreal glimpses of bodies and faces moving slowly in the gloom, eerie, but compelling.
Feed The Fire, Promise & The Monster's third album, will be released on January 22nd via Bella Union, and can be pre-ordered here. Get excited for the release by checking out 'Time Of The Season' below!