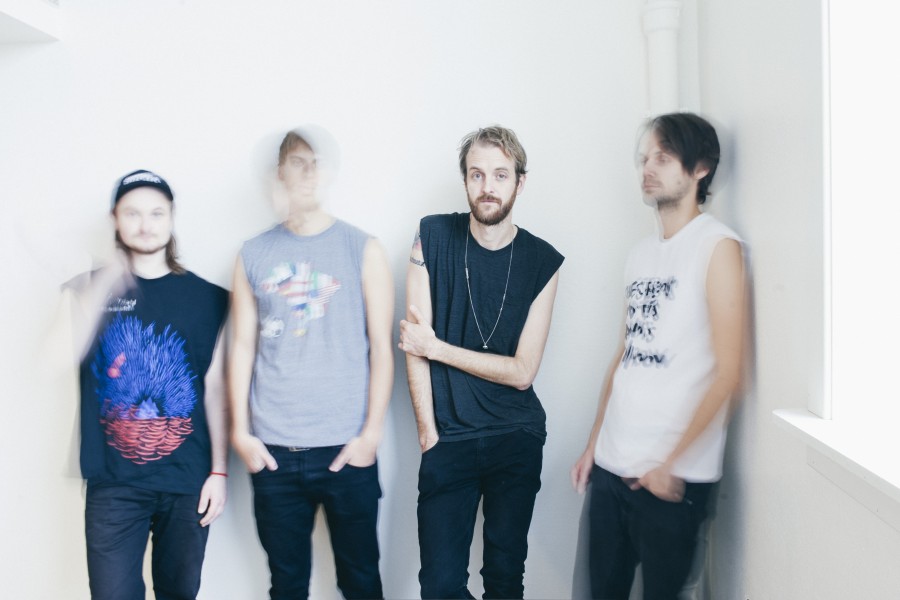 If you're familiar with the work of Heyerdahl and Hiawata, then you're probably already more than aware that Tore Løchstøer Hauge certainly knows his way around a melody. Now operating under his own name (well, some of it!), Løchstøer has put together an EP called Wastelands, due later on this month, and to go along with it we're delighted to share the video for the EP's lead track 'Skulls & Bones'!
Though Løchstøer is billed as a solo-project, he's not going to turn down the kind offer of assistance from talented friends to help out, and as such Wastelands also features members of Sauropod and Heyerdahl, Kenneth Ishak from Beezewax helping out with some vocals and on production duties, and Phosporescent's David Brendan Torch even popped in to tap a drum or two. It's in keeping with this collaborative spirit that we find the video for 'Skulls & Bones', which is an irreverant and candid 'tour diary' of sorts, capturing life as a band doing shows, and all the goofy stuff that goes on, including tractor based exercise regimes, sexy chapsticking, beers, more beers, and the occasional live show too, of course.
Though the lyrics of the song speak of moving on, there is a nostalgic warmth in the arrangement that you'll keep with you long after the song has finished. Perhaps it's from the opening chords, which are reminiscent of an artist like Tears For Fears, and evocative of a time which will always feel less complicated in hindsight, which is probably the point. As the song speaks of transition with a degree of apprehension, you can't help but cast a fond eye backwards, too. It's this sun-dappled energy of 'Skulls & Bones' which really keeps you going back for consecutive listens, well, that and the catchy melody, of course!
Wastelands will be available from November 13th – check out the video for 'Skulls & Bones' below!