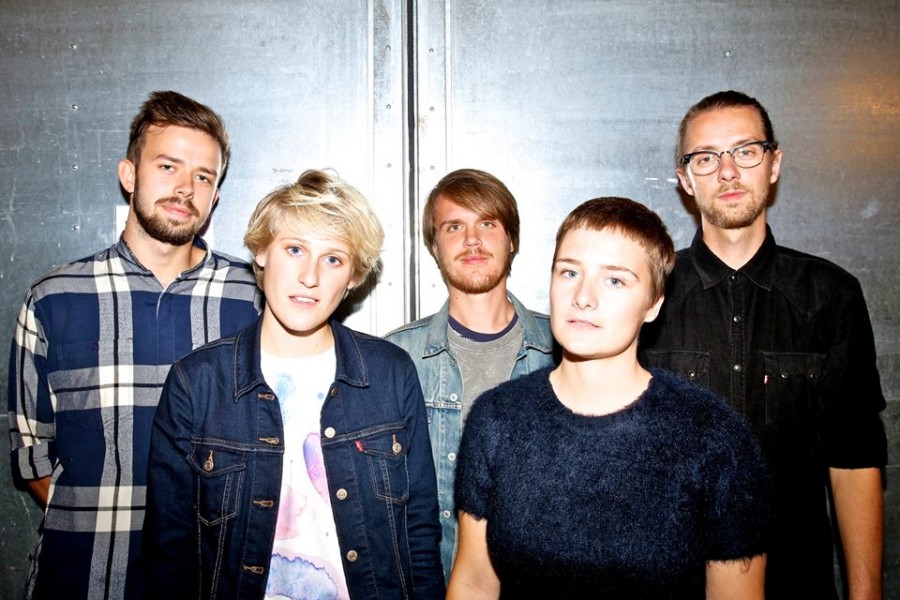 Oh wow what a week of Nordic gigs we had in the UK last week and we're head over heels excited to see that it continues this week with the likes of Lowly, Kate Boy and so many more! Read all about it in the Nordic Gig Guide!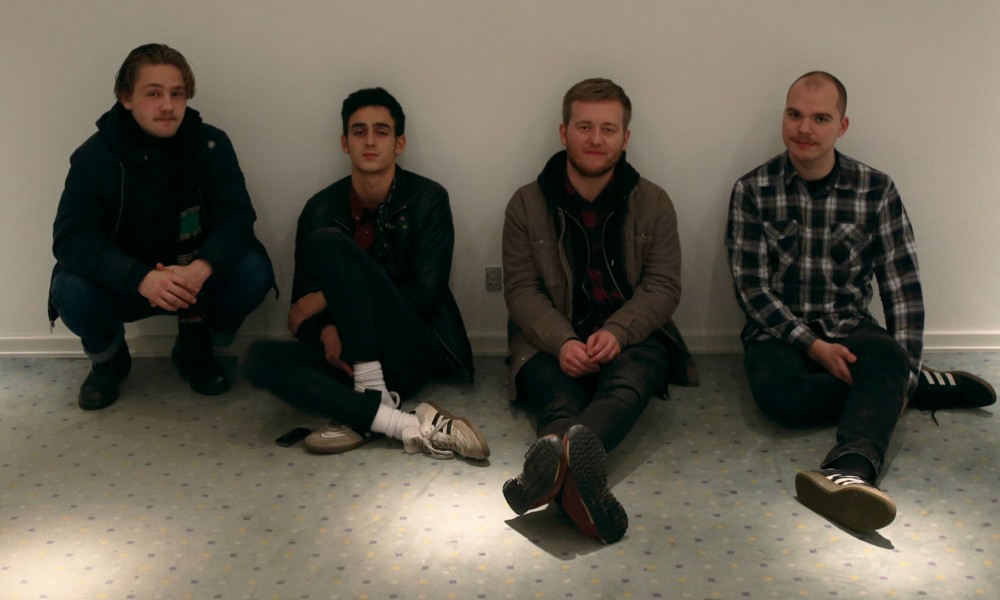 Monday 30th – Yung, ATP Pop Up Venue, London – Tickets
Danish gloom-punks Yung return to support Ought at what is sure to be a special – and raucous – show!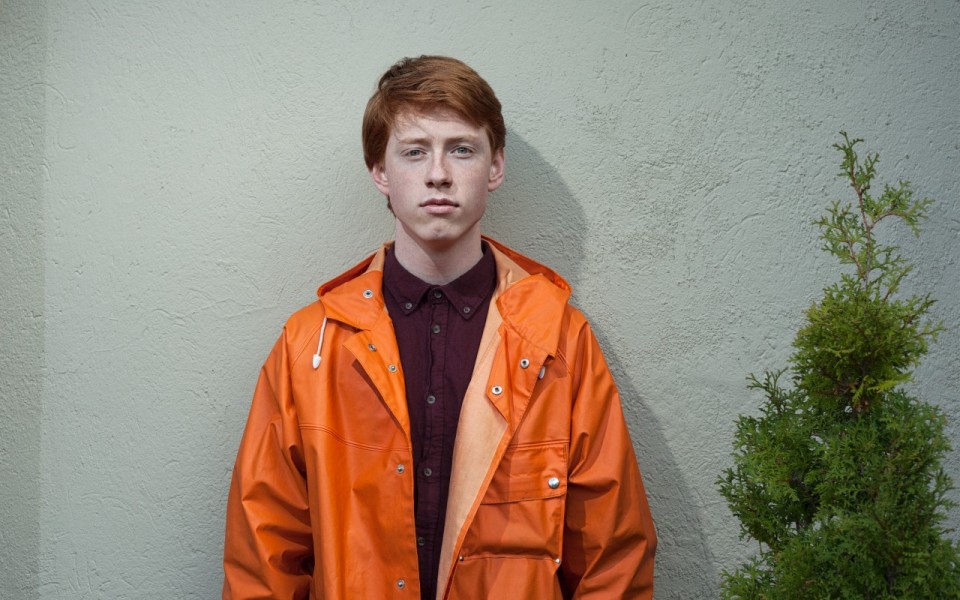 Monday 30th – dePresno, Hoxton Square Bar & Kitchen, London – Tickets
Norwegian pop-maestro dePresno's music is as fresh as a spring breeze whistling across the fjords – he's in town playing his first show outside of Norway supporting Mansionair at Hoxton Bar & Kitchen!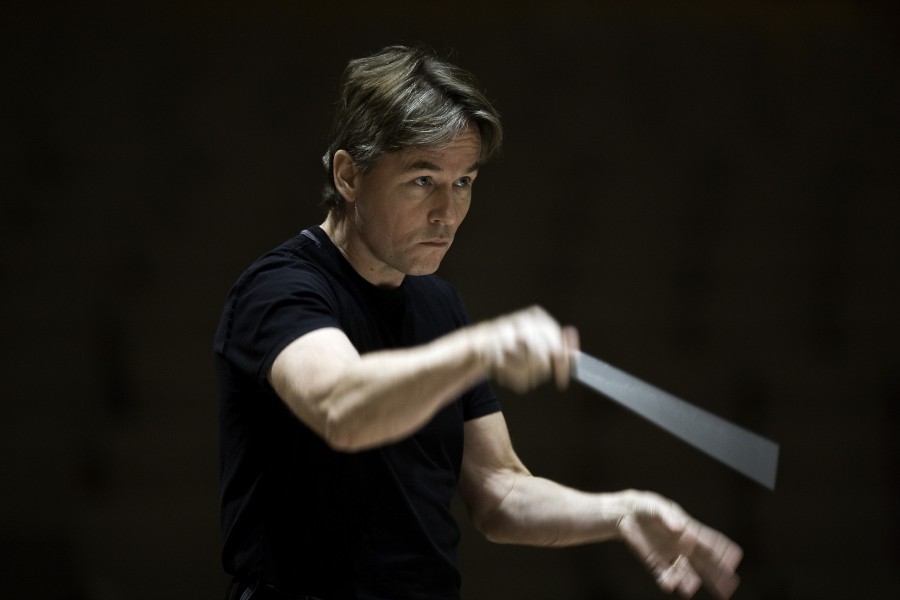 Tuesday 1st and Thursday 3rd – Esa-Pekka Salonen, Philharmonia Orchestra and Lang Lang, Royal Festival Hall, London – Tickets
We're continuing this week's shows in the beautiful fashion of Esa-Pekka Salonen and star pianist Lang Lang who will perform Norwegian composer Edvard Grieg's Piano Concerto together with the Philharmonia Orchestra. Nearly forgot to say that it gets even better as they'll hold two shows this week and they'll be in the stunning Royal Festival Hall in London.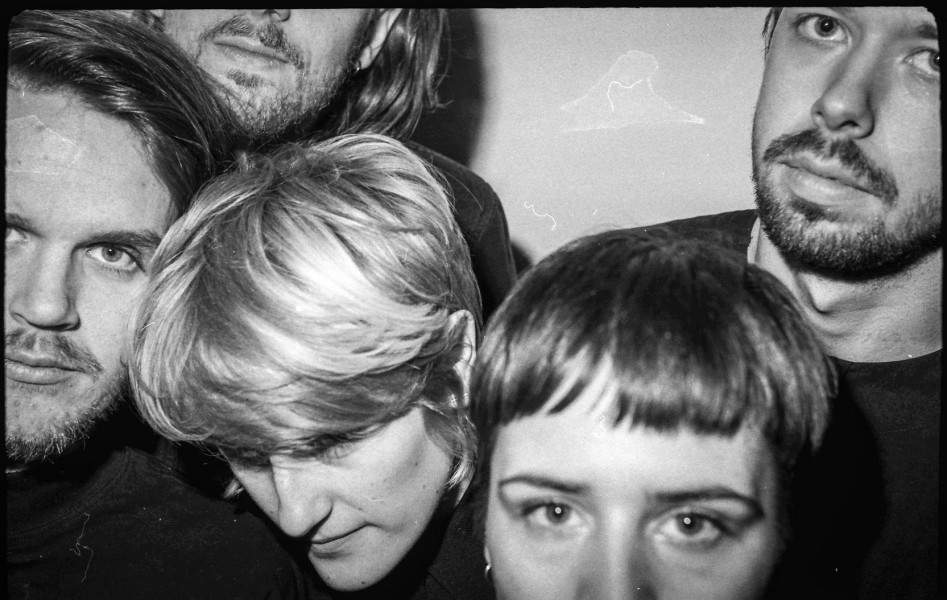 Photo by Michell Boysen
Tuesday 1st – Lowly, Servant Jazz Quarters, London – Tickets
Our Danish friends in Lowly are ready for London's Servant Jazz Quarters in Dalston! Straight from a beautiful gig in Brighton last week they're set to perform their eclectic noise pop and you can get your tickets here!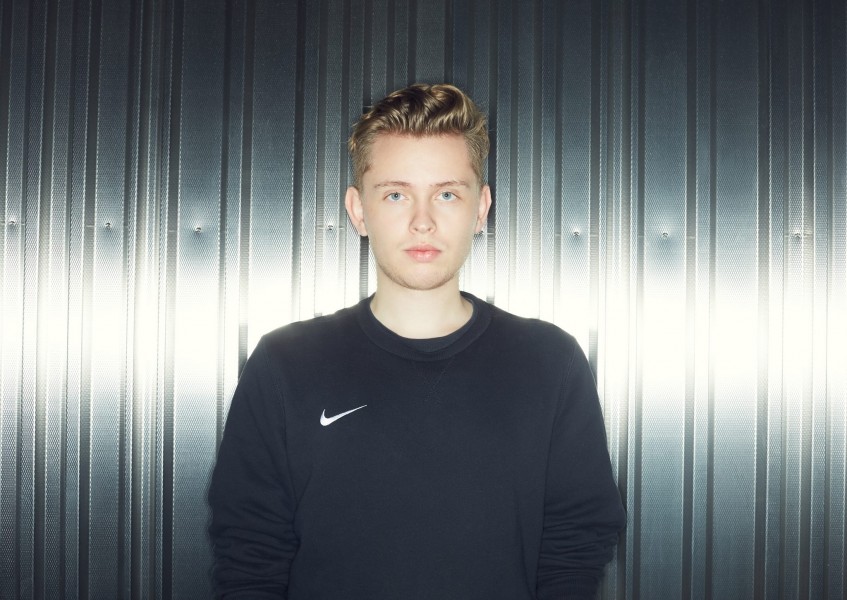 Tuesday 1st – Drippin, The Crofters Rights, Bristol – Tickets
And if you're in Bristol then head on over to The Crofters Rights for a 2hour b2b between DJ MM and Drippin. It's the Norwegian's first gig in Bristol and it's bound to be a good one!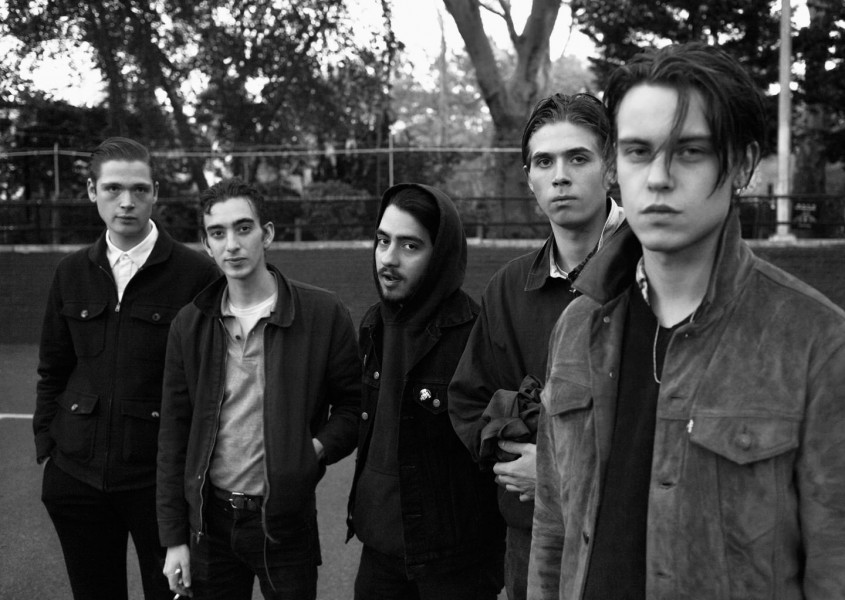 Photo: Sam Clarke
Wednesday 2nd – Iceage, ATP Pop Up Venue, London – Tickets
Another day, another furious barrage of raw punk from Denmark! Today sees Iceage take to the stage, and you'll surely be left with ringing ears after this one!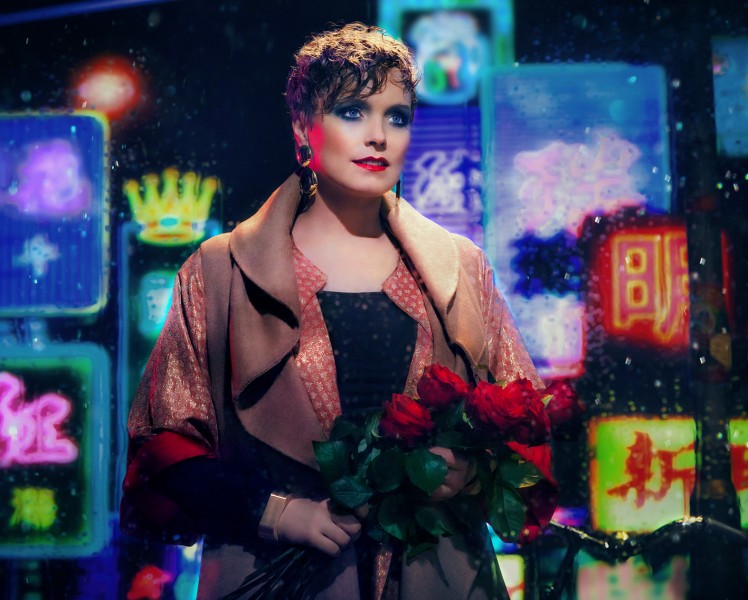 Wednesday 2nd – Ane Brun & Mariam The Believer, Islington Assembly Hall, London – Tickets – Sold Out!
Friday 4th – Gorilla, Manchester – Tickets / Saturday 5th – Òran Mór, Glasgow – Tickets
Norwegian Ane Brun is touring and she's stopping in London on Wednesday for a sold out gig at Islington Assembly Hall, before heading off to Manchester and Glasgow! She's received extraordinary reviews throughout this tour and we hope you've got a ticket to see this amazing artist. Be sure to get down early to check out Mariam The Believer in support as well!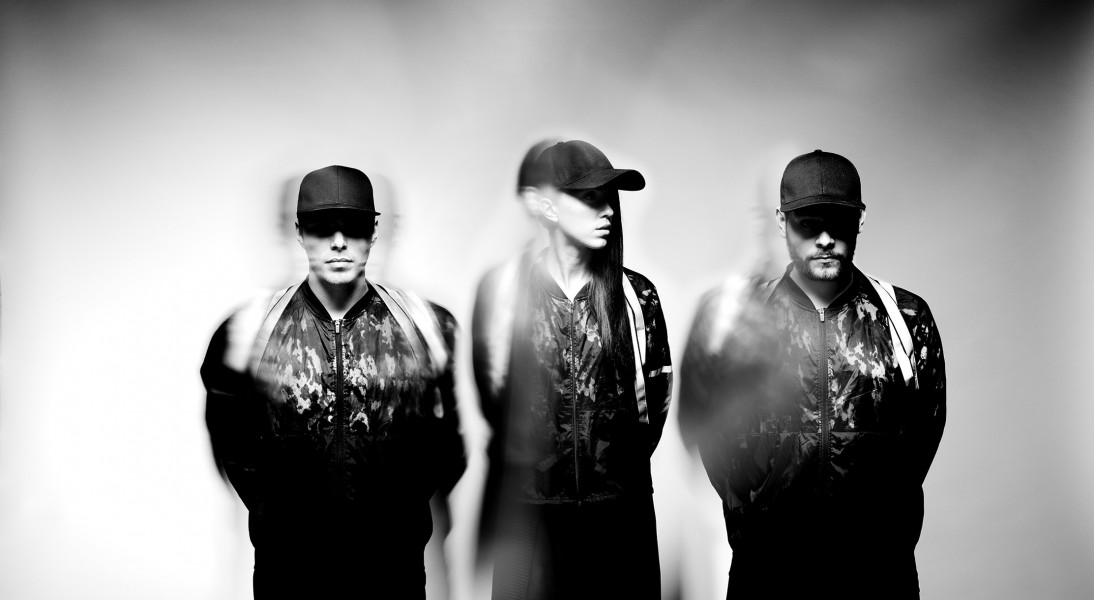 Wednesday 2nd – Kate Boy, Oslo Hackney, London – Tickets
The synth-pop group Kate Boy has had a brilliant year so far and they're finally coming back to London! They'll be visiting Oslo Hackney on Wednesday and we're so happy there are still tickets left to see this energetic and powerful live band!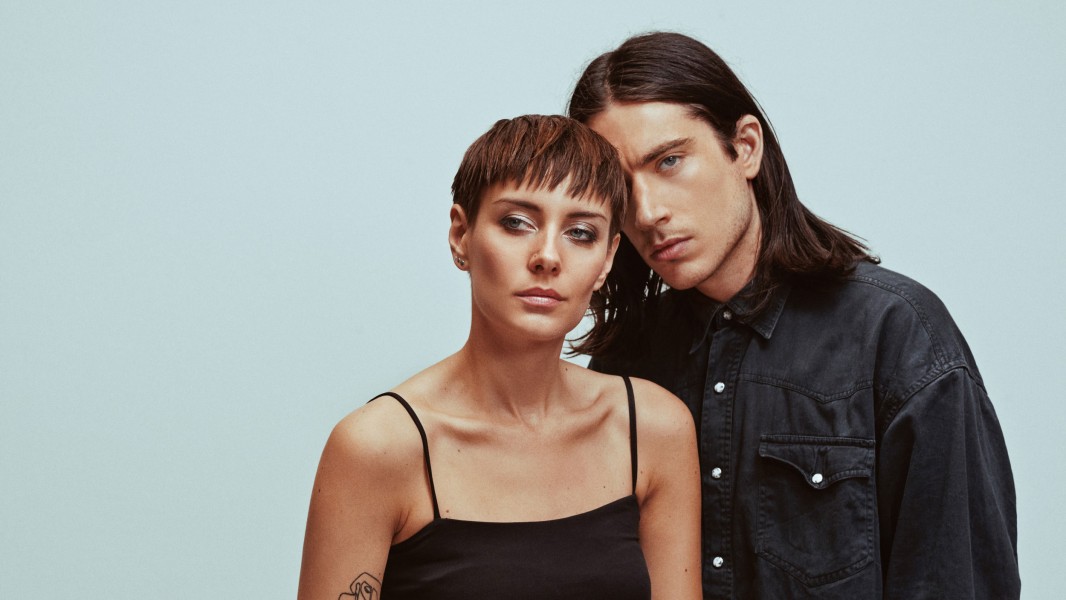 Saturday 5th – Rangleklods, Birthdays, London – Tickets
This Danish electronica star duo will present a show you can't miss on Saturday! Rangleklods are fresh from touring in Germany with their neat, groovy and dark Danish electronica. The tickets are selling fast so we suggest you get yours now!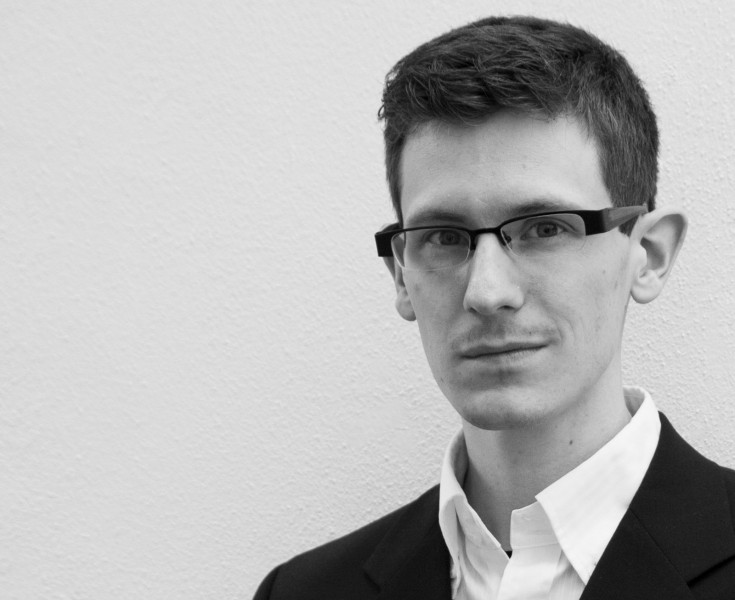 Sunday 6th – Øyvind Mæland, Union Chapel, London – Tickets
Up for some classical music combined with science fiction? We find it impossible to believe that anyone can NOT be up for that. So here's the perfect gig for your Sunday with Øyvind Mæland and The Association Eubage!
Gigs coming up in the UK in December …
Tuesday 8th – Anna Von Hausswolff, OSLO, London – Tickets
Wednesday 9th – Gold Celeste, The Old Blue Last, London – Free Entry
Sunday 13th – Todd Terje, KOKO, London – Tickets
Monday 14 and Tuesday 15 – Mew, Village Underground, London – Tickets
Tuesday 15th – Palace Winter, Birthdays, London – Free Entry
Sunday 20 – Liv Kristine, The Underworld, London – Tickets