From Icelandic prog rock to Norwegian folk pop – the Nordic Gig Guide returns to give you the low down on shows you can catch in the UK this week!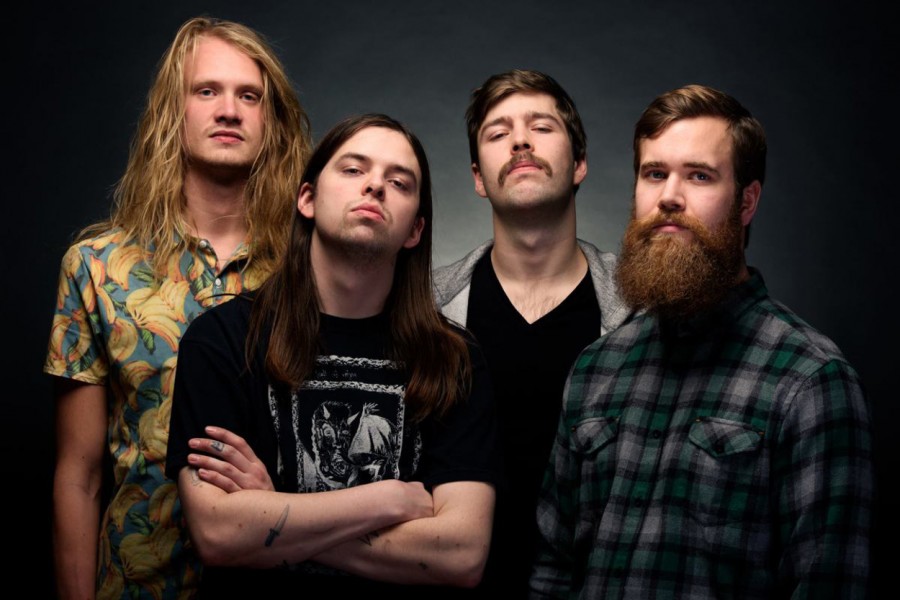 Icelandic punk kids Muck have sold out nearly every show on their comprehensive UK tour and they're heading to Birmingham and London this week! Check out their Facebook page for more information on where you can catch these energetic noise-mongers live…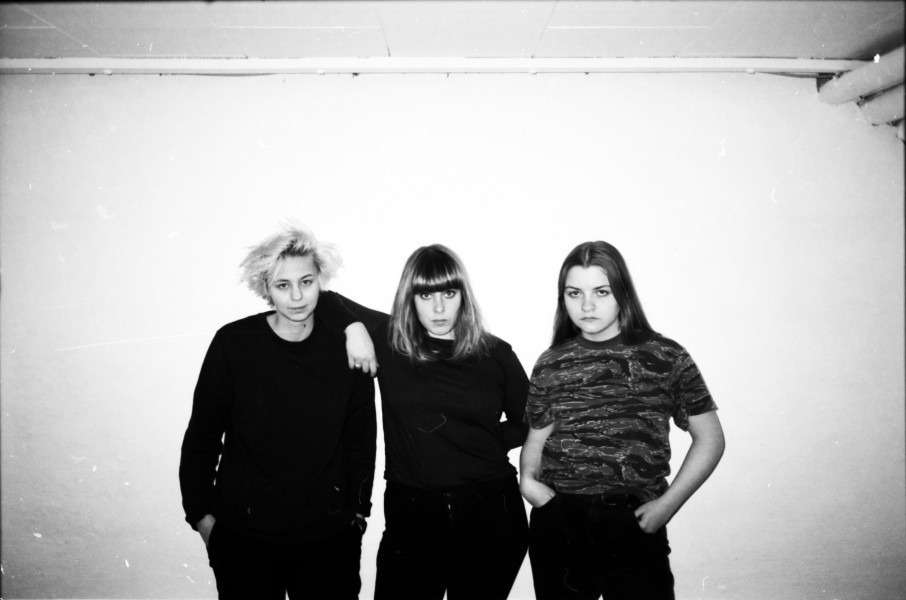 UK TOUR – Baby in Vain – Tickets
Another UK tour that's making quite an impression comes from Danish super-trio Baby in Vain. The three piece performed at Ja Ja Ja back in April, so trust us when we say that you should definitely check out this brilliant live band… They'll visit a venue near you over the coming week, so make sure to head out and show your support!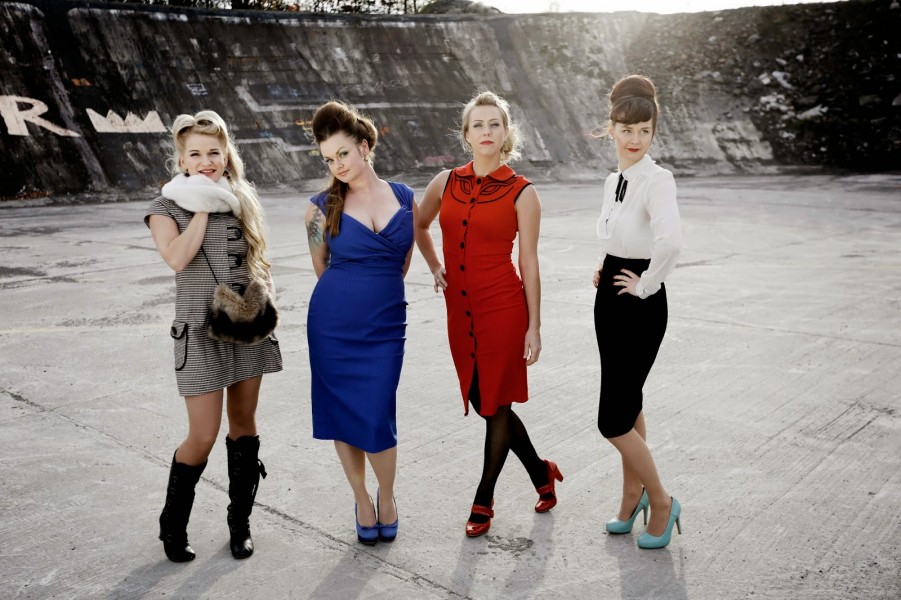 Tuesday 17th November – Katzenjammer, 02 Shepherds Bush Empire, London – Tickets
The four Norwegians in Katzenjammer are visiting 02 Shepherds Bush Empire in London this very Tuesday and there are still tickets available! Their powerful folk pop always brings a good party to town, and this show will be no exception!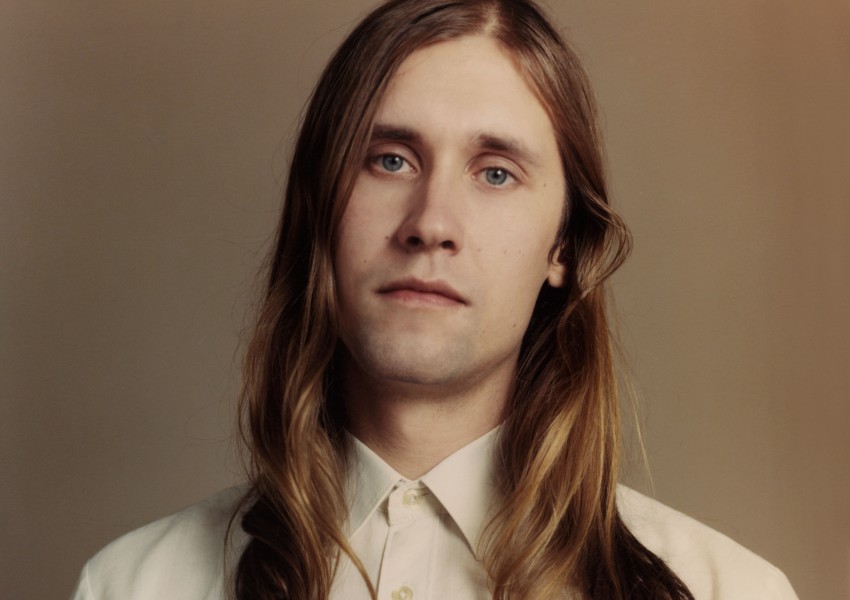 Wednesday 18th November – Jaakko Eino Kalevi, Electrowerkz, London – Tickets
Our Finnish friend Jaakko Eino Kalevi is out on a European tour, and will be coming to London's Electrowerkz on Wednesday! With his dreamy pop and unique voice, we're excited and ready to catch his live performance – so get your tickets now!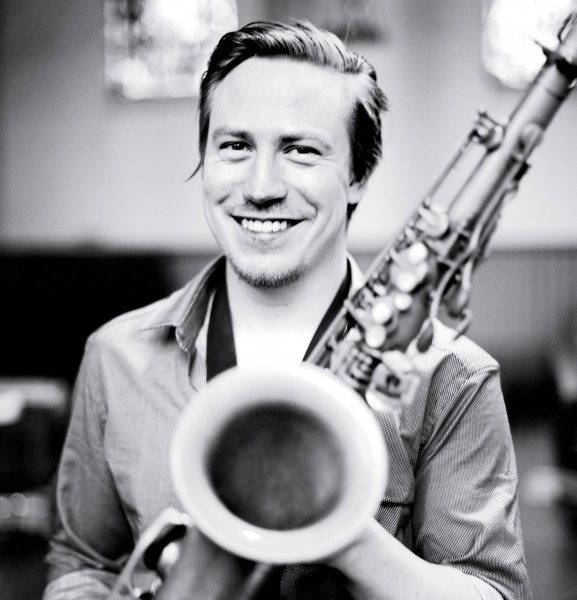 Friday 20th November – Håkon Kornstad, Kings Place, London – Tickets
Håkon Kornstad is coming to play at Kings Place as a part of the EFG London Jazz Festival on Friday! He's performing his newest project where he combines two of his unique talents; opera singing with accompanying himself on jazz saxophone!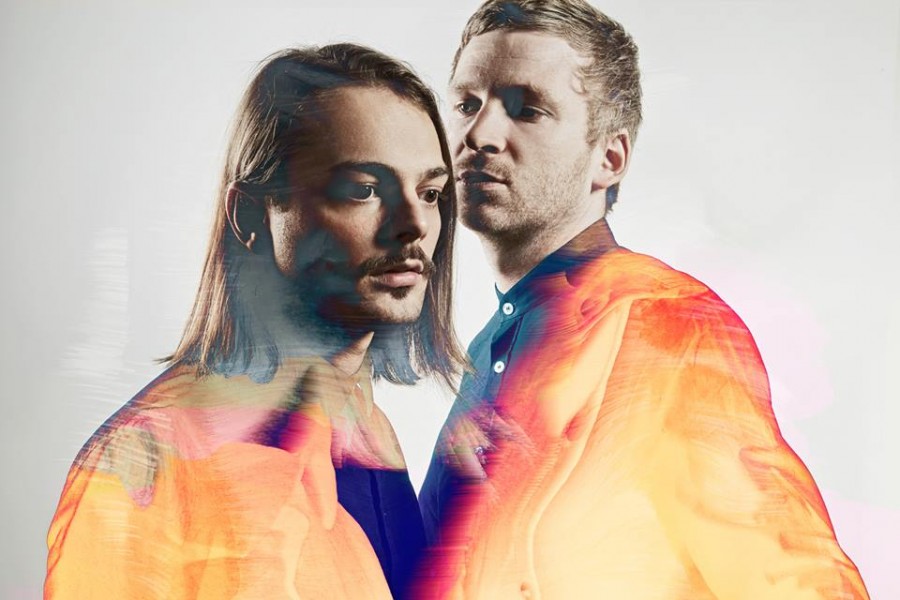 Friday 20th November – Kiasmos, Electric Brixton, London – Tickets
Electric Brixton in London will be the stage for Kiasmos's next live appearance, a collaboration formed of Ólafur Arnalds and Janus Rasmussen. Their truly inspiring music allows the pair to unleash their combined love of electronica, and the result is pretty incredible.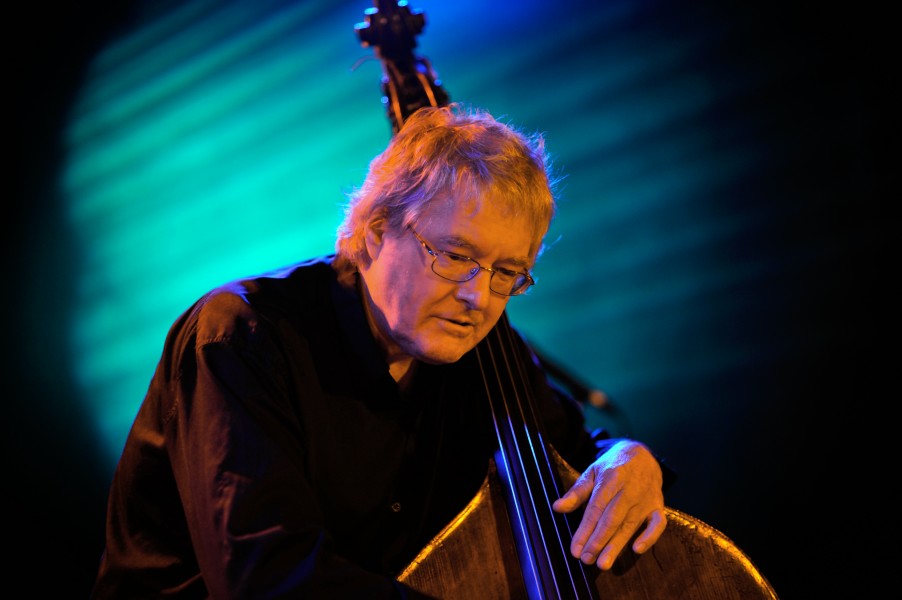 Saturday 21st November – Arild Andersen, Kings Place, London – Tickets
Norwegian string player Arild Andersen is playing in London this Saturday and is bringing an impressive group of jazz musicians with him. The special occasion is also his 70th birthday, and he's chosen to celebrate it by performing music by jazz legend Charles Mingus.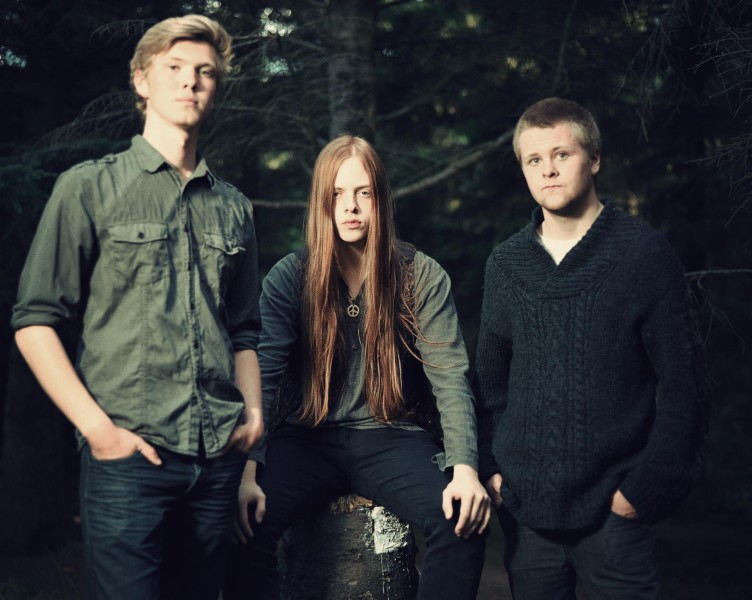 Sunday 22nd November– The Vintage Caravan, Underworld, London – Tickets
What's better than a little Icelandic prog rock on a Saturday night? Head over to Underworld in Camden and catch The Vintage Caravan on their UK tour – there are still some tickets available to see this amazing live band, so grab yours now!
Gigs coming up in the UK in November …
Tuesday 24th – Of Monsters And Men & Highasakite, O2 Academy Brixton, London – Tickets
Wednesday 25th – Honningbarna, Pink Street Boys & Get Your Gun, The Old Blue Last, London – Free!
Wednesday 25th – Of Monsters And Men & AURORA, O2 Academy Brixton, London – Tickets
Wednesday 25th – MØ, XOYO, London – RESCHEDULED – Tickets
Wednesday 25th – Agent Fresco, Dingwalls, London – Tickets
Wednesday 25th – India Electric Co. & Árstíðir, The Old Queens Head, London – Tickets
Thursday 26th – Colleagues, AV AV AV, KATEA & Project Fresh Socks DJ's, The Lexington, London – Tickets
Thursday 26th – Thomas Dybdahl, St Giles in the Fields Church, London – Tickets
Thursday 26th – Esa-Pekka Salonen, Philharmonia Orchestra and Lang Lang, Royal Festival Hall, London – Tickets
Saturday 28th – Sunday 29th – Lowly, Mutatons Festival, Brighton – Tickets