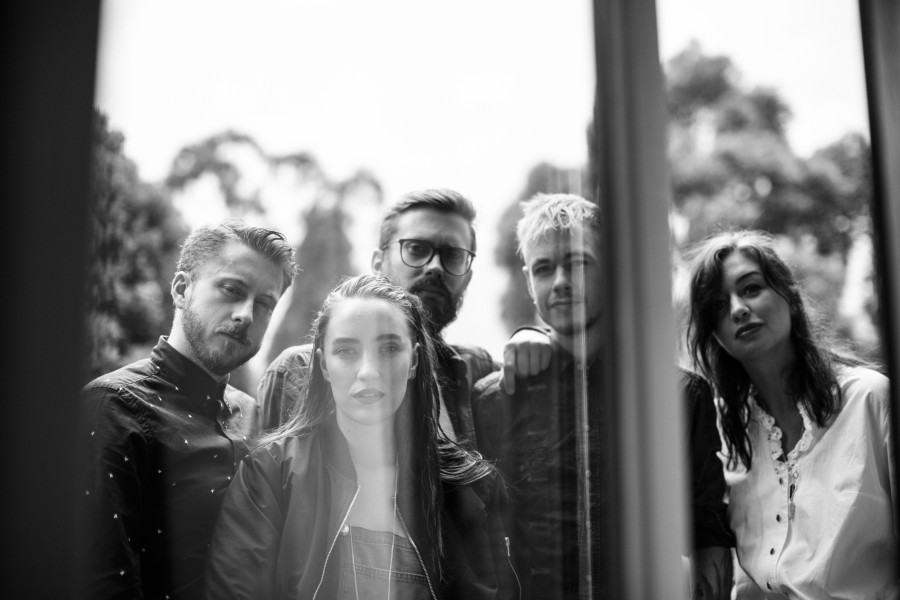 Big news, stats fans – indie-pop favourites and Ja Ja Ja alumni Highasakite have just made Norwegian  history!
After topping the charts with their debut LP Silent Treatment, the album stuck around. Then stuck around some more. Then a bit more. Then even longer. Then it got a mortgage, started raising a family, opened a small business…  all in the Norwegian Top 40 Album Chart! OK, so that last bit isn't possible, but these are all things you could conceivably have done in the 92 weeks Silent Treatment has been enchanting the ears and hearts of Norway's record buying public – 92 weeks is a really long time, after all!
In addition to this good news for them, UK audiences also have cause to celebrate – the band have just announced a headline show on February 9th next year at Hoxton Hall in London! Of course, if you were savvy enough to grab a ticket to Of Monsters And Men's sold out tour you can catch them in support – it all kicks off in Manchester from November 18th, zipping around the UK including a date at London's Brixton Academy on the 24th.
We're told the band are working on the follow up at the moment, with it hopefully due next year. In the meantime you can check out their recent single 'Keep That Letter Safe', or you could go grab a copy of Silent Treatment to see if we can't get it to break some more records!