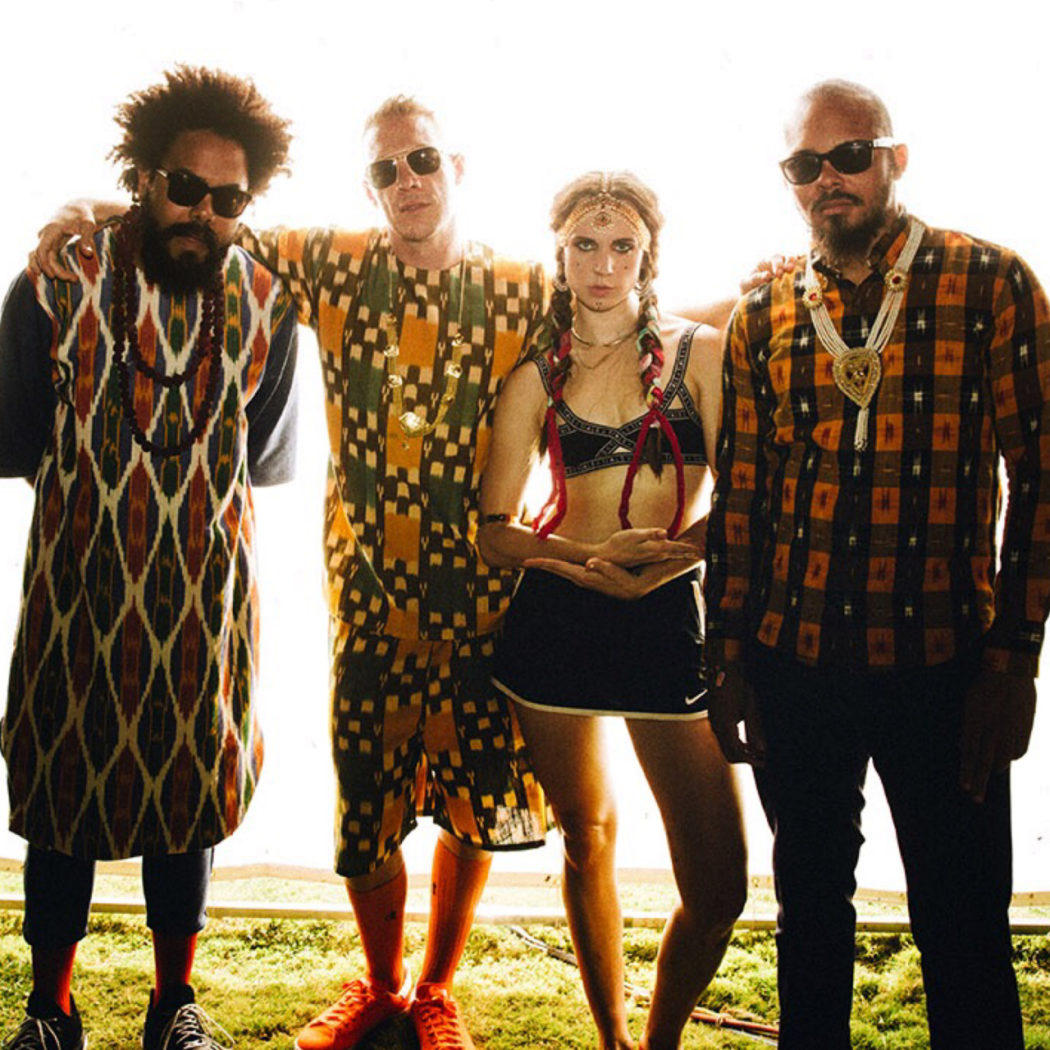 'Lean On' by Major Lazer ft. MØ makes its ways back on to the Trenda Nordic Charts – this time as the most streamed track ever on Spotify!
A couple of weeks ago, 'Lean On' by Major Lazer featuring MØ and DJ Snake, disappeared from the Trenda: Nordic Charts to make space for MØ's more recent single, 'Kamikaze'. After all, the orientally inspired track had been topping the charts since its release in March. Now it has sidled back up the Swedish Nordic chart, passing Sweden's Danny Saucedo to reach position nine – and now, the song has also been crowned the most streamed Spotify track EVER!
Tune in to 'Lean On' and other chart topping Nordic tracks in the Trenda: Nordic Charts playlist!
It took MØ and her partners in crime an impressive 526 million plays to beat Ed Sheeran, who previously held the title. The track peaked in the Nordics and in the UK, reaching positions 2 and 4 on the Billboard list in the US, and went through many processes before finally being recorded by Major Lazer, DJ Snake and MØ (it was in fact turned down by both Nicki Minaj and Rihanna, something that has happened before in Nordic music).
We're excited to see how MØ's latest single 'Kamikaze' will do in the coming weeks (currently position at number 8 on Denmark's Nordic chart), and also to see which artists will take on this unstoppable team in an attempt to beat their impressive new record…