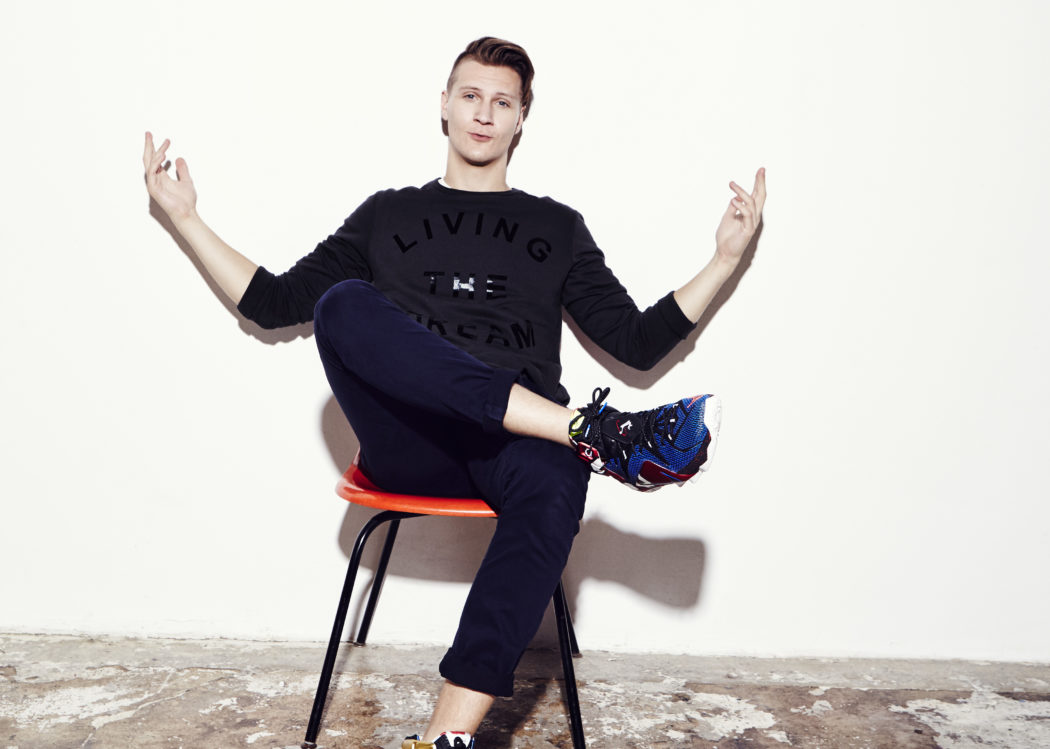 We've added another set of new Nordic hits to the Trenda: New Nordic Pop playlist on Spotify. Among the latest track releases, no less than three are by Norway's Matoma!
Matoma, who has featured several times on the Trenda playlists, released four new tracks from his new album Hakuna Matoma last Friday. Three of the tracks are featured on the Trenda New Nordic Pop playlist this weeks, and they're all collaborations with fellow Norwegian music makers (whose names shouldn't be foreign to anyone with good knowledge of their Nordic music!)
Tune in to the Spotify playlist and hear all the new Nordic tracks!
The first track is called 'Love You Right', a collaboration with the duo Nico & Vinz and is the song that holds the honour of kicking off this week's playlist. Following their international hit, 'Am I Wrong', Nico & Vinz have unleashed several releases, the most recent one being 'Our Love' which could be found among last week's Trenda additions.
Continuing with the theme of love is 'Find Love', the collaboration between Matoma and the pop-band Donkeyboy (under the moniker "dboy" for this release). Singer Cato Sundberg lends his voice to the dancable, relaxed tune which results in a playful, almost naive kind of pop that has come to be characteristic of Donkeyboy's music.
For the third track, Matoma teamed up with Norwegian hip-hop duo Madcon to create the tune 'The Wave'. Matoma has previously remixed tracks by the group, the most well-known being 'Don't Worry' from 2014.
The Trenda: New Nordic Hits playlist is full of other new releases as well, from artists such as ELOQ, Noonie Bau and Ji Nilsson! Tune in to the playlist right here!