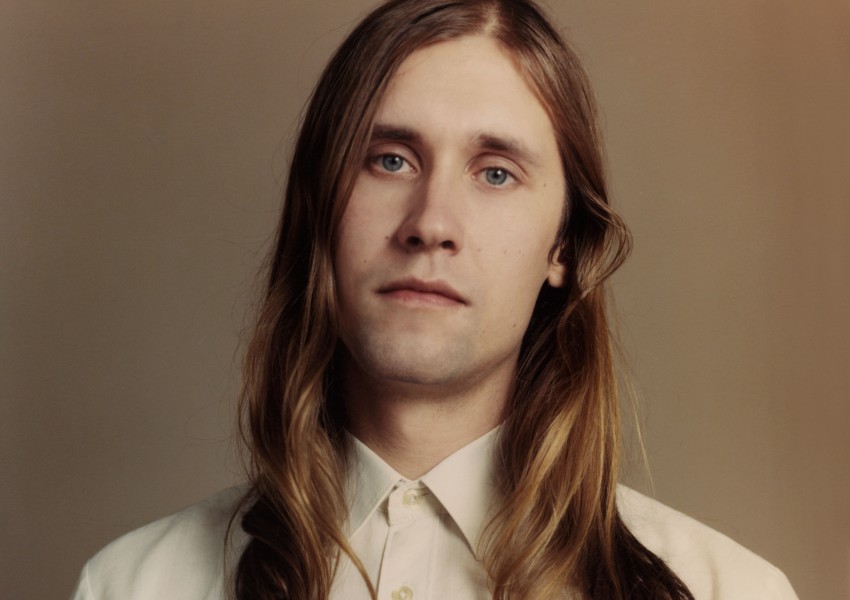 Photo: Harley Weir
Deadpan disco king Jaakko Eino Kalevi is an expert at confounding expections in the best way possible, and his latest release is no exception – though he's been busy this year releasing one of 2015's best albums and doing a pretty hardcore amount of touring, somewhere along way he's found time to draft in his buddy Farao to help him out on a fantastic cover version of Popcaan's 'Everything Nice'!
If you've got reservations about what this pair can do with a track which was originally downtempo dancehall, then put them on the shelf – their version takes a more melodic approach with a richer sonic palette, a more pacey tempo and tight harmonies at the core, while still keeping the spirit of the original. Listening to this, it feels a bit discovering a film on television at 2AM where they've taken the plot of your favourite book and changed the setting to outer space – the story's still great, but there's less gravity and more lasers.
On 'Everything Nice' we find Kalevi's typical mastery of arranging layer upon layer of well mixed and interesting synth sounds, but combined with the two's perfectly matched harmonies to deliver the original song's addictive melody. On paper, it shouldn't work, but in reality, it's four minutes of glittering space disco fantasy.
Jaakko Eino Kalevi's self-titled album is available now through Weird World Recordings, and he's currently on tour, including two more UK dates in Leeds and Bristol before heading out to mainland Europe – be sure to get down, perhaps he'll even perform this one!