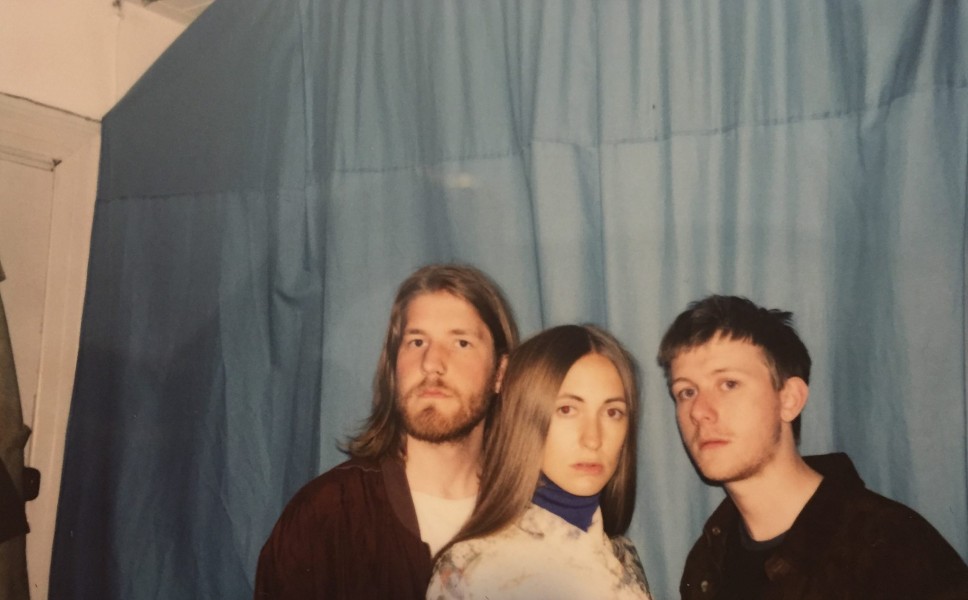 Following on from two fantastic tracks in the form of 'Away From Me' and 'We Go Back', as well as their stellar performance at our London Club Night back in September, CHINAH keep raising the bar higher and higher, and then sailing over it with ease. You'd be forgiven for thinking they couldn't get even more adept at their unique version of R&B infused pop, but as new track 'Minds' proves, they absolutely can.
'Minds' is unmistakeably a song by CHINAH – with each successive release they establish and develop their sound into one of the most exciting pop prospects we've come across all year. Where earlier efforts saw CHINAH easing their way gently into pop-banger waters, the tension and pace of the chiming opening chords gives you an idea of where 'Minds' is going from the outset. Powerful surges of bassy synths are complimented by CHINAH's usual attention to detail with arrangements, with every stuttering beat and keening guitar line swirling around Fine's distinctive vocal to a crescendo. As has always proven the case with their previous tracks, 'Minds' is an addictive listen, you have to go in on it twice, three times, four, five – it all depends on how much time you have, but rest assured you will almost certainly be going back for repeat listens!
CHINAH will be playing at our Hamburg Club Night tomorrow and in Berlin on Thursday 12th alongside M-Band and Emmecosta – you can grab tickets here and get excited for their performance by checking out 'Minds' below!