It's the moooost wonderful tiiiiime… of the yeeeeeear…
Or it's not just yet, but by the time the next Ja Ja Ja shows arrive in London, it certainly will be! And that's right, I said shows, because to celebrate the start of the festive season and Ja Ja Ja's 6th birthday, we're not just hosting one show – we've got TWO in store for you!
We'll be starting a day earlier than we usually do with a free show at The Old Blue Last on Wednesday 25th November, followed by a Christmas extravaganza at The Lexington on Thursday 26th November!
Make sure to sign up as a Ja Ja Ja member to find out about the special, super festive activities that we'll be hosting around the shows and to be able to access exclusively discounted tickets. We'll be bringing you special content from each of the artists set to play in the coming weeks, so grab your ticket now to make sure you can come and get festive with us at Ja Ja Ja – A Christmas Affair!
Ja Ja Ja Proudly Presents:
Honningbarna | Pink Street Boys | Get Your Gun
Wednesday 25th November 2015 – 7:30pm 'til late
The Old Blue Last, 38 Great Eastern Street, London, EC2A 3ES
Free entry!
Join the Facebook Event

Colleagues | AV AV AV | Katéa
+ Project Fresh Socks DJs
Thursday 26th November 2015 – 7:30pm 'til late
The Lexington, 96 – 98 Pentonville Road, London, N1 9JB
Join the Facebook Event
Wednesday 25th November – The Old Blue Last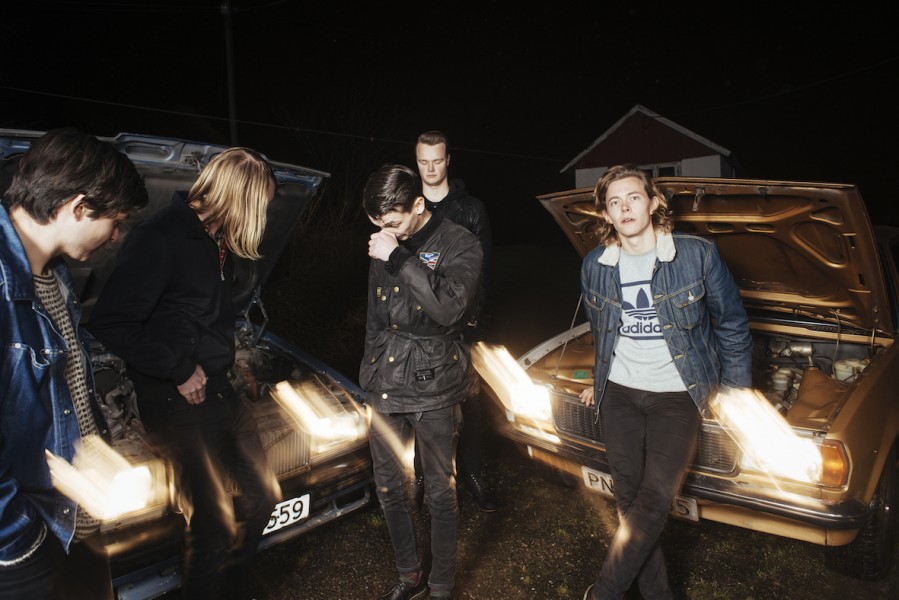 For the past five years, Honningbarna have made their mark both at home and abroad. They debuted in 2010 with their self-titled EP, moving forth with debut album La alarmane gå in 2011 – an effort awarded with a Norwegian Grammy in the rock category.
But perhaps their calling goes far beyond the music itself – they have a message and have already managed to get large parts of Norway's bible belt to sing along to 'Free Palestine'. They recount many impassioned sing-a-longs over the years, including appointments at Roskilde Festival, Eurosonic, Oslo's By:Larm festival and various venues across London.
Pink Street Boys formed in 2013 on Pink Street, Kópavogur, an industrial Icelandic suburb known for, well, not that much. PSB ditched their early psych days in favour of developing a high-octane brand of fierce garage rock, earning themselves the unrivalled accolade of loudest band in Iceland along the way.
Following the release of Trash From The Boys in 2014, PSB were nominated for the Nordic Music Prize and went on to be crowned best live band in Iceland by The Reykjavík Grapevine. The latest instalment comes by way of new album Hits #1 – out now, and louder than ever.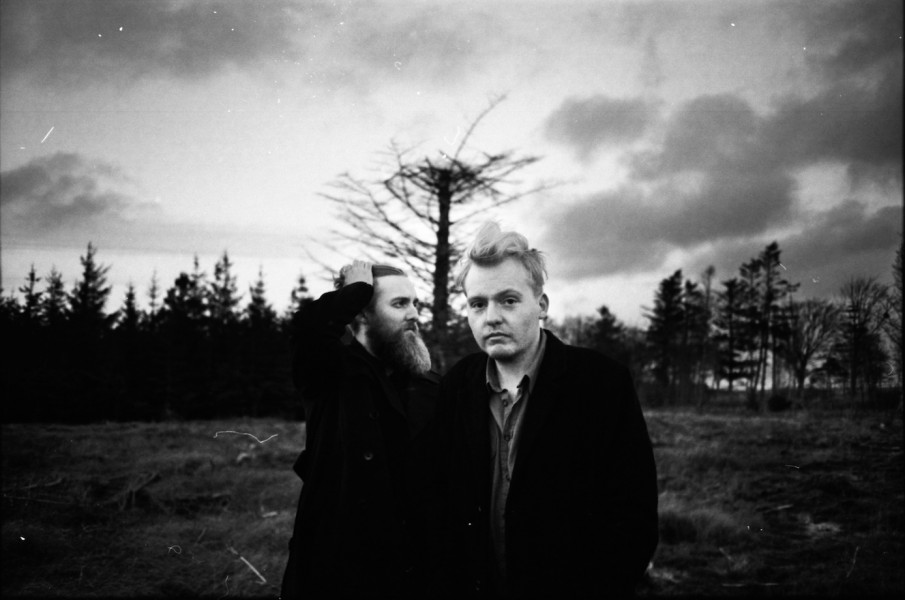 Get Your Gun's core duo are Danish brothers, Andreas and Simon Westmark. Having made a name for themselves in Europe with their gripping live performances, they emerge from the studio with latest album The Worrying Kind.
It's hailed a darkly gripping listen, taking in elements of psychedelia, hazy folk, stoner rock and post-metal. Without relying on stereotypical tropes normally associated with heavy music, Get Your Gun create a deliciously dark world of their own – where anger, jealousy and despair reign supreme.
Thursday 26th November – The Lexington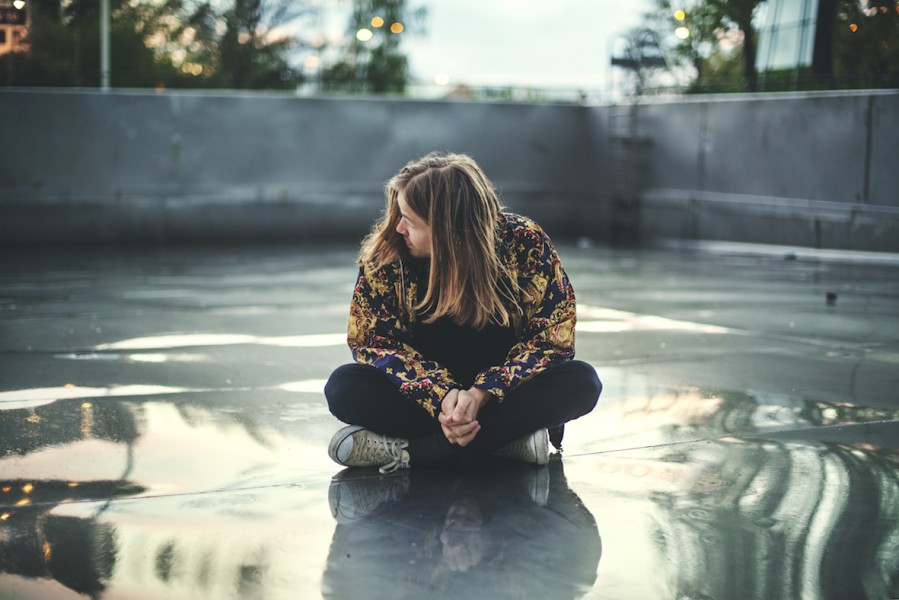 Colleagues – Fotograf: Emil Nordin
Emerging late 2012, Colleagues set the blogosphere buzzing with exuberant and versatile production. Since then, they've honed their downy-soft synth sound, most recently, releasing new EP 'Visits'.
With nods from the likes of Huw Stephens and Diplo, their music is hailed "future gospel", though not without a badass touch of teenage euphoria: "We wanted to re-create this feeling of floating away. Like the first time I went to a music festival, when I was 15. I bought a pack of smokes and walked towards the festival area, and I felt the greatest freedom I've ever felt."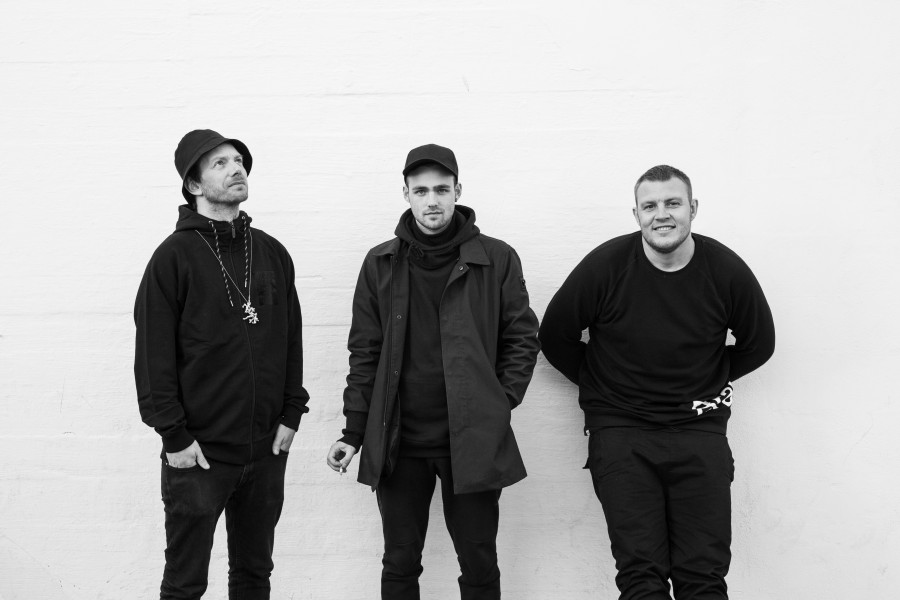 A beach house trip and a well deserved break from the busy and pulsing nightlife of Copenhagen became the very early beginning of the electronic music trio AV AV AV. In the fall of 2013, the three producers and DJs ELOQ, UNKWON and DJ E.D.D.E.H. went to the west coast of Denmark and started producing tracks together.
Fast forward a few repeat beach house trips, and winter spent in a cottage in Sweden, and the trio is set to release their debut album – following on from 2015 EP They Live.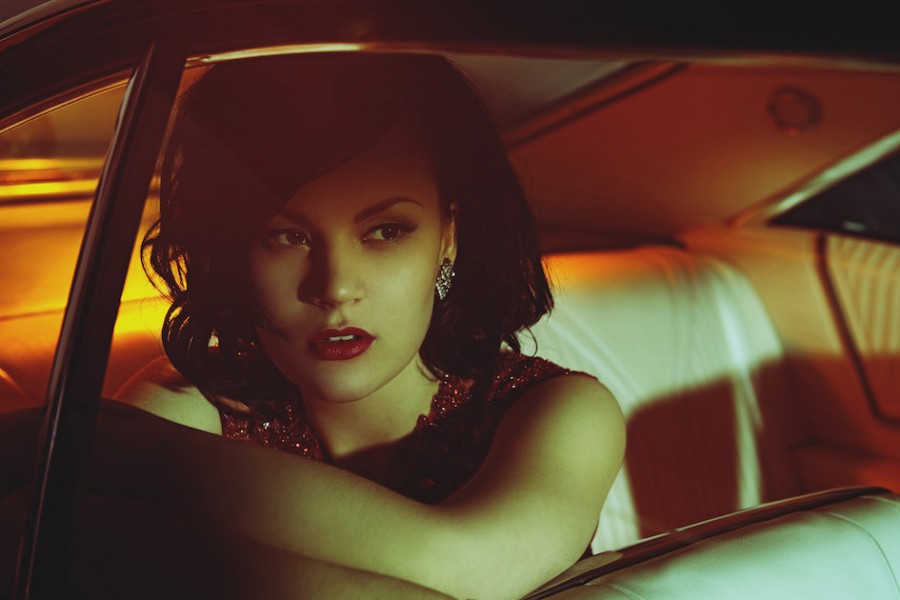 With powerhouse debut single 'That Ain't Love' in her stride, Katéa is a force to be reckoned with. The Finland-based chanteuse cites influences spanning Amy Winehouse, Adele and Tove Lo, with her largely piano/guitar-driven sound bearing subtle hints of electronic beats and production.
Fresh from signing a worldwide publishing deal with BMG Chrysalis Scandinavia, Katéa lands in London for Ja Ja Ja ahead of a busy 2016, including Eurosonic in January. Her 'That Ain't Love Non Octo Remix' is released on the 20th November.