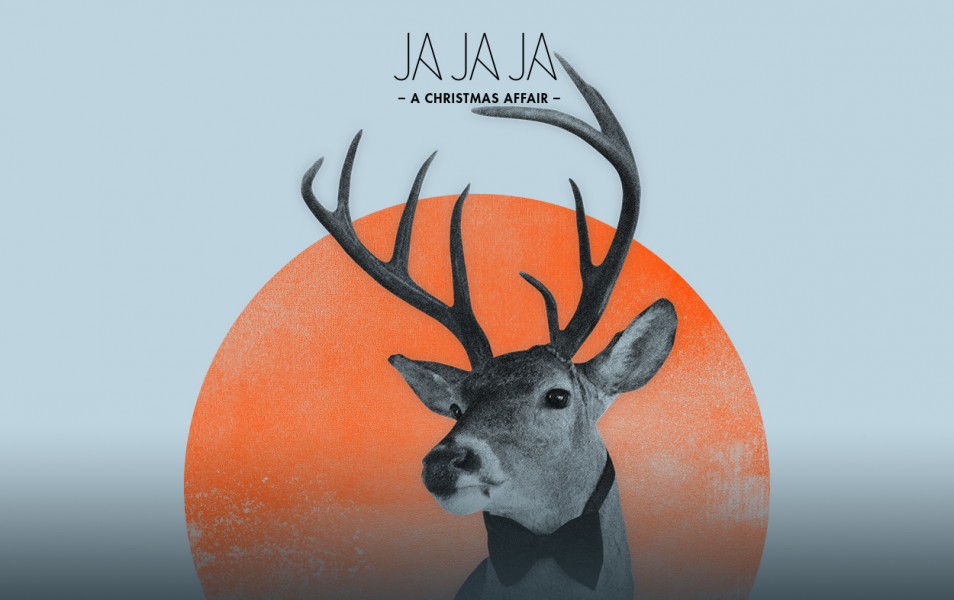 2015 is almost at an end, so we decided to throw a big ol' party in London to round up a great series of shows in the UK!
We invited Sweden's Colleagues, Denmark's AV AV AV and Finnish songstress Katéa to come and perform at what was an excellent show, placked full of great emerging sounds from the North. Ja Ja Ja has one more show coming up – our extra special Julefest in Germany on Thursday 3rd December – before 2015 draws to a close, then we'll be back in the new year with a whole bunch of new shows, new music and new artists for you to get to know!
Make sure to sign up as a Ja Ja Ja member as we've got some great Christmas competitions lined up that will be launched via our newsletters just for our members- and you wouldn't want to miss out now, would you?
And in the meantime, take a look at this photo gallery from the Ja Ja Ja London Christmas party – with photos taken by the excellent Sara Amroussi -Gilissen.