What says "Christmas" more that the Nordic countries with their snow covered mountains, deep peaceful forests and fancy, festive, tasty treats?!
With Christmas fast approaching and a multitude of great events getting underway, we've put together a selection of places and things you can see and do in London that's bound to get you in the Christmas spirit, so check out our  'A Nordic Lover's Guide to Christmas in London' for some festive inspiration!
Markets & Christmas Shopping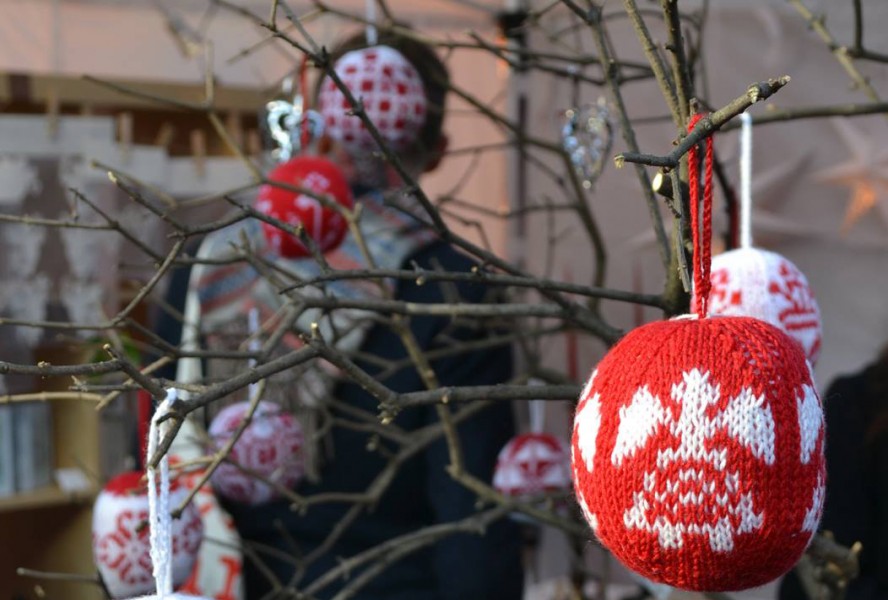 As the North is the home country of Santa Claus himself, we think it's only fair to start with The Scandinavian Christmas Market. The cozy market is located in both the Finnish and Norwegian Churches in Rotherhithe, joined together by a very festive street market. Here you can get everything from Norwegian 'Mariusgensere' to Finnish 'Lapponia Lakka' cloudberry served by Moomin himself with Christmas songs being sung in the background and everyone smiling wishing you a "god jul". The market is on from Friday 20th to Sunday 22nd of November and is the best start to this years' Christmas festivities.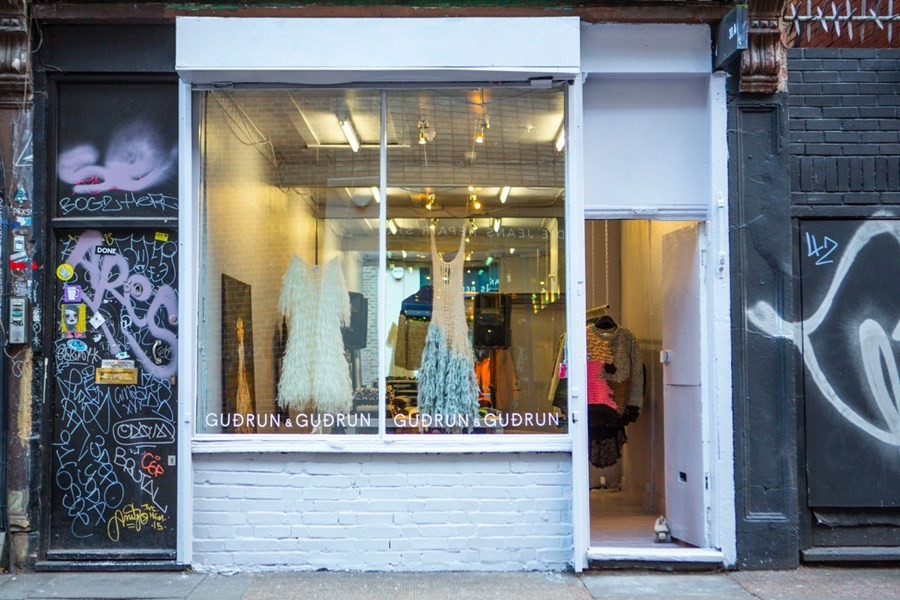 Out there searching for that very special gift? Then we think you should head over to Gudrun Gudrun's Pop Up store on 30A Redchurch Street where you can find the finest Faroese knitwear and it's even hand-knitted!
If you're looking for other Christmas gifts, we also recommend you head over to Boxpark where you can browse through a great selection of Nordic brands such as Nordic Poetry, OnePieceNorway, Hygee and Fjällräven.
Festive Bakery Treats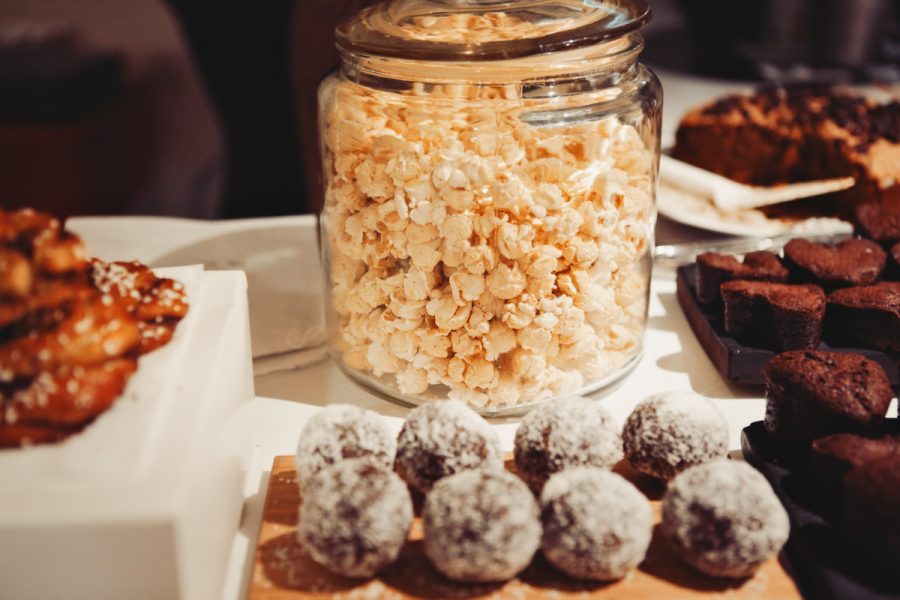 The nights are getting longer and the days shorter, but luckily the Nordic cuisine consists of hearty food and sweets for the Christmas season. London's fine selection of Nordic bakeries are offering the very best delicacies from the five countries, so when you want a break from your Christmas planning this is where you can go:
Fika London on Brick Lane are already well known for their cinnamon buns and kladdkaka. This year they have put together a 'Jultallrik – a Swedish Christmas Experience' that's available from the 26th of November until the 23rd of December. The 'Jultallrik' comes with homemade Swedish beef meatballs, honey glazed Christmas ham, home cured dill gravad lax and many other local dishes. And as there's always room for dessert, they've also included a tasty sharing platter of treats and a Christmas schnapps, but of course you don't have to share. Remember to book a table in advance and become a member to get 25% off your bill as a Christmas present.
Another bakery you can find the Christmas feel in is the Nordic Bakery in Soho that are offering good coffee and pastries served in their inspiring wood based bakery. If you're there you should read their blog post on "An antidote to Christmas stress" in their peaceful surroundings before the stress of Christmas shopping catches hold of you. And two other bakeries we can highly recommend for a relaxed and tasteful food experience are Bageriet and Fabrique.
Restaurants & Delicious Foods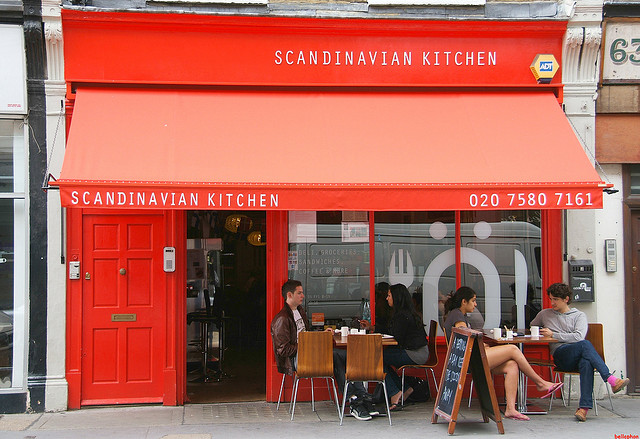 Up for a luxury food experience? Then look no further, as the award winning chefs behind Nordic Yulefest are back this year and they've put together a sample menu that's challenging to look at without getting hungry. They have few dates left, so make your booking soon.
There's a lovely selection of restaurants in London offering a tasty Nordic Christmas menu, and some that we'd highly recommend that yo check out are Lisa's Kitchen & Bar, Cooper & Wolf, Snaps & Rye and Bygga Bo.
And of course we haven't forgotten about Scandinavian Kitchen in Central London! With their friendly staff and wide selection of Nordic goodies, you should have a look around to see if you find your favourite Scandinavian sweet! And stop by on the 13th of December for a Swedish "lussekatt" that's bound to put you in the right Christmas mood.
Puh, so much food and now it's time for a drink to round up the evening. Head on over to Nordic Bar and chose from their wide selection of original Nordic beverage before heading home, or to the cosy Norwegian run Kenton Pub in East London.
Winter Music Outings

Christmas is indeed the most festive season, so we here at Ja Ja Ja have decided to celebrate it properly with not one, but two Ja Ja Ja club nights in November! The party kicks off on Wednesday 25th of November with free entry to see Honningbarna, Pink Street Boys and Get Your Gun at The Old Blue Last in the heart of Shoreditch.
The Ja Ja Ja Christmas Party then takes place on Thursday 26th of November at our favourite London venue The Lexington! We're so happy to present the line up of Colleagues, AV AV AV, Katéa and Project Fresh Socks DJ's on this very special night. There are special treats in store for Ja Ja Ja members, so make sure that you sign up (f0r free!) now and get your tickets to the show by clicking just here!
Nordic-tinged Movies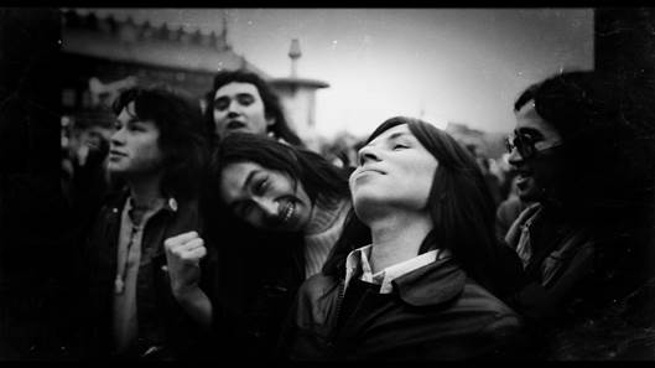 And if you want to go to the movies and see some of the beautiful Nordic nature then you shouldn't miss the Nordic Film Festival in Central London. They're showcasing films with some of the most celebrated and freshest filmmaking talent from all around the Nordics, so head down to get a different take on the 'Christmas film' experience…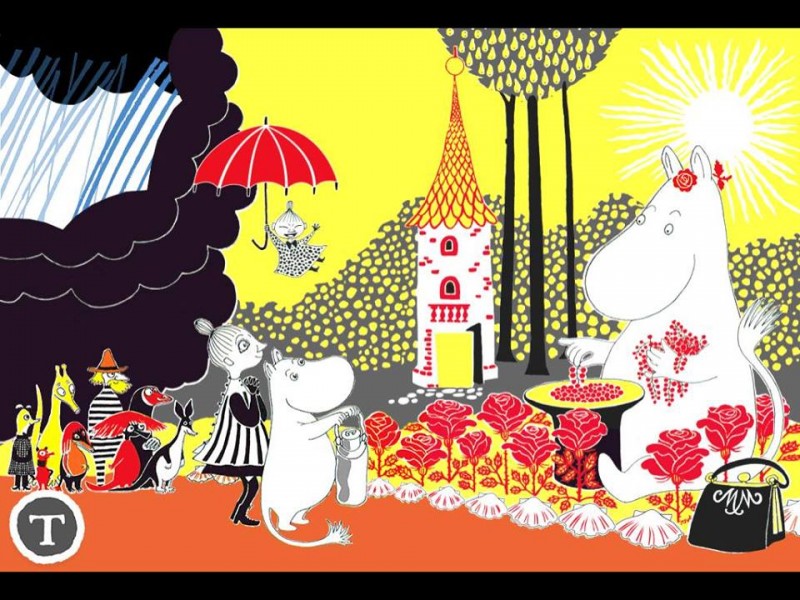 Other to do's
What are you doing Sunday December 6th between 1pm-4pm? Let us throw in a suggestion! Why not attend the 'Moomin Party' in Freedom Bookshop in Whitechapel? In addition to celebrate the Moomins there'll be focus on the loved Finnish characters' role in anarchist bookselling. Need we say more?!