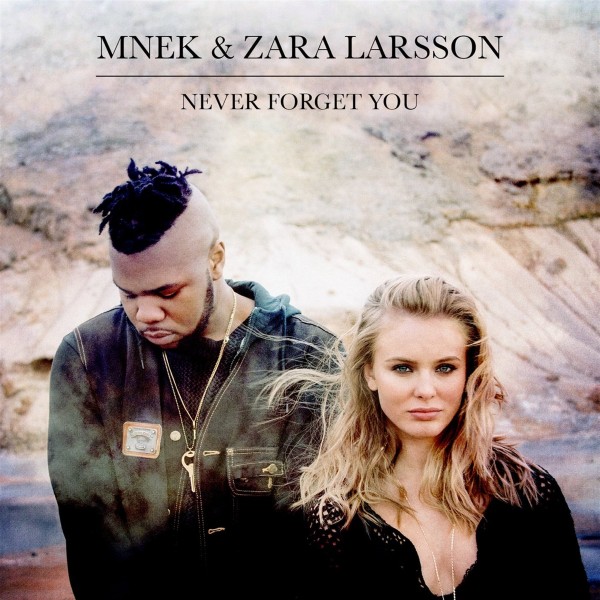 Mourning the passing of the weekend? Never fear, we have just the thing to keep you going until the next one rolls around. Looking set to take her huge success inside her native Sweden to the rest of the planet, Zara Larsson has teamed up with pop-wizard MNEK to create 'Never Forget You', a ridiculously catchy track that's ready for the charts even more ready for the dancefloor.
The striking video has a fantastical feeling evocative of Sound Of Arrows' brilliant promo for 'M.A.G.I.C.', in which a little girl befriends a seemingly intimidating monster in barren but beautiful landscape. That's where the similarities end, though, and the two are very different other than that. We follow the girl as she grows, but their friendship endures; if you're the sort of person who cried at the first 10 minutes of Pixar's Up, this video is definitely for you.
Of course, a big part of the emotional impact of the video comes from the song it was created to showcase – powerhouse performances from both vocalists and a tune that will superglue itself firmly to your brain make for a winning combination. Far from being a straight up pop-record, the production is let by a fierce rhythm and bassline, taking it away from balladry and straight to the dancefloor. 'Never Forget You' is the title, but it also might be a kind of advance warning about how much this song will get stuck inside your head – not that we're complaining!
'Never Forget You' is available to buy now, check out the video below.