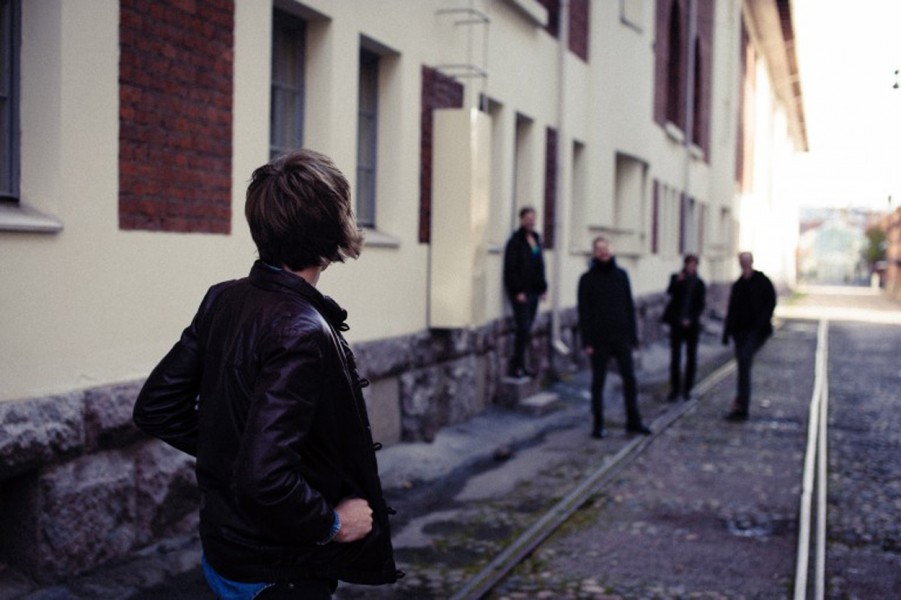 While it's getting darker and colder outside these late autumn days, the Finnish band Sans Parade serves us a lightning masterpiece of intensity. 'Hyperborea' is the first single of their upcoming second album Artefacts.
In Greek mythology, Hyperborea is a paradisiac area far away, up in the North, beyond the land of the winter. If music like 'Hyperborea' is played there, it's paradise. Definitely. The combination of Markus Perttula's touching voice, his poetic lyrics and the impressive orchestral, mulitlayered melodies reveals a warming ode to nature. Watch the colourful, minimalistic one shot video below — light therapy for free! — and dream yourself away to this compelling wall of sound.
Artefacts will be released on November 27th via Solina Records and Stargazer Records.